Gabby Douglas may not have gone into the London 2012 Olympics as the odds-on favorite to win the women's individual gymnastics gold, but she won America's heart on her way to victory. She sat down for a special edition of "Oprah's Next Chapter" (Sun., 8:30 p.m. ET on OWN) to talk about her two gold medals, and record-setting performance.
Douglas became the first African-American gymnast to win the individual, and the first American to take both individual and team at the same Olympics. And she did it all at only 16-years-old.
But it hasn't been an easy road. Douglas opened up about her time training at a gym in Virginia, where she was met with racism and ridicule. She told a story how at one point she was actually referred to by another gymnast as their "slave."
"I definitely felt isolated. I felt, why am I deserving this?" she said. "Is it because I'm black? Like, those thoughts would go through my mind."
Douglas felt so unwelcome in Virginia that she moved to the gym in Iowa where she blossomed into the gold medalist who wowed the world in London.
"Oprah's Next Chapter" continues every Sunday at 9 p.m. ET on OWN.
TV Replay scours the vast television landscape to find the most interesting, amusing, and, on a good day, amazing moments, and delivers them right to your browser.
Related
Before You Go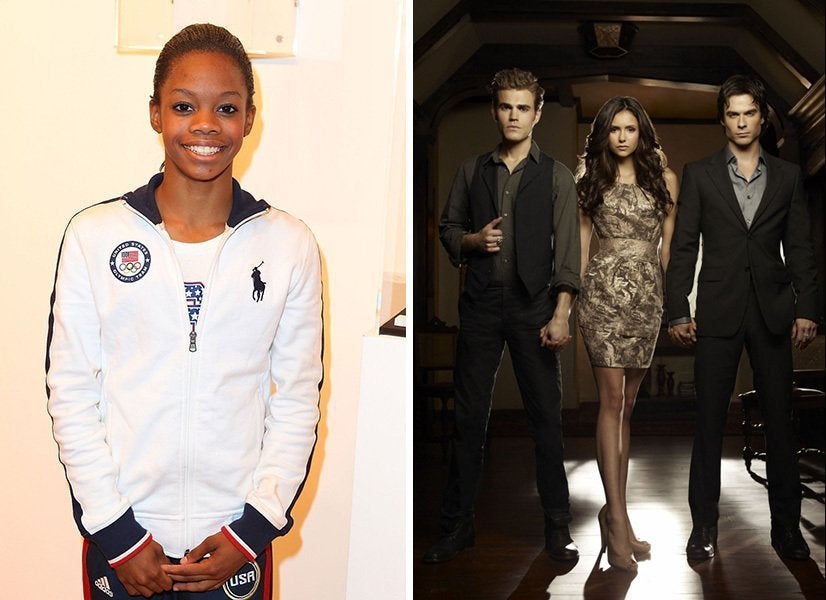 TV Shows Olympians Should Do
Popular in the Community