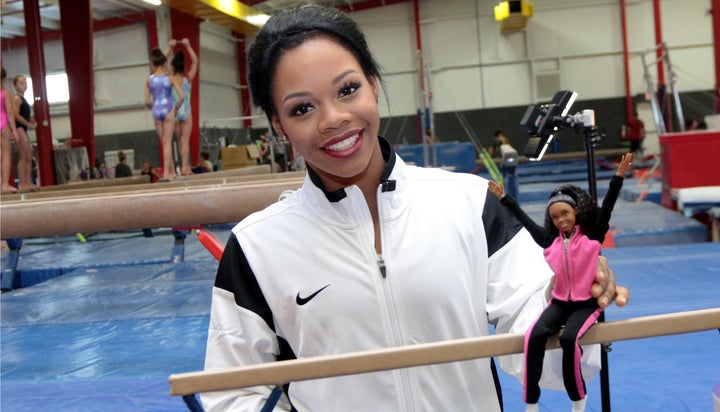 The 20-year-old gymnast announced the awesome Barbie news on Twitter this morning, writing: "Excited to debut my @Barbie Shero doll! Let's continue to break barriers & dream big, girls!"
Douglas tweeted the news with a photo of her and her new Barbie Shero doll at the gym.
"I'm so excited," Douglas told People Magazine of her new doll. "My older sister and I used to play with Barbies and create these dramatic fantasy stories, so it's such a huge honor."
Douglas told Mattel that she's "speechless" that she has her very own doll. "It's crazy," she says in the video below. "I never would've thought in a million years that I would be in this spot. Everyone sees me as a role model and it's just fantastic."
In the video, Douglas emphasizes that young women should accept themselves for who they are. "Just be you and love yourself and embrace yourself and just really go after what you want," she says.
We can't wait to see what this shero does at the Olympics.
Scroll below to see photos of Douglas and her new Barbie Shero doll.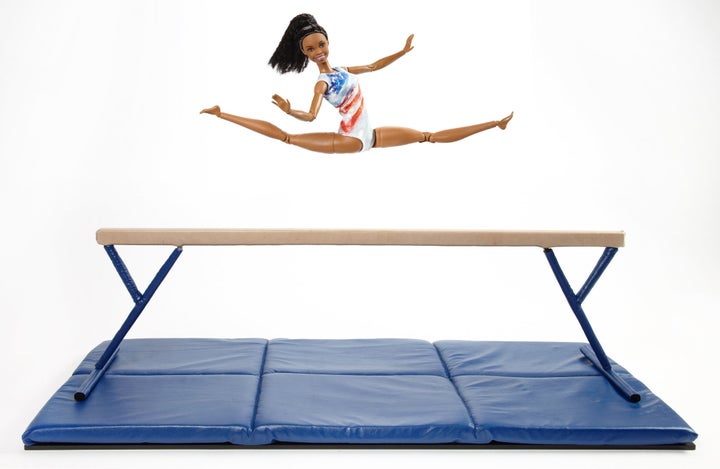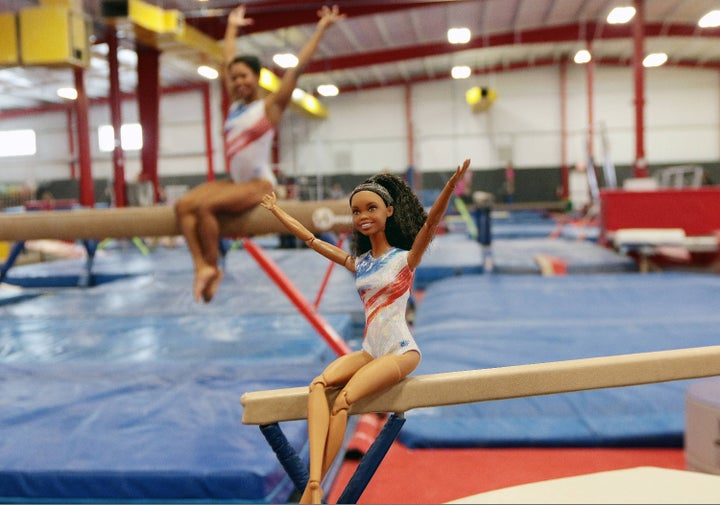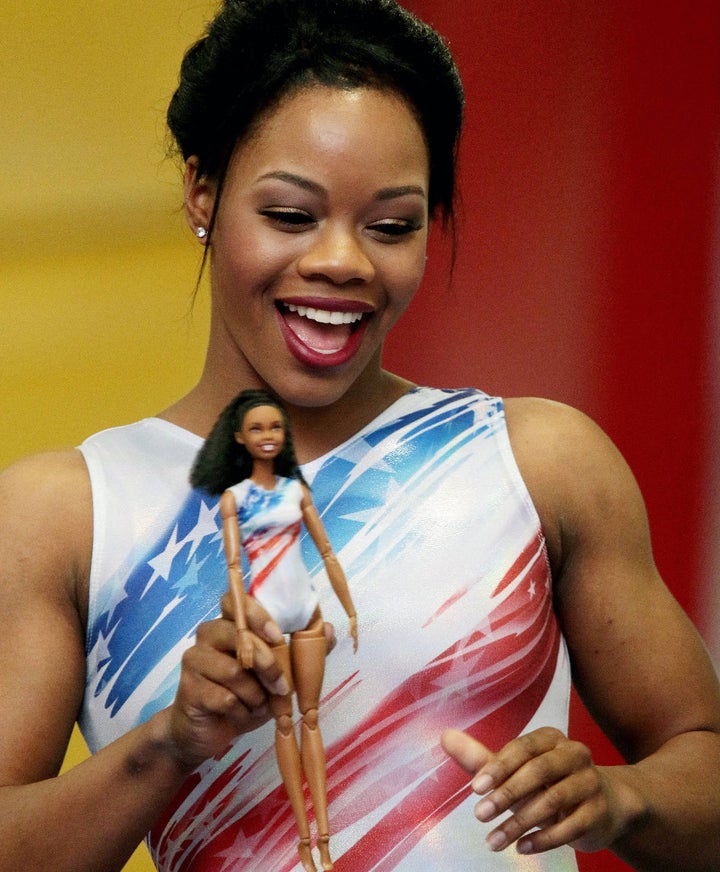 For more Olympic coverage:
Before You Go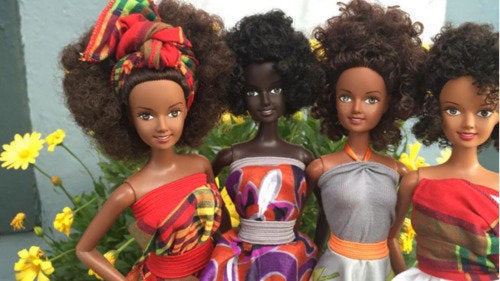 11 Dolls Besides Barbie That Celebrate Diversity