What you also may have noticed is that while kicking ass and taking names as usual, she managed to rock the most beautiful, flawless lip, too.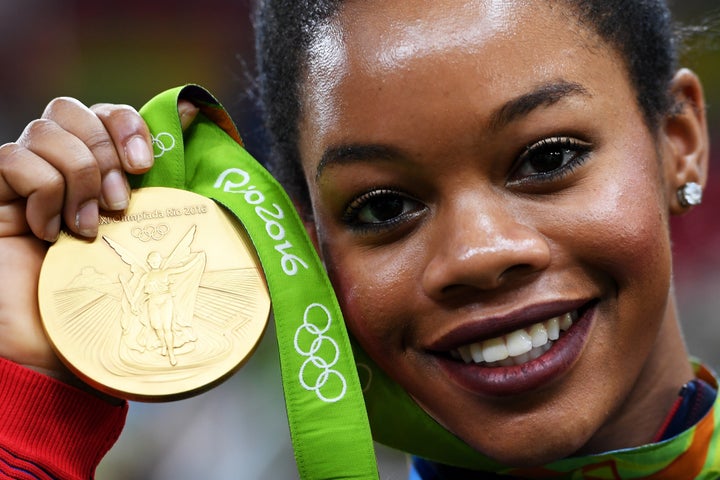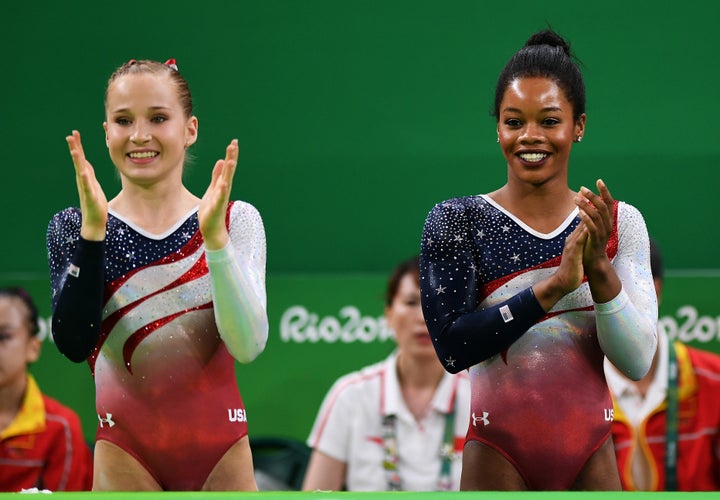 Social media, which has stayed flooded with praise for "The Final Five" since the games kicked off last week, immediately began buzzing about the look. Among those onlookers was Olympic gymnast Dominique Dawes, a member of the iconic 1996 "Magnificent Seven" team, who admitted that in her day, she was too nervous to "even think about makeup."
Many fans inquired about where they could find the color themselves:
While some simply pointed out the obvious.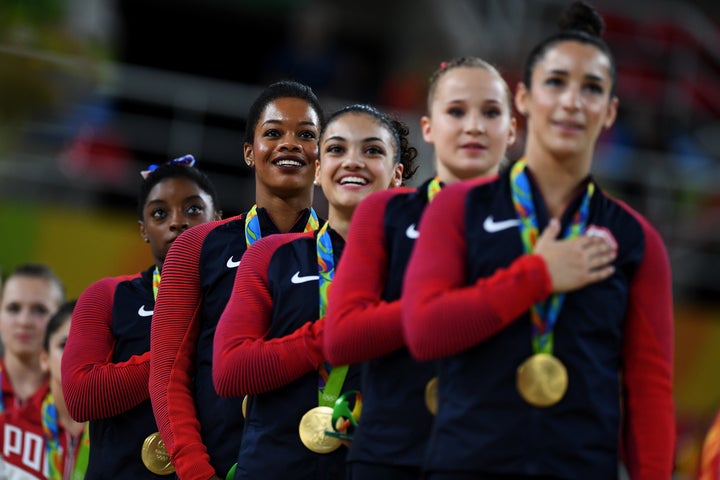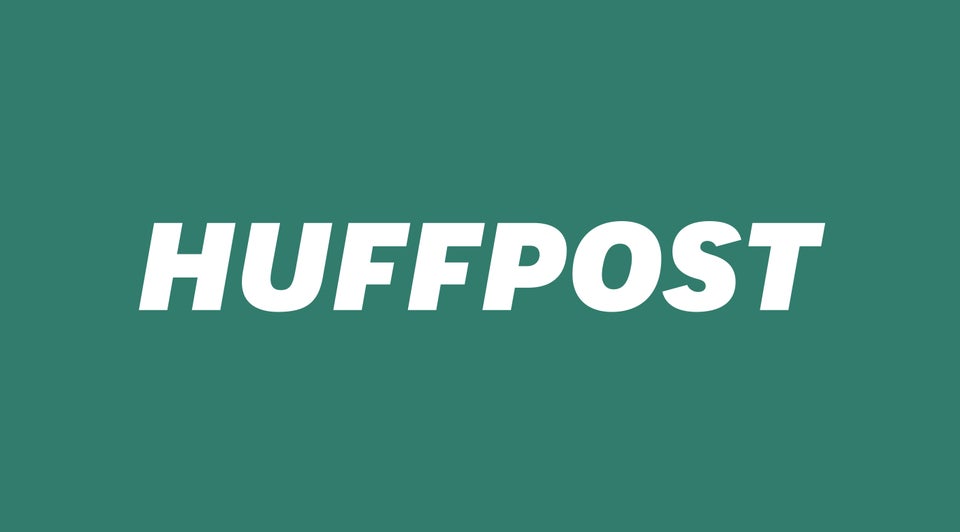 Times The U.S. Women's Gymnastics Team Redefined Squad Goals