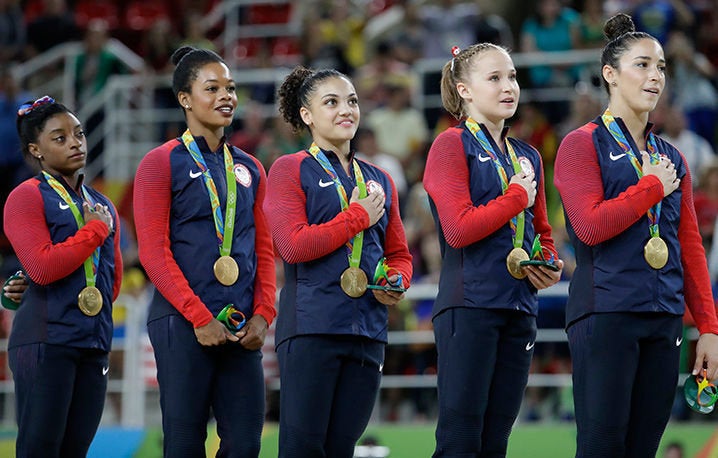 Hundreds of angry commenters posted about the moment on Twitter:
If we're being totally frank, this is the most ridiculous controversy ever. Come on, people. The girl was at the Olympics in a red, white and blue leotard, trying to bring home gold for her country. Do you REALLY think she was trying to be anti-patriotic?
Go home, Twitter trolls. Gabby's done more than enough for her country.
For more Olympics coverage: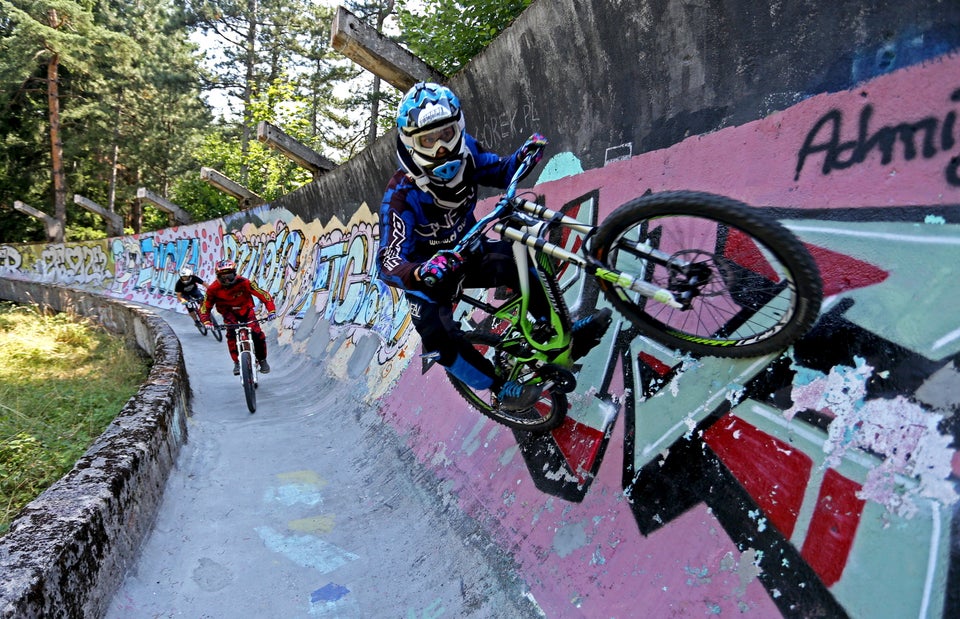 Abandoned Olympic Stadiums
Popular in the Community