The journey to his promotion began in 1985 when Port Barre's then-principal pulled Sonnier aside, CBS Evening News reported.
Sonnier had dropped out of Southern University in 1979, according to the Advocate. His mother, a housekeeper, was struggling to support his four siblings and pay for his education, so Sonnier began working to help.
"I would come to work at like 5 in the morning and leave at 7 and go to school all day and then come back and finish up my eight hours of work here and then go home and do homework," Sonnier told KATC.
He earned his bachelor's degree, and in 2008, went from janitor to teacher at Port Barre Elementary, according to the Advocate. He later earned a master's degree in education through Arkansas State University.
Last November, he was made Port Barre Elementary's principal, KATC reported.
Three months into the job, he's still a bit in awe of his accomplishments but knows hard work and perseverance made it all possible.
Related
Before You Go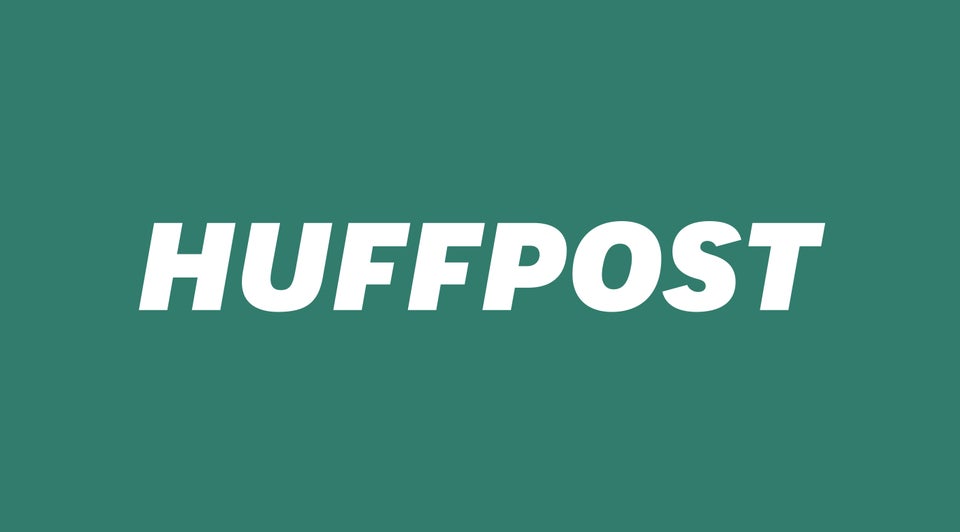 People Receive The Best News Ever