Gabi Fresh, also known as style blogger Gabi Gregg, is a champion of body diversity. The curvy style maven gained Internet notoriety by encouraging plus-size ladies to embrace their shape and wear what she calls "fatkinis" -- sexy two-piece swimsuits that celebrate larger sizes instead of shaming them.
Now Gabi's bringing her flare for the "fatkini" mainstream. The fashion blogger has collaborated with swimwear site Swimsuits For All on a funky, fresh line for the plus-size community, ranging from sizes 10 to 24. And these aren't matronly saronged styles -- Gregg's collection features loud neons and bold prints.
"When I saw the movie Spring Breakers, I was immediately reminded of the suits I'd designed, and we definitely used that as a point of inspiration," Gabi writes on her blog.
"The idea that all women can look amazing in a great swimsuit is what Swimsuits For All is about," Moshe Laniado, president and CEO of swimsuitsforall, told Refinery29. "Gabi's story tore down old notions that sexy swimsuits are only for Sports Illustrated models,"
With one look at Gabi's collection, it's clear that Laniado's conclusion is correct. Shop the sexy collection at Swimsuits For All, and check out three of our favorite suits below. Which one would you pick?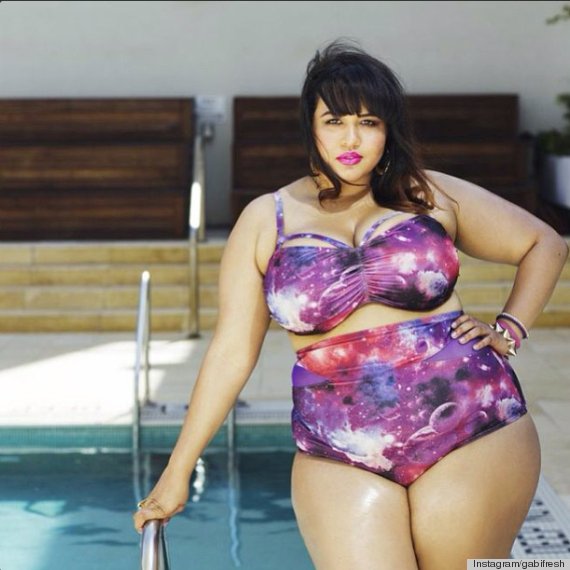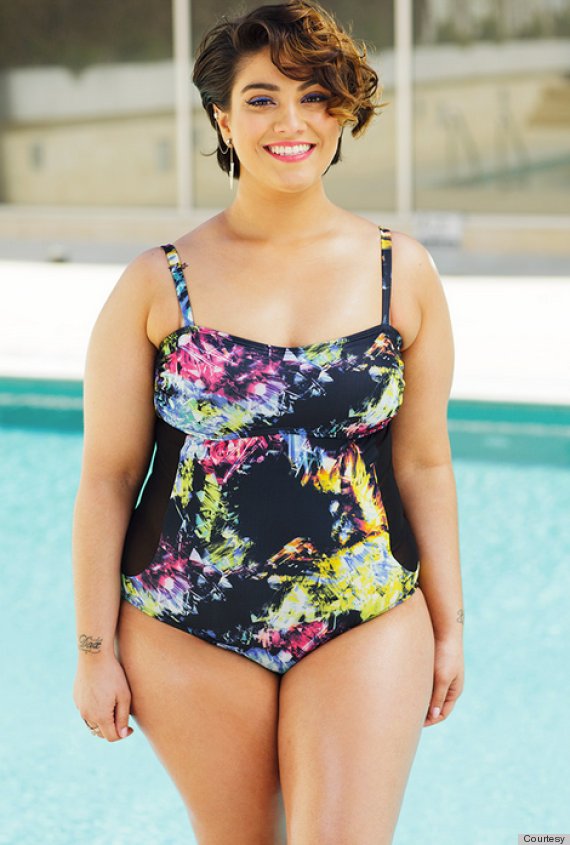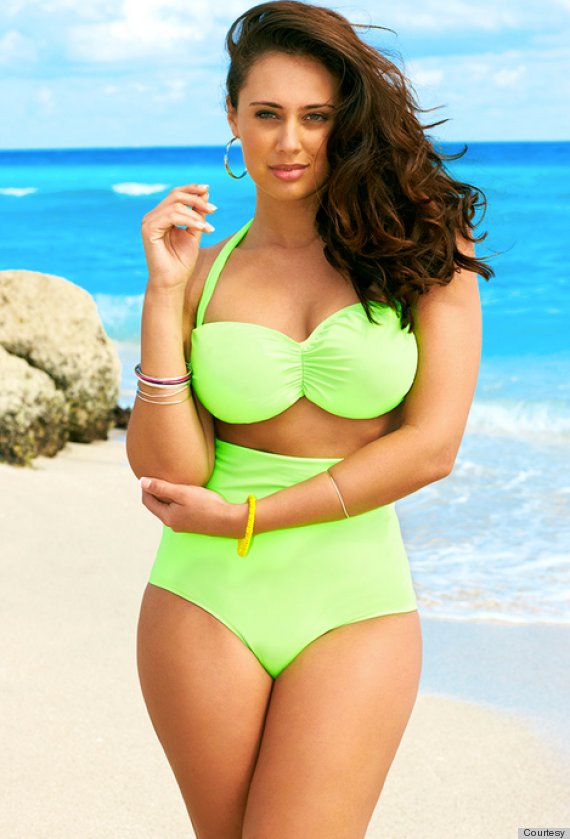 More plus-size powerhouses: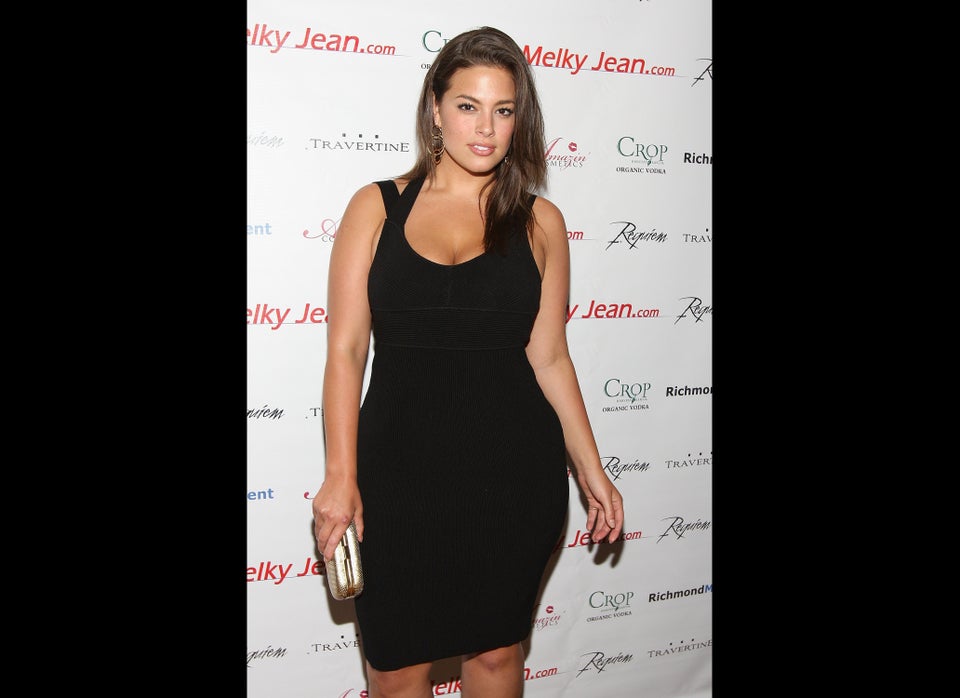 Curvy Models
Related