On Wednesday night, the writers of "Empire" made a bold move when they included a scene of Gabourey Sidibe's character Becky having sex with her boyfriend, MC J Poppa. The scene was refreshing because it reminded us that, yes, fat women like and have sex, and it shouldn't be a big deal.
Unfortunately, the scene generated a few mean-spirited memes fat-shaming the actress:
But, like the queen she is, the 32-year-old actress isn't bothered.
In a blog post for EW published on Thursday, Sidibe wrote:
I, a plus sized, dark-skinned woman, had a love scene on primetime television. I had the most fun ever filming that scene even though I was nervous. But I felt sexy and beautiful and I felt like I was doing a good job. I'm very proud of the work we all did to make that scene a great opening for the episode. I keep hearing that people are "hating" on it. I'm not sure how anyone could hate on love but that's okay. You may have your memes. Honestly, I'm at work too busy to check Twitter anyway. #Booked. Hope you enjoy next week's show!
As always, the greatest revenge is slaying the game. Well played, Ms. Sidibe.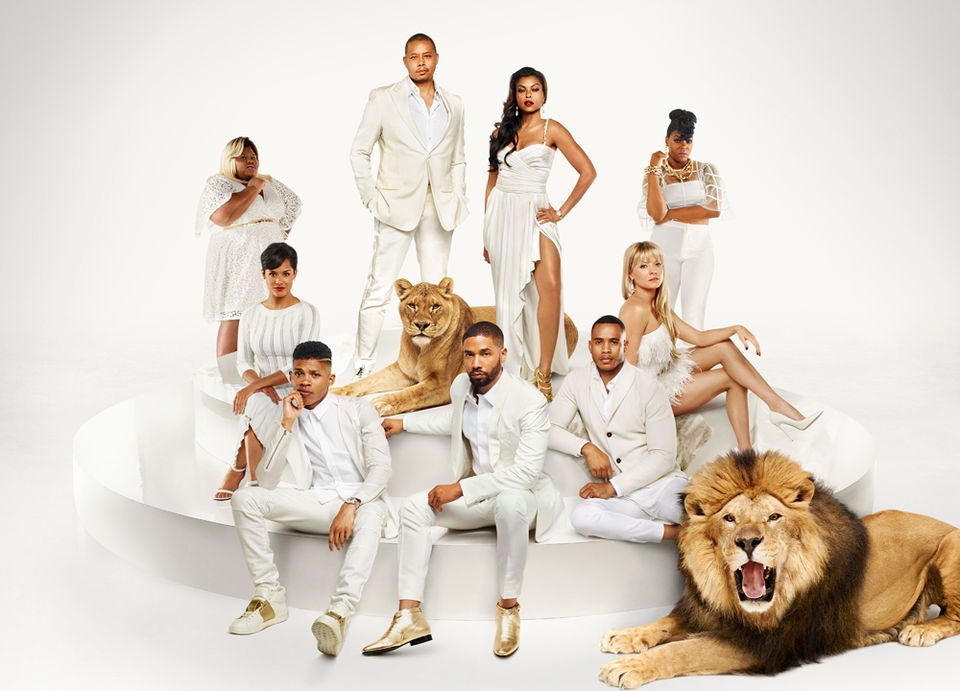 Fox's Empire
Popular in the Community