In the show's "Plead the Fifth" segment, host Andy Cohen asked Sidibe, "What celebrity were you most disappointed by when you finally met them?"
Sidibe said it was none other than Cusack, who didn't know who Sidibe was and even told her to quit her job!
"What celebrity was I disappointed by? Oh, and it's not in a mean way, because I know that she meant well. I met Joan Cusack, who is my favorite favorite -- I love her -- but, it was before I became [famous] or whatever. I was at some industry party, and she says, 'Are you an actress?' And I said, 'Yeah!' And she says, 'Oh honey, you should really quit the business, it's so image-conscious.'"
Sidibe assured everyone that Cusack meant the comment in a positive way, but it was still disappointing.
Celebrity Photos Of The Week: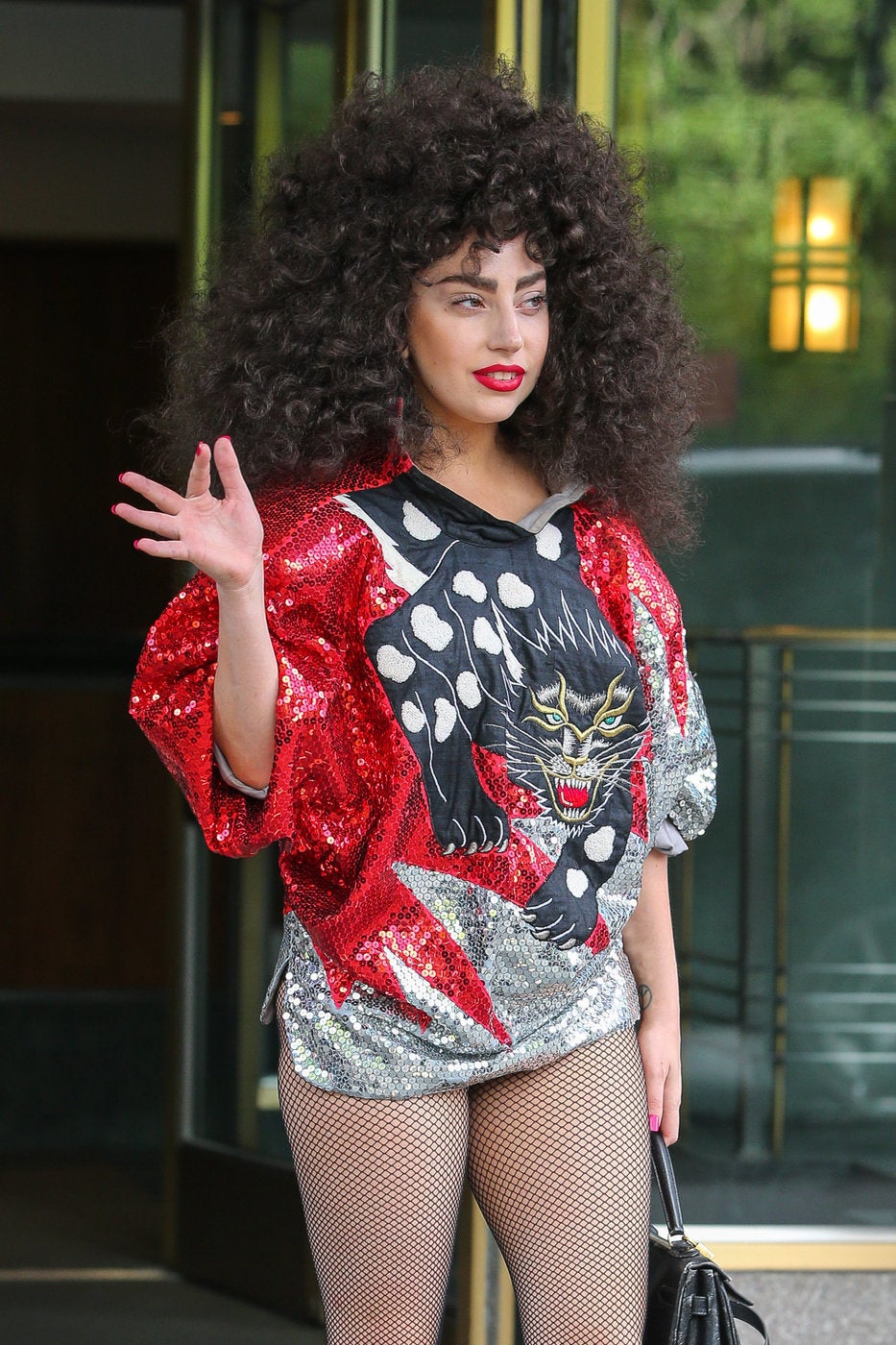 Celebrity News & Photos
Related
Popular in the Community