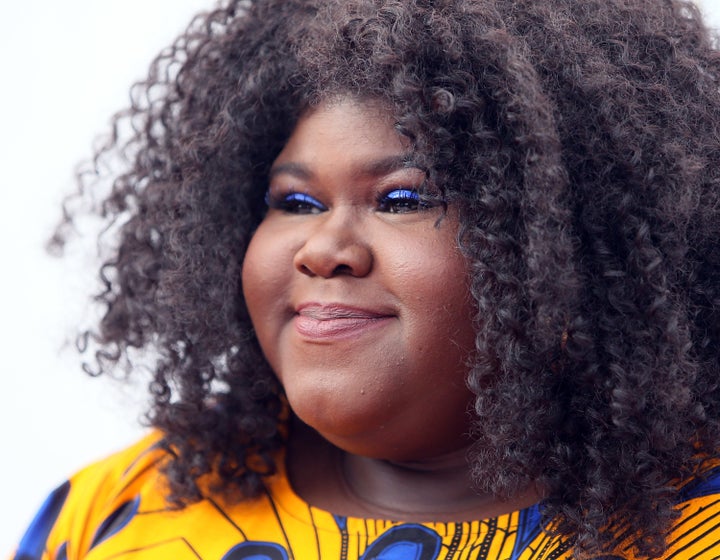 Gabourey Sidibe has written candidly about an experience that many black people know all too well: being racially discriminated against in retail stores.
The "Empire" actress wrote an essay for Lenny, published Tuesday, in which she shared a recent incident where she was nearly turned away by an associate at a Chanel boutique in Chicago. 
Sidibe explained that even though she was wearing Balenciaga shades and a vintage Chanel purse when she entered the store, the salesperson initially declined to help her find a pair of Chanel prescription frames. The person even went so far as to direct Sidibe to a discount store across the street. 
"Just to be sure of what was happening, I made her tell me to leave, in her pretend-polite way, three times," Sidibe wrote.
"I knew what she was doing," she continued. "She had decided after a single look at me that I wasn't there to spend any money. Even though I was carrying a Chanel bag, she decided I wasn't a Chanel customer and so, not worth her time and energy."
And while Sidibe eventually did get assistance (after some other Chanel employees of color noticed her), the actress wrote that incidents like these have happened to her all her life, both before and after fame. They happen so much that she has come to expect bad service in stores and suspects it has to do with either her race, her size, or both. 
"As a successful adult, sometimes I walk out of the store in a huff, without getting what I want, denying them my hard-earned money," Sidibe wrote.
"Other times I spend my money in an unfriendly store as if to say 'Fuck you! I'll buy this whole damn store!'" she added. "Does it matter whether my waist is wide or if my skin is black as long as my money is green?"
On Wednesday, Chanel issued a statement apologizing for the incident: "We took her words very seriously and immediately investigated to understand what happened, knowing that this is absolutely not in line with the high standards that Chanel wishes to provide to our customers."
Calling all HuffPost superfans!
Sign up for membership to become a founding member and help shape HuffPost's next chapter
BEFORE YOU GO