This includes Gabriel Byrne, who starred alongside Spacey in the 1995 film "The Usual Suspects."
Over the weekend, Byrne told The Sunday Times that filming of the movie was shut down for two days at one point. It wasn't clear why at the time, Byrne said, but he later learned Spacey had been accused of sexual misconduct toward a younger actor.
"I did not know honestly then the extent of his violence," Byrne, 67 told the British newspaper. "I mean, he was kind of a joke in that people would say, 'That's Kevin,' but nobody really understood the depth of his predations. It was only years later that we began to understand that [filming] was closed down for a particular reason and that was because of inappropriate sexual behavior by Spacey."
Spacey won an Oscar for best supporting actor for "The Usual Suspects," which was directed by Bryan Singer.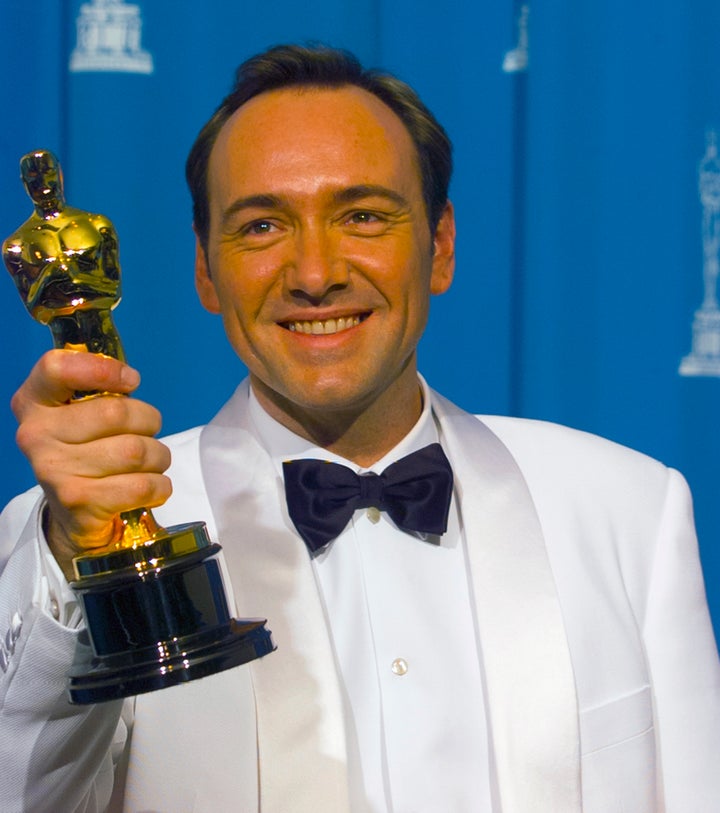 Byrne, who also did three movies with Harvey Weinstein, said he'd heard "vague rumors" about the producer, involving "doors being locked and women being compromised."
"I heard that once or twice from two very well known actresses," Byrne said. "But the problem when you hear something like that is, do you pass that on? Because if it's not true it's awful, and if it is true it's not your job to say, 'Well, I wasn't there, the door was locked, I don't know what happened, I just heard the story.' But I did not know, and many people didn't know, the extent of the violence that he perpetrated on women."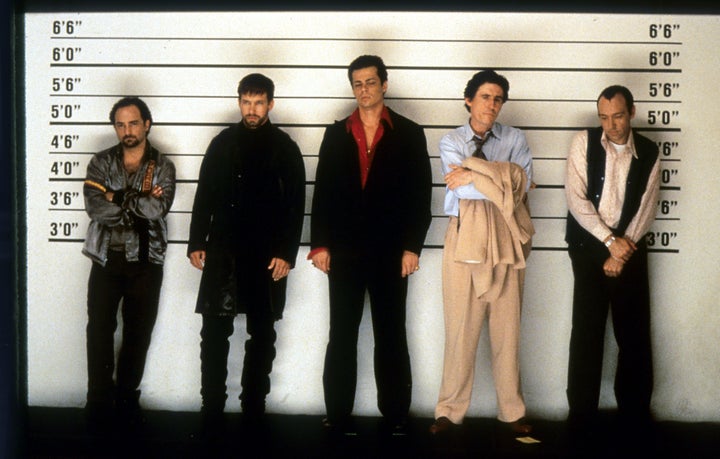 Calling all HuffPost superfans!
Sign up for membership to become a founding member and help shape HuffPost's next chapter