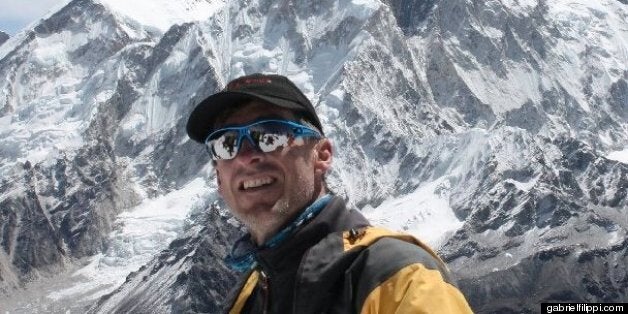 When professional mountain climber Gabriel Filippi quit his attempt to climb Nanga Parbat in Pakistan this weekend, he narrowly escaped a Taliban attack that killed everyone else in his expedition.
The Quebec native, a world-famous mountain climber, learned of the attack that killed the rest of the expedition upon his return to Montreal. Filippi released a brief statement, in which he remembered his fellow climbers and said that he felt fortunate to be alive and back with his family.
"I can only be grateful to be alive today," Filippi said. "I ... want to especially honour my climbing partner, Ernestas, and other climbers who died, with whom I shared a cup of tea, chatted or helped on the mountain."
A spokesman for Hauser Exkursionen, a company that arranges expeditions to Nanga Parbat and other high peaks in northern Pakistan, told Deutsche Welle that it would cancel a trip planned for July 8, but that it would be "wrong to 'close down' Pakistan for the next few years."
The fatal shooting, which The Associated Press described as "one of the worst attacks on foreigners in Pakistan in recent years," occurred in a part of the country popular with tourists. Although Sunni and Shiite Muslims have clashed in the region, there typically has been little violence against tourists there.
Related
Before You Go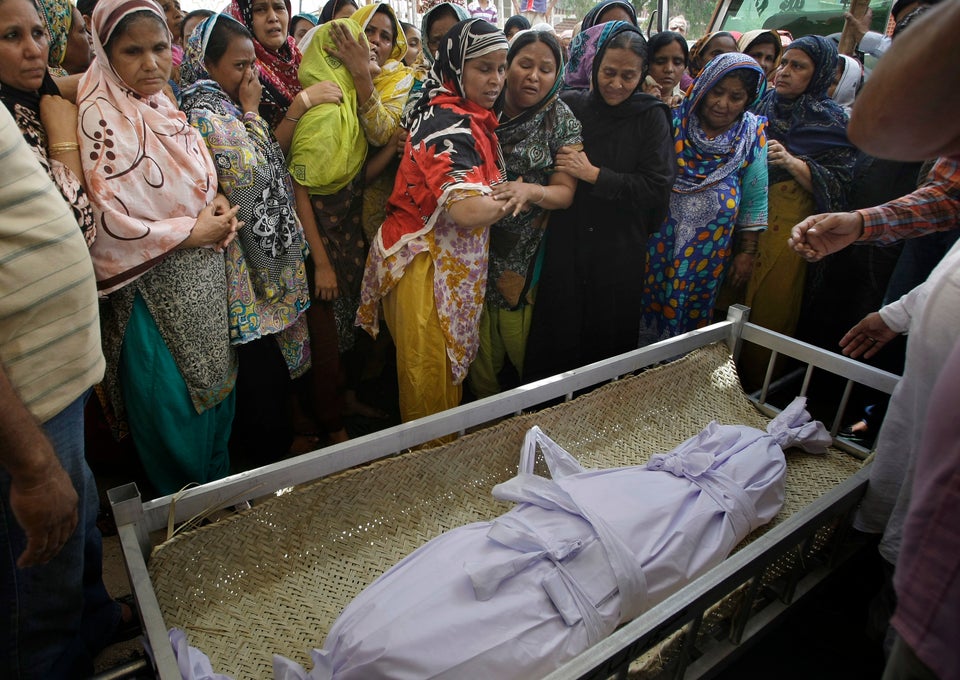 Pakistan Pre-Election Violence (WARNING: Graphic Images)
Popular in the Community