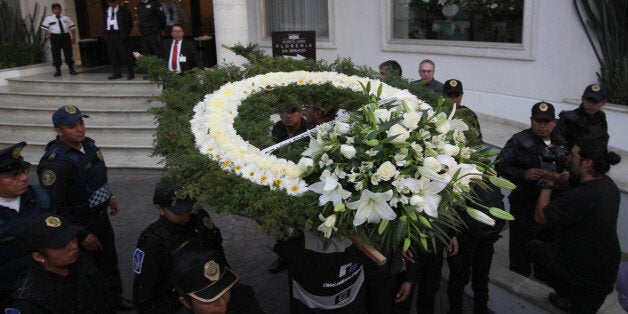 Dozens of flowers filled the street in front of Gabriel García Márquez's Mexico City home on Thursday afternoon, as cameramen and journalists hovered around the wooden door that offered the Nobel laureate's family some privacy to mourn the passing of the literary giant.
María Cristina García Cepeda, director of the National Institute of Fine Arts, was the first to speak with the press on behalf of the family on Thursday. According to the Associated Press, she announced that the author would be cremated in a private ceremony.
The author of "One Hundred Years of Solitude" had seen his health fail in recent years. In 1999, he was diagnosed with lymphatic cancer, though it eventually went into remission with treatment. In 2012, García Márquez's brother Jaime said the literary giant suffered from dementia and had given up writing. García Márquez was born in Aracataca, a small town near the coast of Colombia, but moved to Mexico City in 1961 and lived there on and off until establishing himself there permanently in the early 1980s. Though he made his home in Mexico, the author also had a house in Cartagena, on Colombia's Atlantic coast, that he frequented.
Readers and admirers gathered around Gabo's home on Thursday as the hearse left with the author's body. Watch the author's fans say goodbye in the photos below.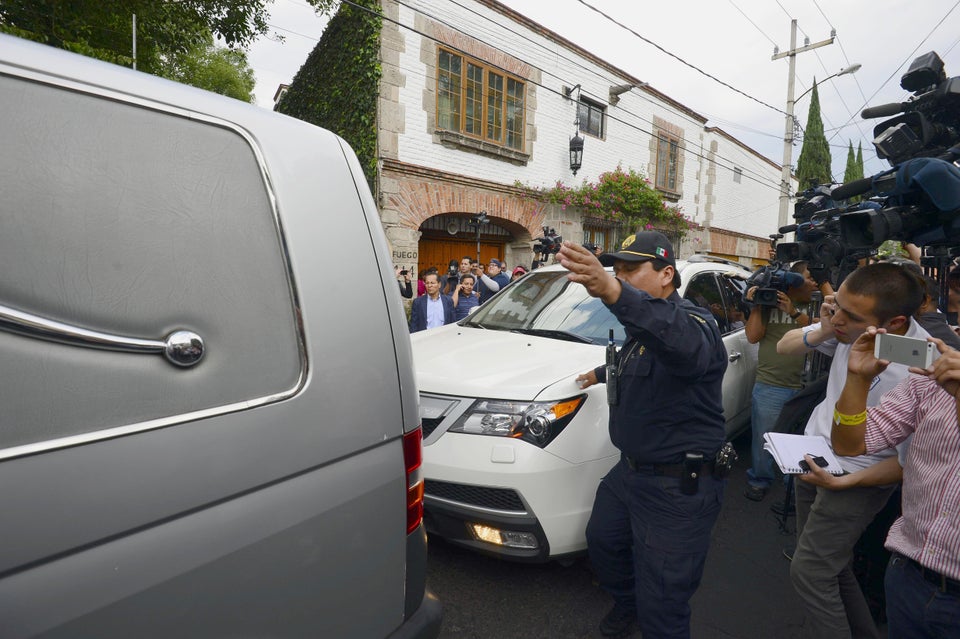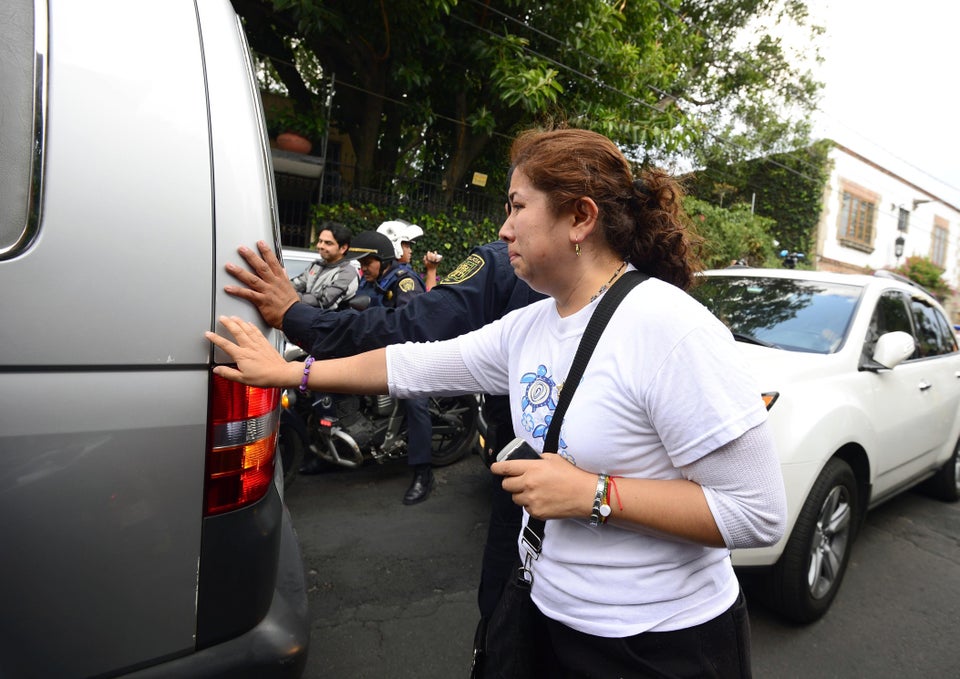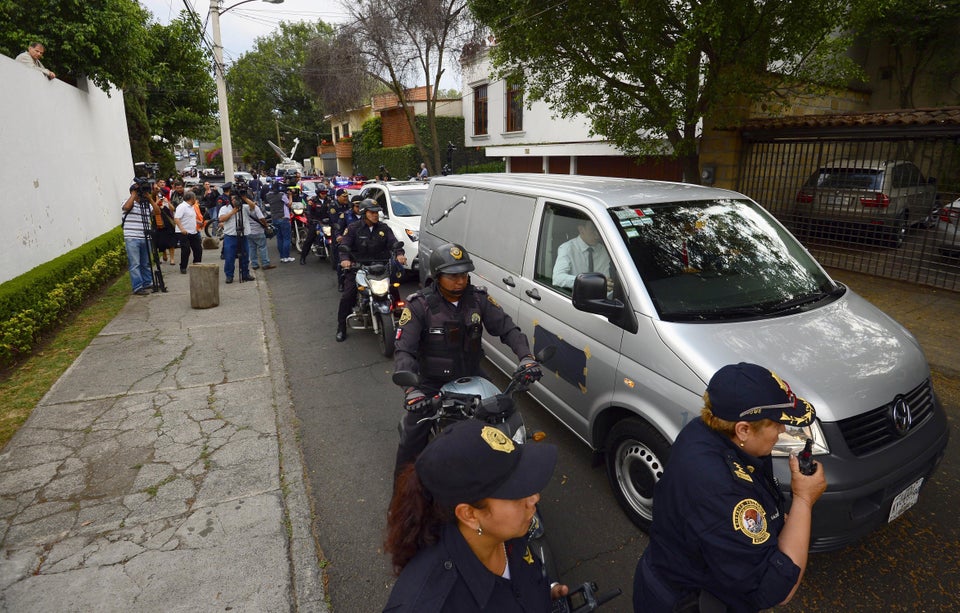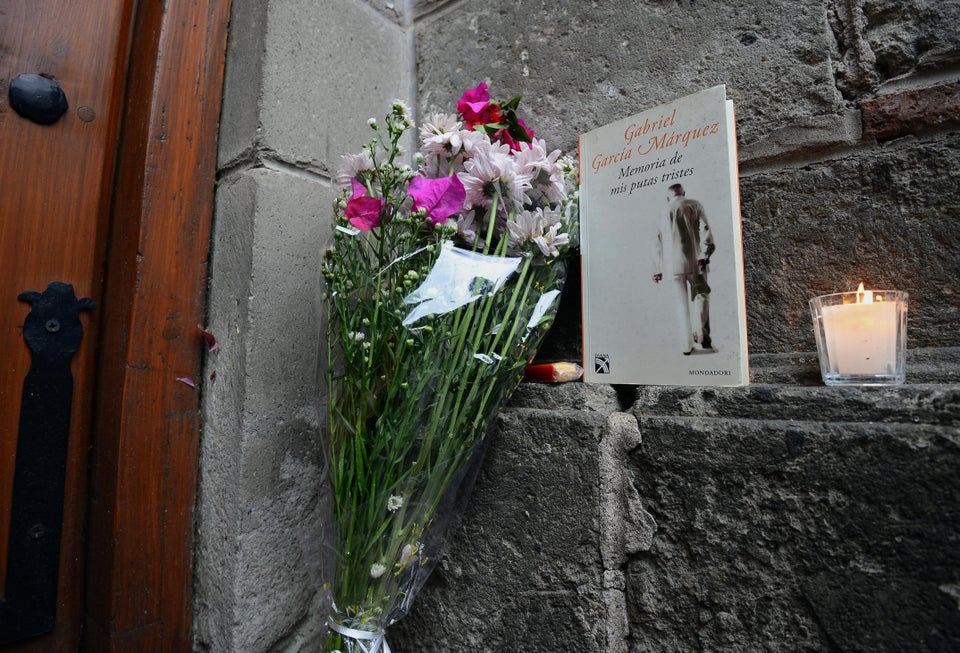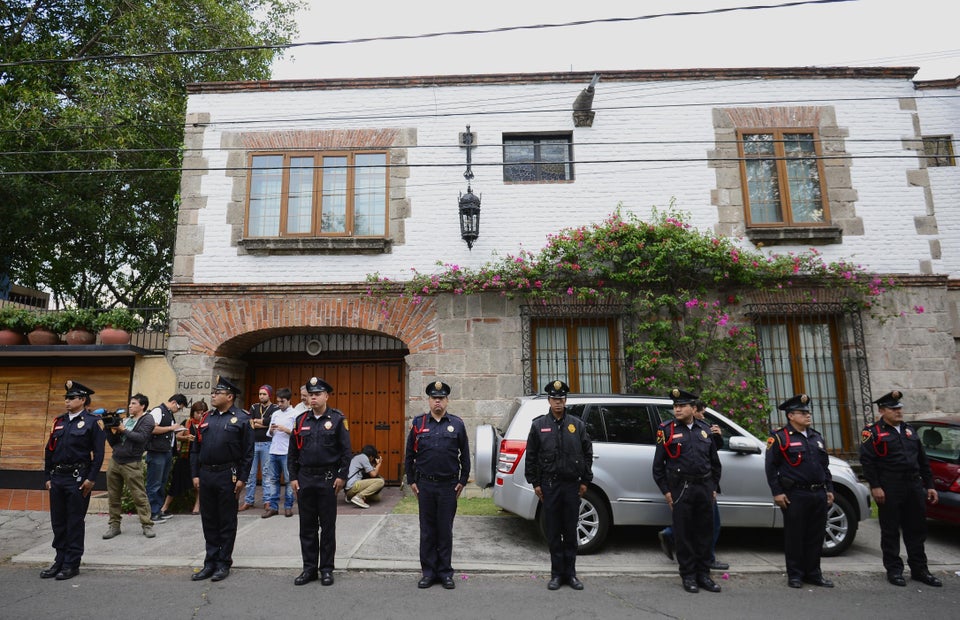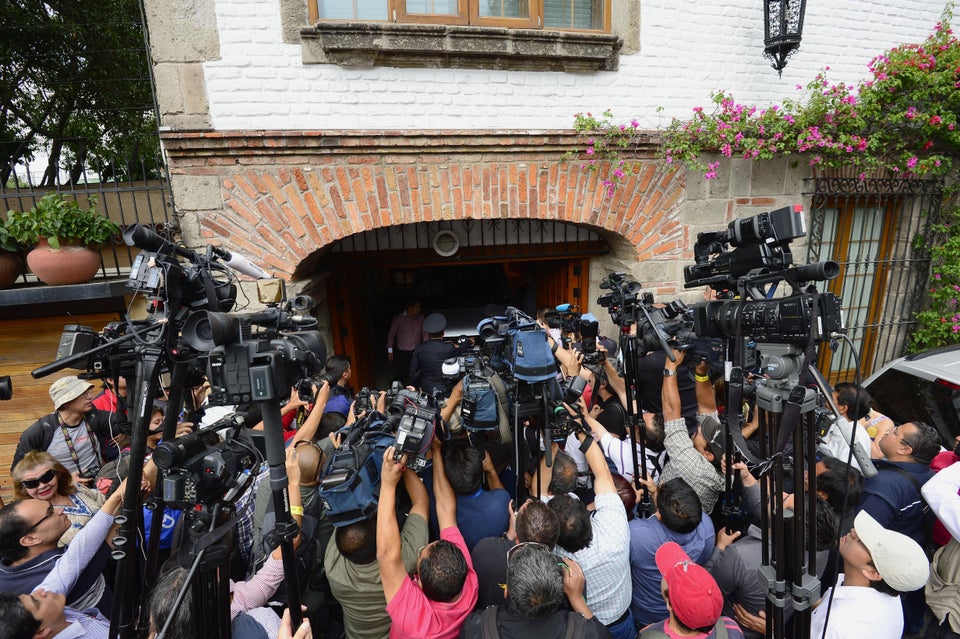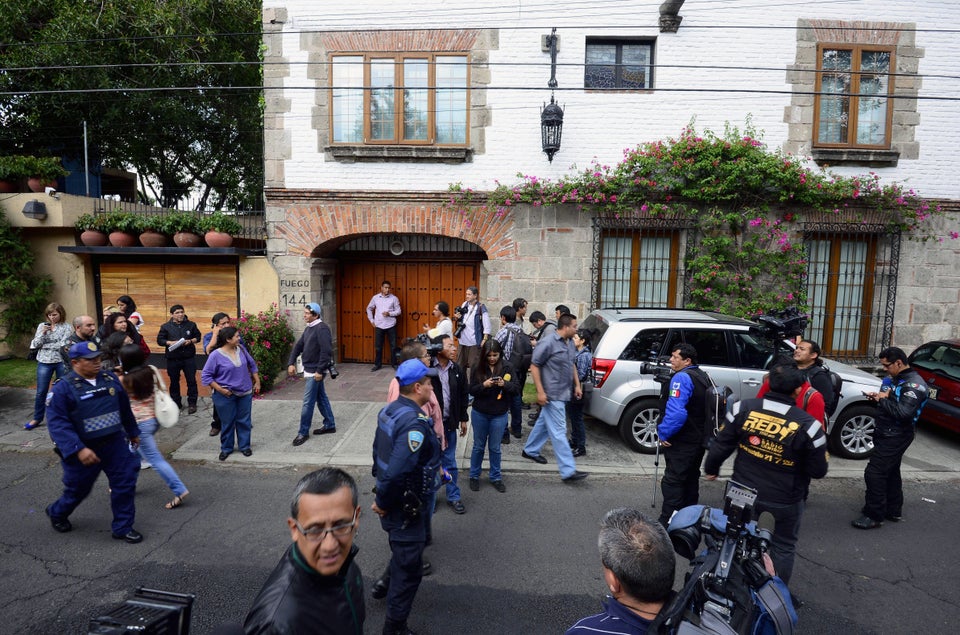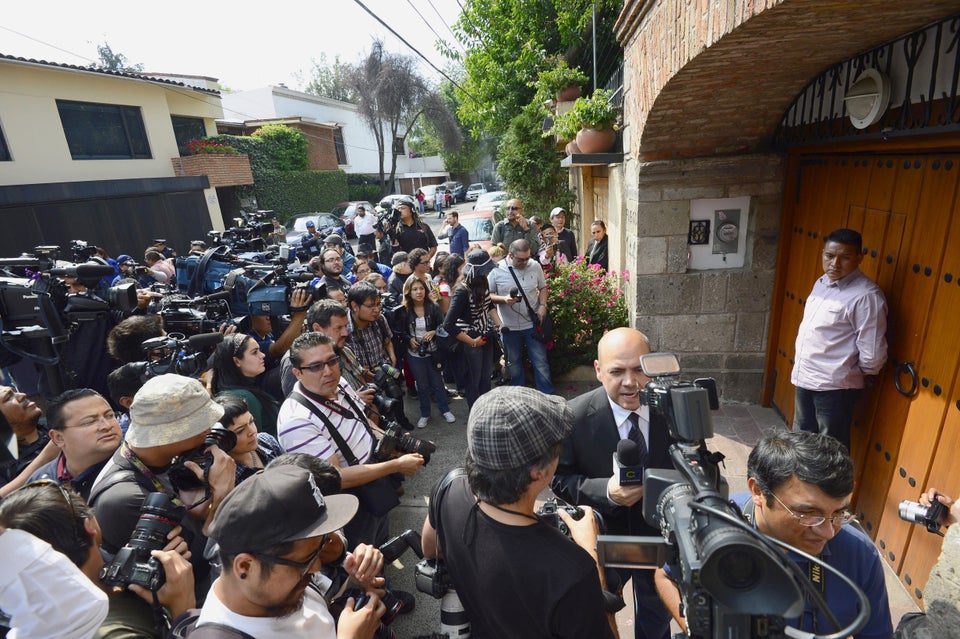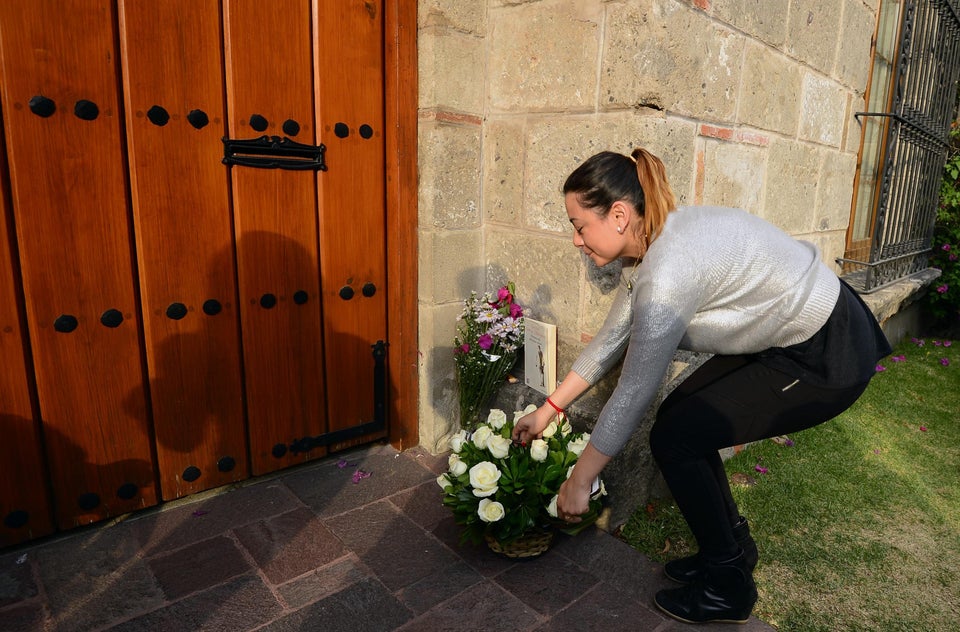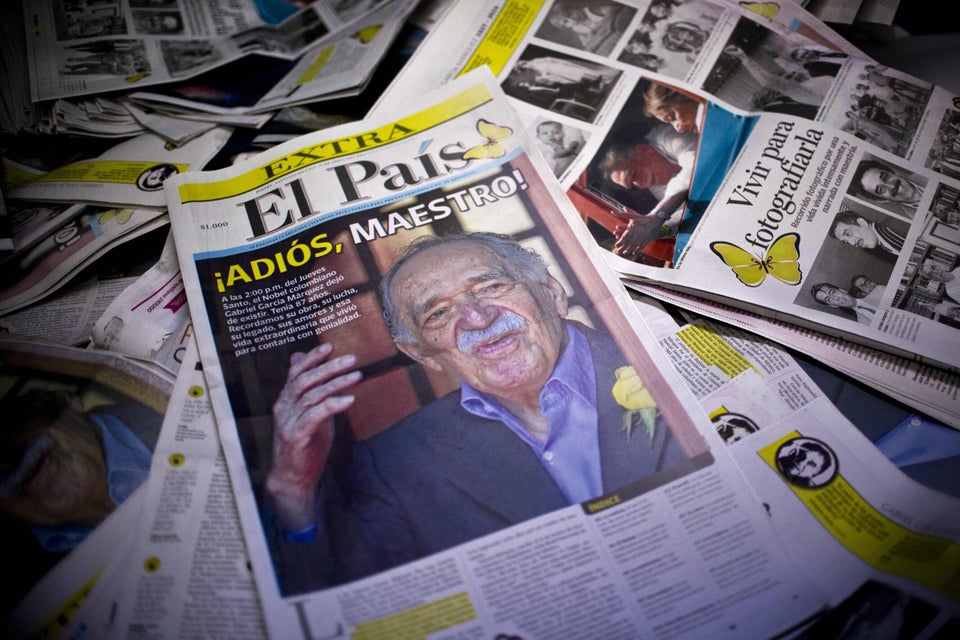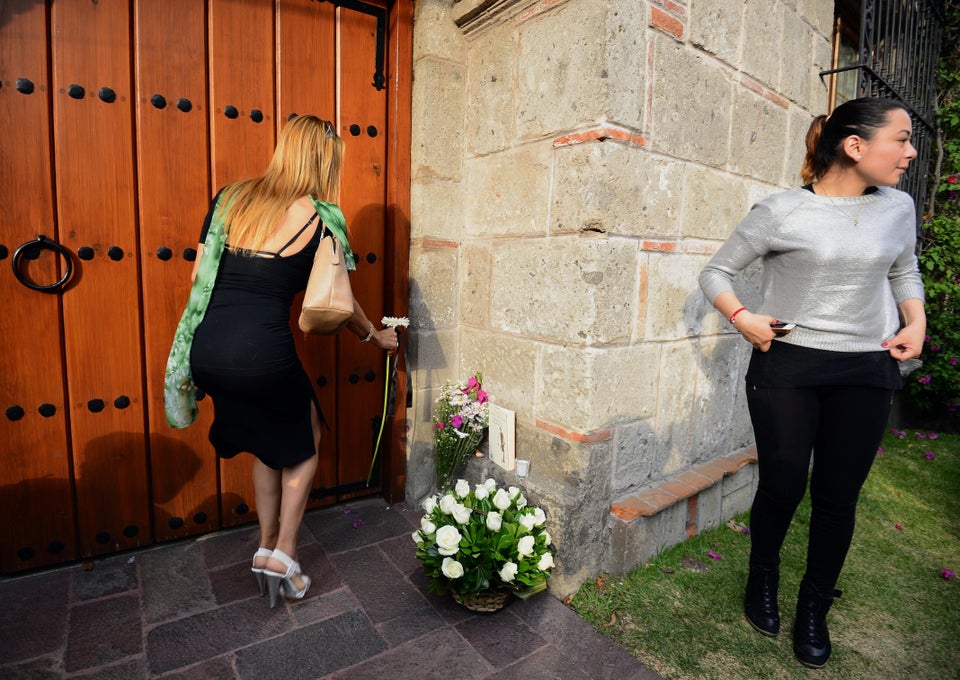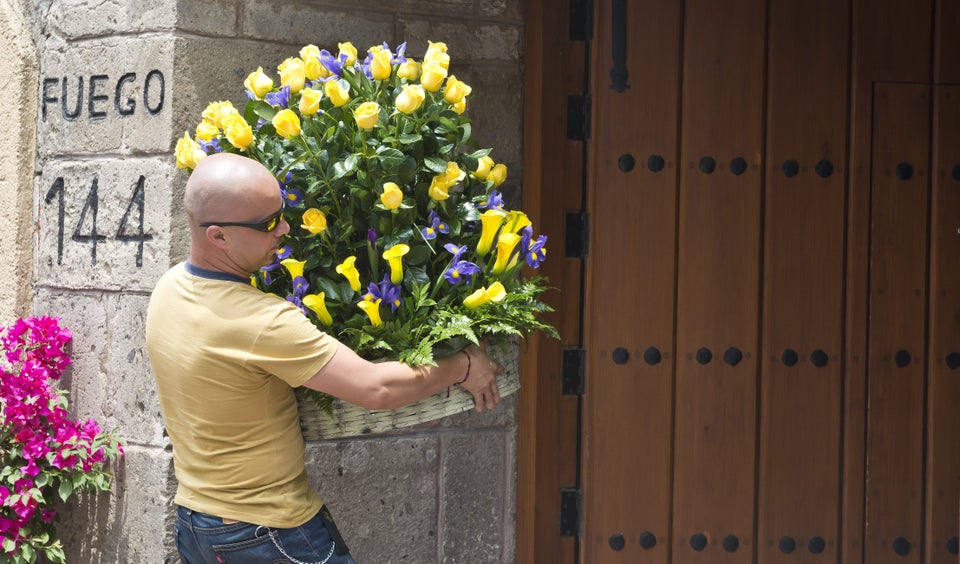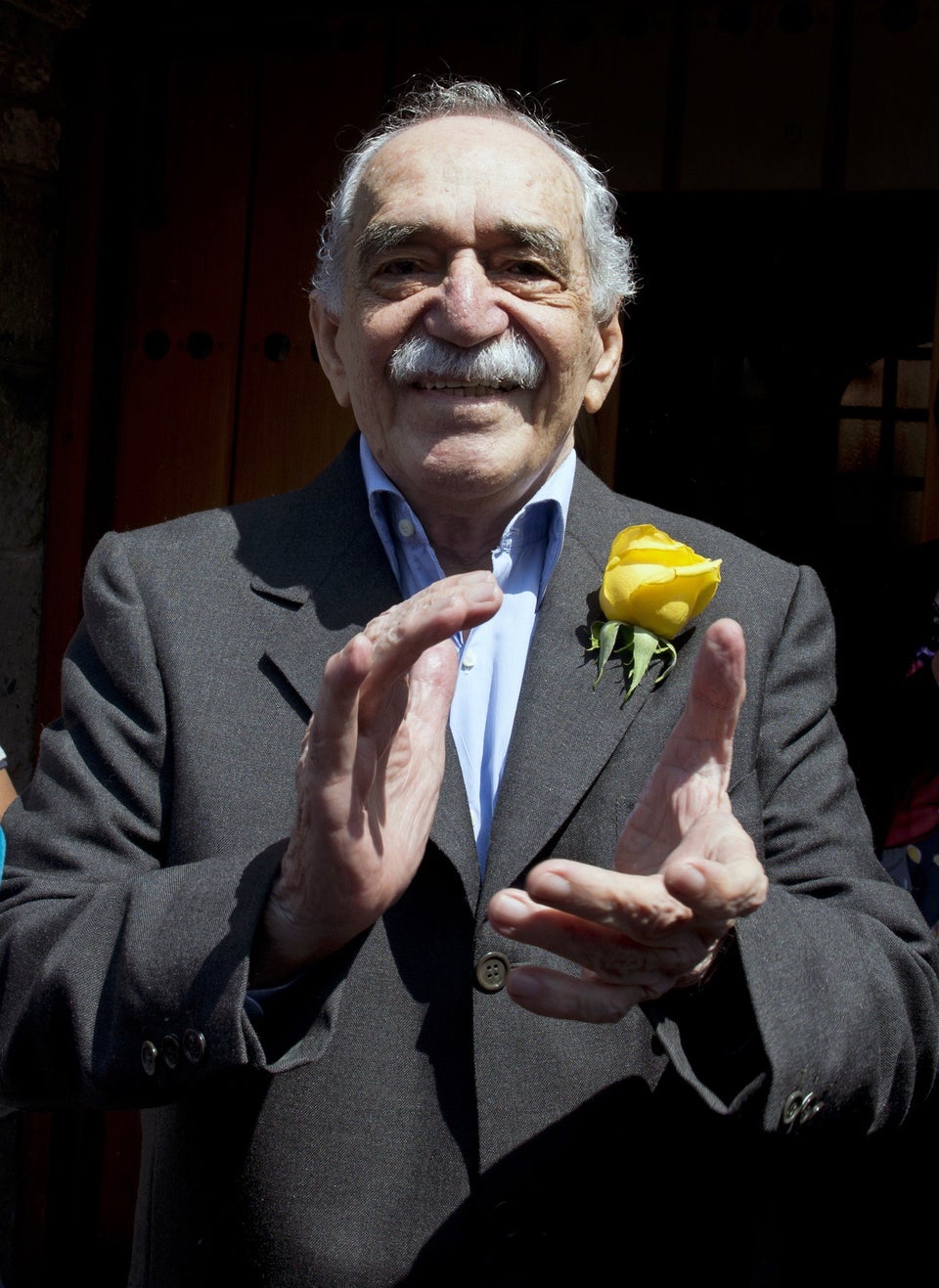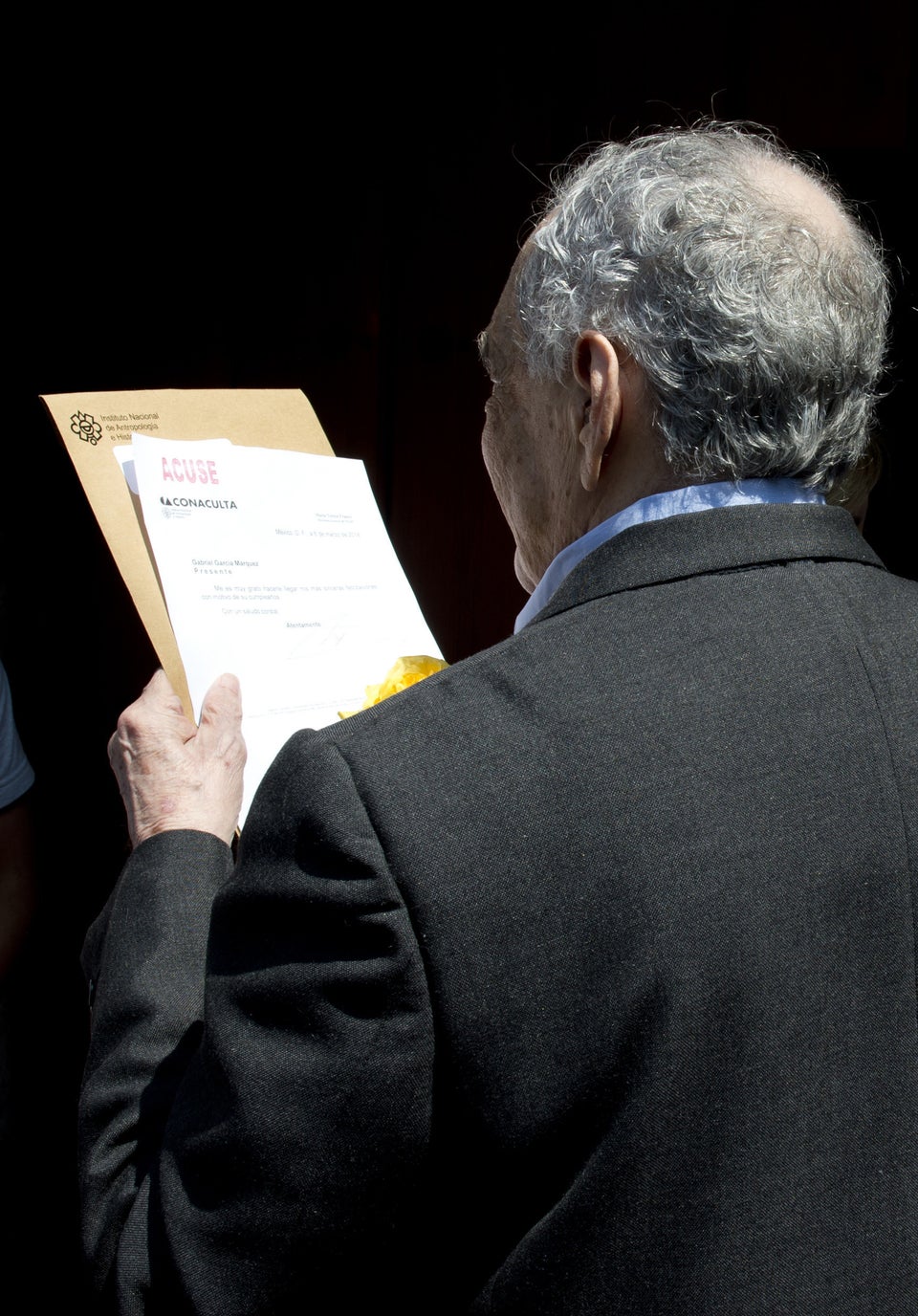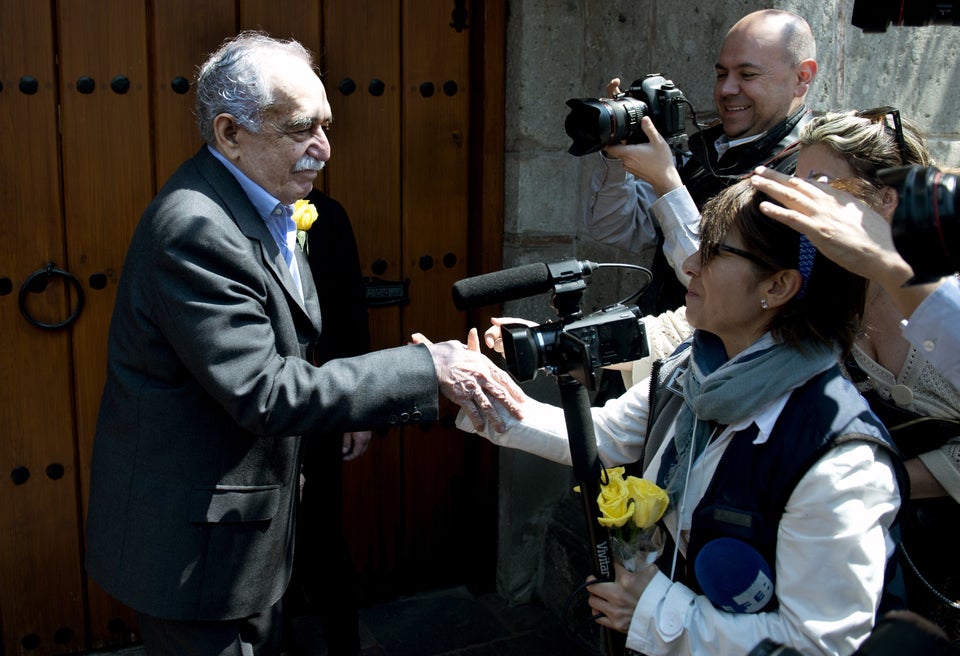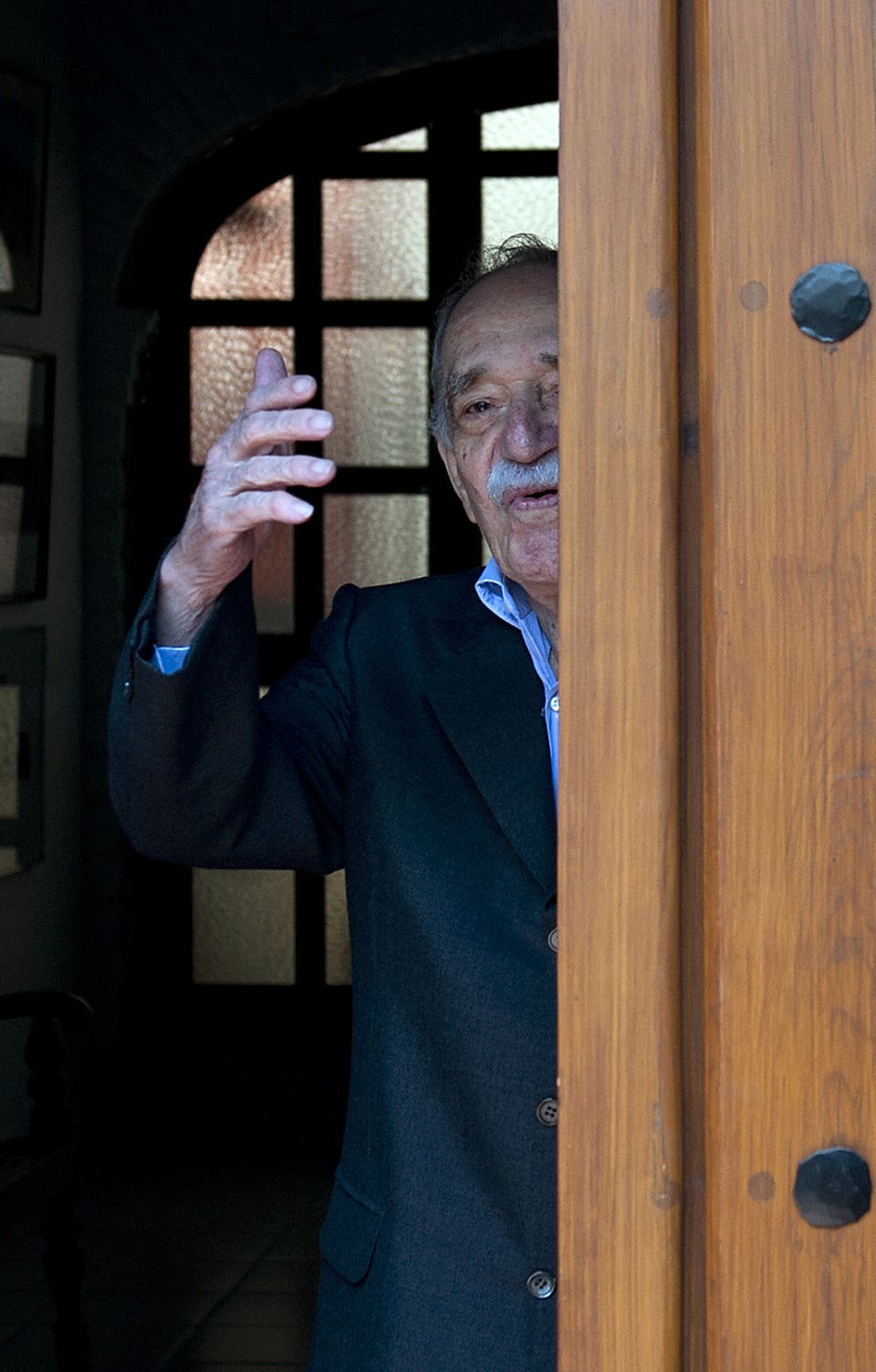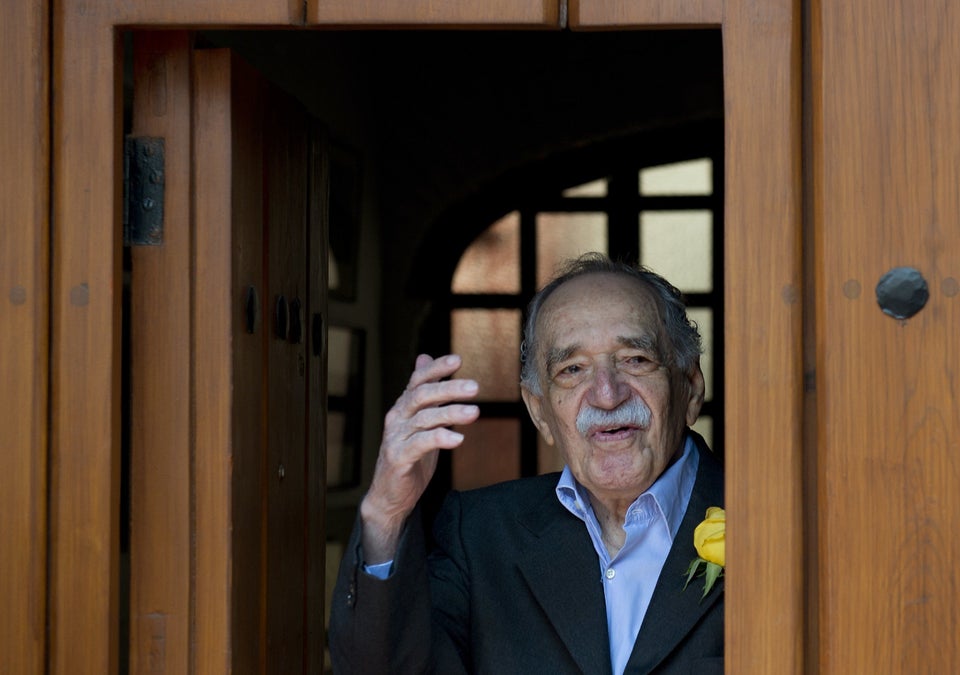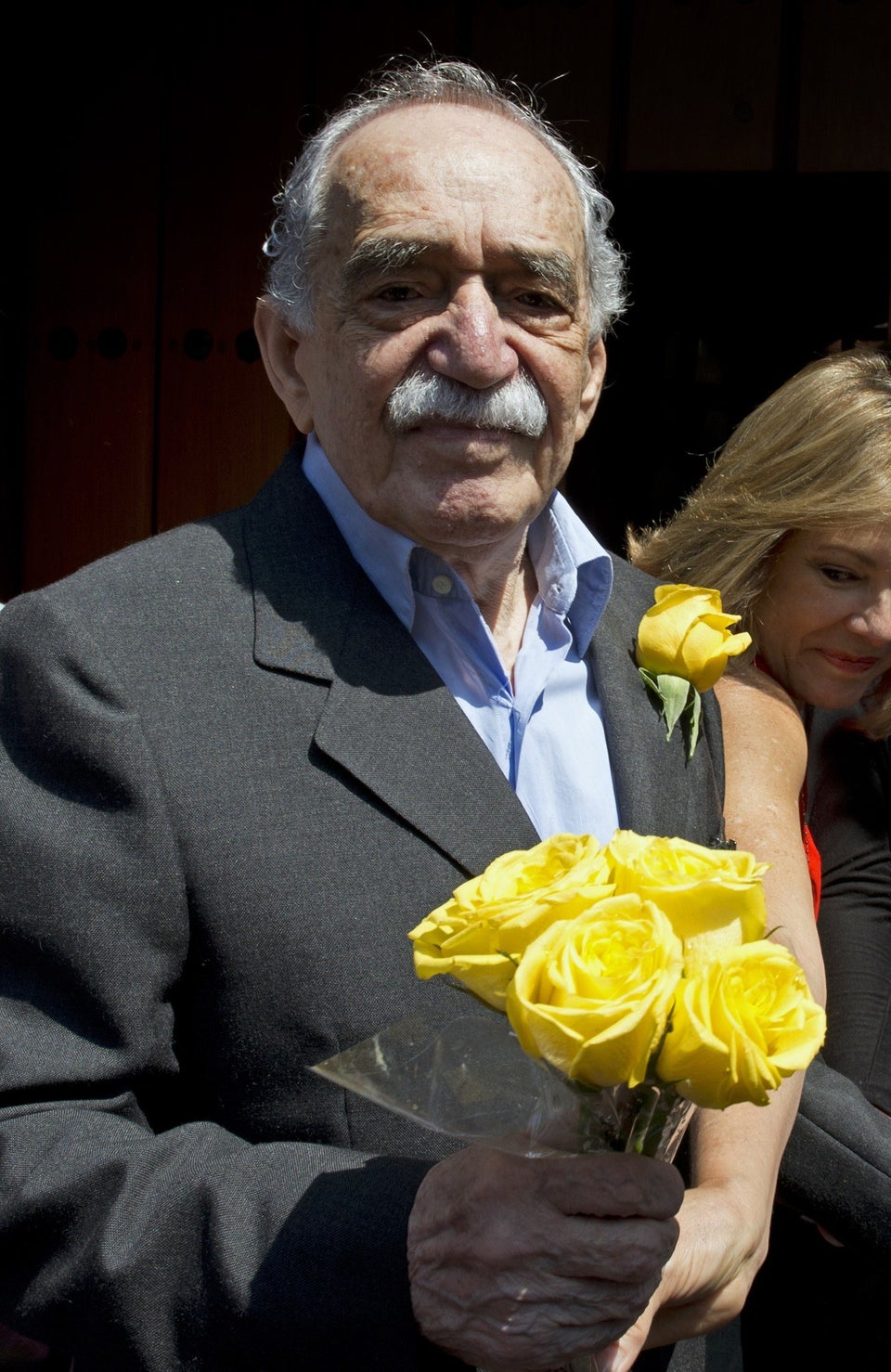 Popular in the Community