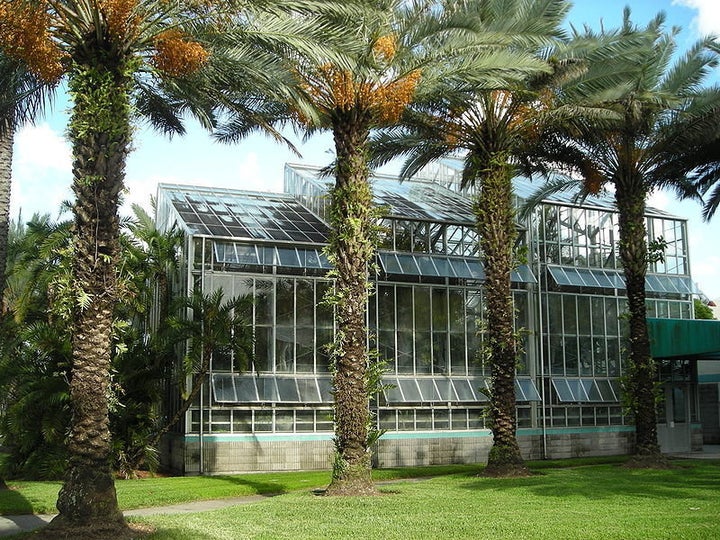 Gabriel Mendigutia, a student at Florida International University dared his girlfriend, Ally Castro, to shoot him in the chest with a pellet gun last week. She did, almost killing him.
Mendigutia had been been drinking beer and shooting his pellet gun when Castro came over to the house he shares with his roommates. At some point, Mendigutia dared Castro to shoot him. She shot at Mendigutia's chest. The bullet went through his heart and lodged in a back muscle. Luckily, due to Mendigutia's "unique anatomy" the bullet did not cut off blood flow to his heart and missed Mendigutia's esophagus, aorta, and trachea.
The police report classifies the incident as an accidental shooting and Miami-Dade Police said that it is unlikely that Castro will face any charges.

"Honestly, I didn't think she would do it," Mendigutia, who changed his Facebook profile picture to show himself sitting up in his hospital bed. "I broke my number one rule. Never point a gun at anyone. It was stupid."

As of April, 7 states are considering allowing real guns on college campuses.
Related
Popular in the Community