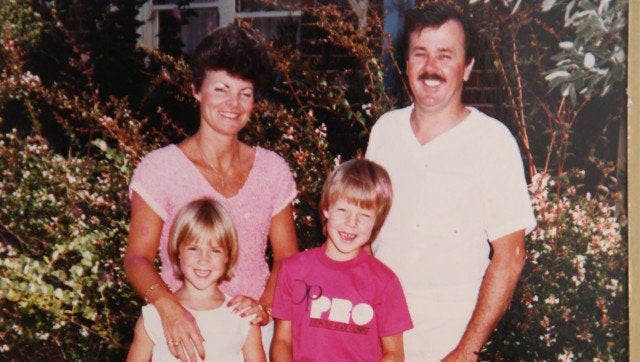 Gabriel Nagy, a married father of two children, disappeared on January 21, 1987, when he never arrived home for lunch and his burnt-out car was found on the side of the road, reports Australia's Courier-Mail. More than 20 years later and two weeks before an inquest to declare him dead, a determined police officer did one final check of public records and tracked down Nagy, who had no memories of his earlier life and had survived through odd jobs on fishing boats and construction sites.
"It was like a cartoon where flashbulbs go off on top of people's heads ... She gave me a letter from (daughter) Jennifer, a letter from (wife) Pam and letters from my Dad and stepmum," he said.
Later that day, Nagy sat down and drafted a letter to his wife and daughter. Three days later, he got a text message from his daughter -- their first contact since his disappearance.
"It said 'Hi Dad' and that was enough to make me cry," Nagy said.
"She wrote that she'd finished the letter and she still loved me ... Ten minutes later the phone rang and it was Pam. We talked until the battery died," he said.
Though he now lives apart from his family, he is in touch with his wife and their now adult children, who believe that he developed Dissociative Fugue, a memory-loss disorder that often causes people to drift away from their families.
Story continues after photo.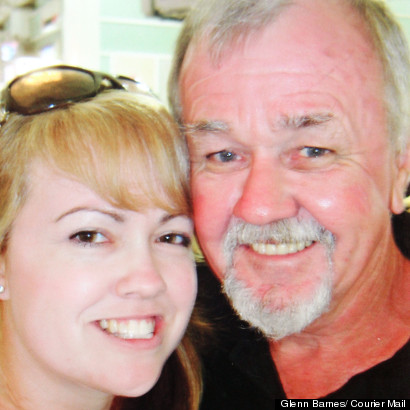 Jennifer Nagy with her father after they were reunited.
Such cases of amnesia are rare and do sometimes have happy endings. When Arizona-based marketing director Joan Bolzan's husband slipped and fell at his office, he developed retrograde amnesia, forgetting all 46 years of his memory before the accident. As she described on the Daily Beast, she had to win his love anew: "I believe, now reflecting on why he fell in love with me, that the fact that I kept loving and supporting him as I had always done helped, along with pure instinct. His heart began to remember what his brain had lost."
Most cases last for weeks or months, rather than years -- when UCLA honors student Ahmad Yaseen Arain vanished on his way to campus in 2004, he re-appeared six weeks later across the border in Tijuana with amnesia. Once a friendly family took him in and brought him to an Internet cafe, his memory started to return and he soon returned home.
According to the Cleveland Clinic, it might not be possible to prevent Dissociative Fugue, but it helps to begin treatment as soon as a person develops the symptoms. "Further, quick intervention following a traumatic event or emotionally distressing experience might help reduce the risk of developing dissociative disorders."
Check out our slideshow of heartwarming human-animal reunions:
Related
Before You Go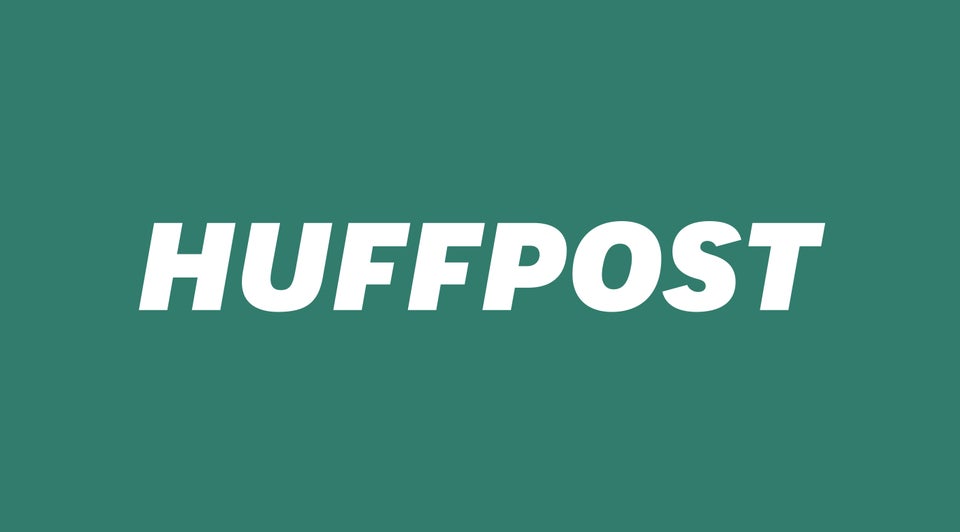 13 Awesome Animal-Human Reunions
Popular in the Community