But as it turns out, Australia's full glory is best viewed from above.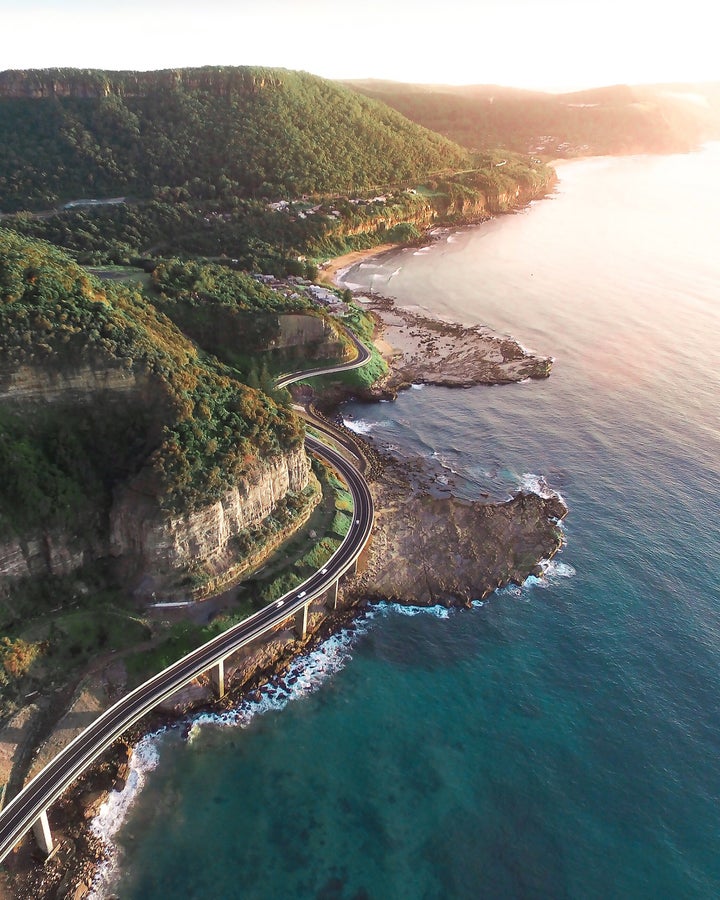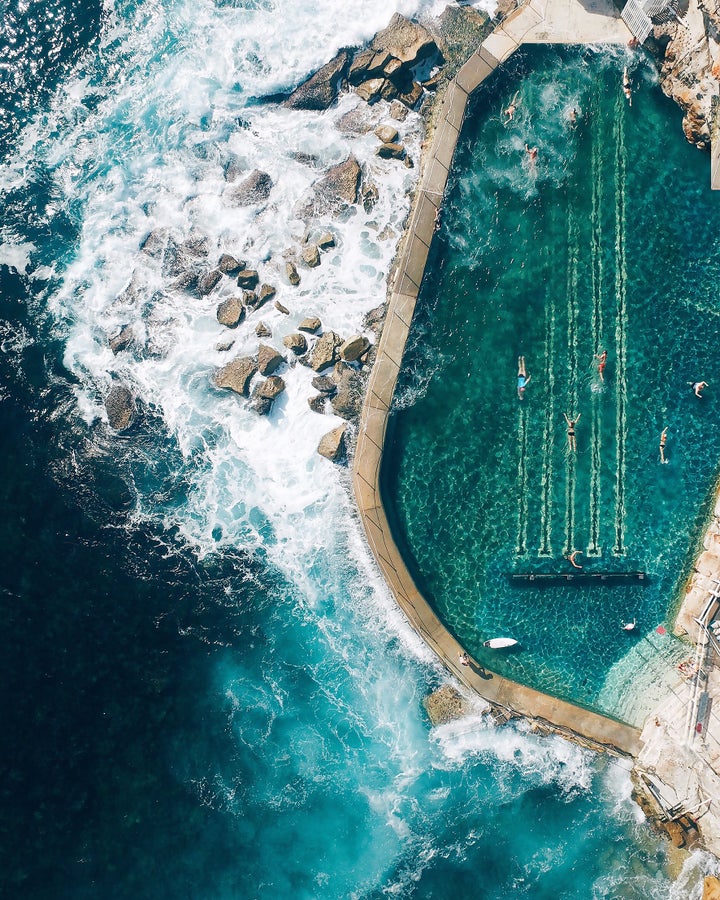 Aerial photographer Gabriel Scanu doesn't book a window seat to get these stellar photos of the Aussie coast. Instead, he lets a drone do it for him.
"It's crazy to think you can carry around a small piece of plastic that lets you climb thousands of feet into the sky and capture imagery from an angle that was never before possible," Scanu told HuffPost. "I find the whole process thrilling."
Likewise, we're thrilled to take a virtual vacation through Scanu's images, which include the ocean swimming pools at Bronte Beach and winding seaside roads near Coalcliff.
"The beaches are largely untouched and natural," Scanu says of his home country. He recommends Australia's soaring cliff faces and incredible national parks as the spots to start your adventure. Happy travels!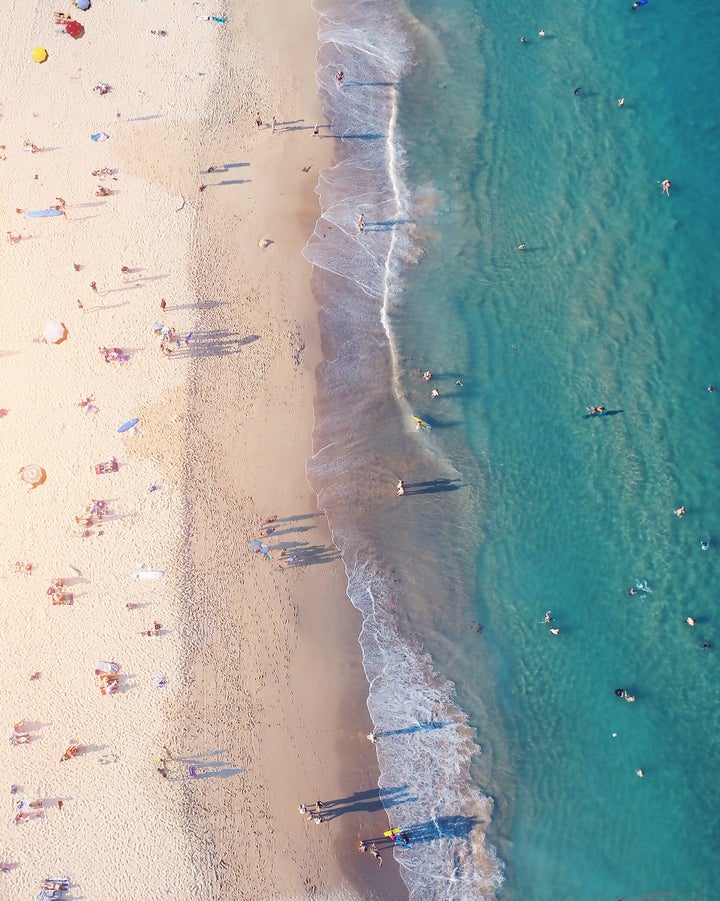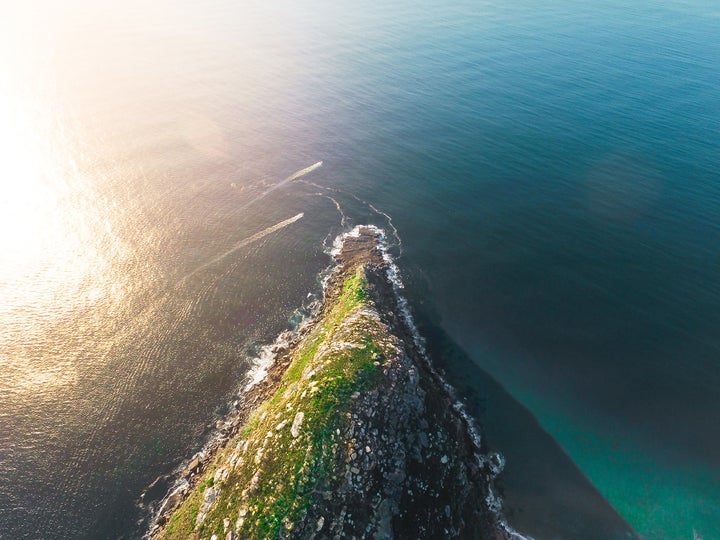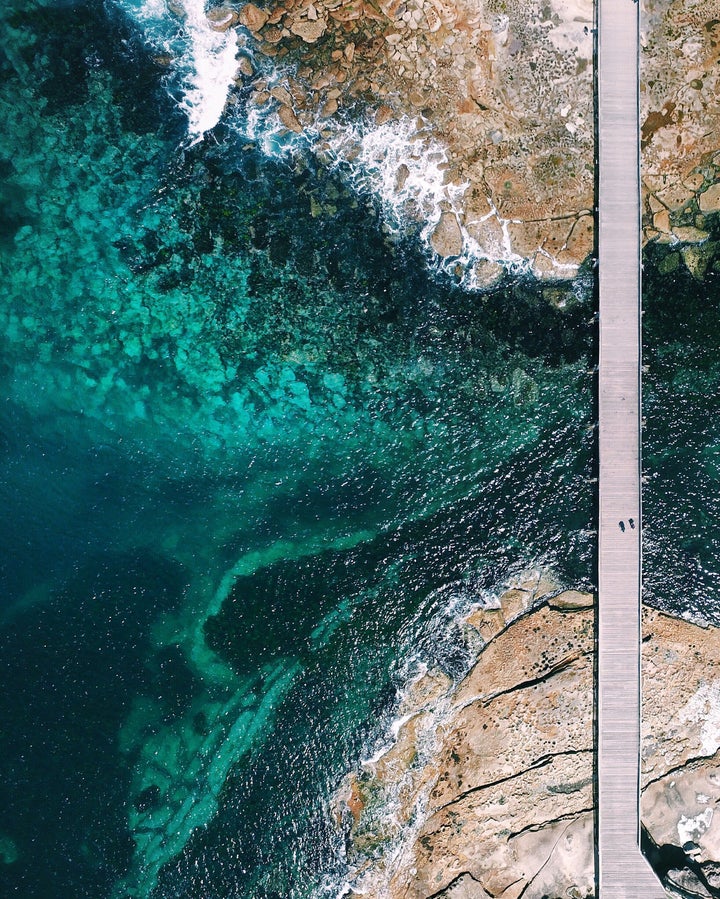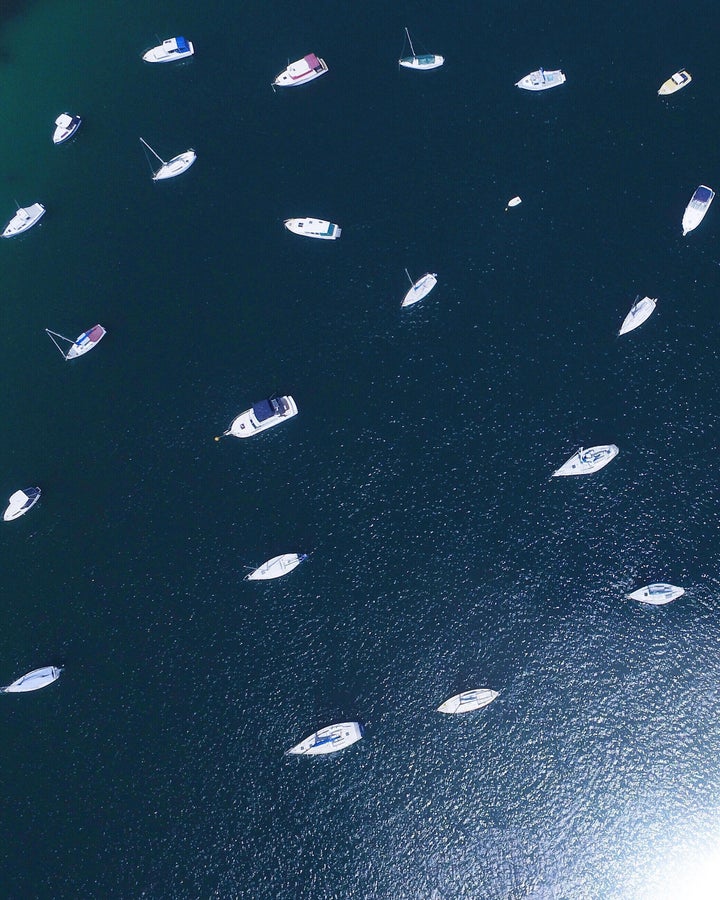 We don't know what you do for a living, but we do know you likely need a break. And, nearly halfway through the year, we're challenging you (yes — busy, overworked, financially stretched you) to #TakeABreak. During the month of June, we'll help you nail down how many vacation days you have at your disposal, figure out where to go, and plan a trip you can actually afford. For 30 days of travel tips, cheap flight hacks, vacation ideas and wanderlust galore, sign up for our Take A Break action plan here!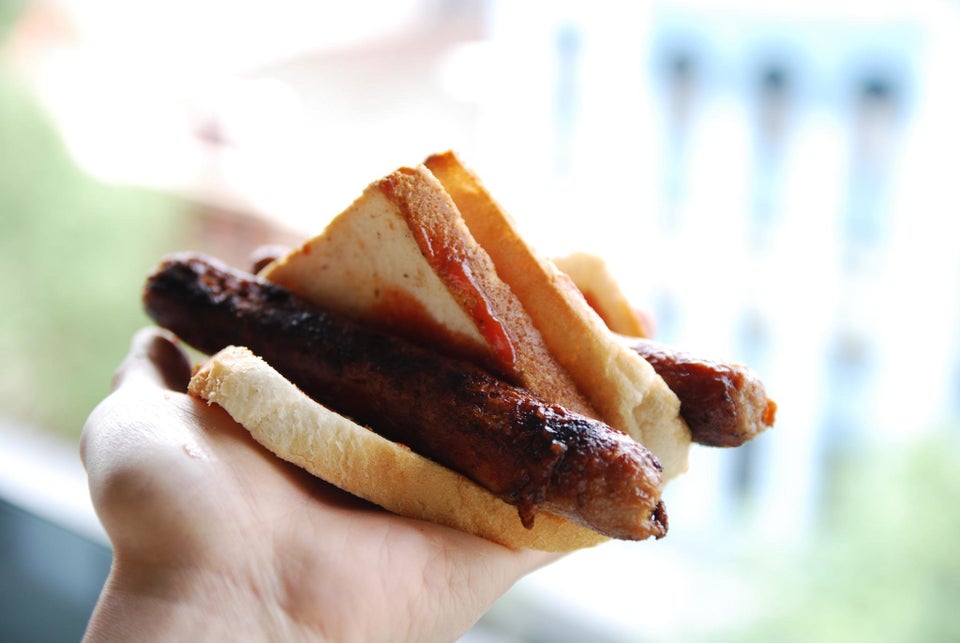 The Best Australian Foods Americans Should Eat