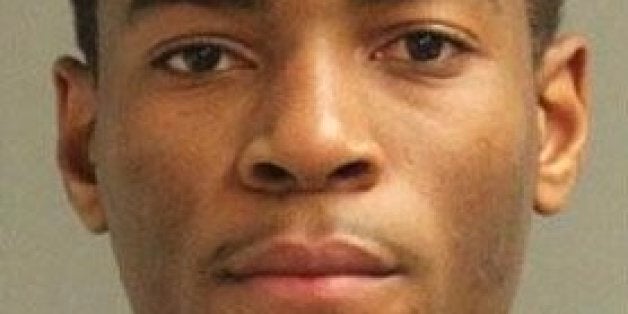 Go pick on Samoa-n your own size!
Two teens were arrested Saturday after attempting to steal a "wagon full of Girl Scout cookies" in Severn, Maryland, according to a police report obtained by The Smoking Gun.
Gabriel Taylor Smith, 18, allegedly snatched the wagon from a pair of Scouts who were selling cookies at around 1:20 in the town of Severn. Police say Smith grabbed the wagon when the girls, ages 12 and 13, stepped away for a moment, according to WJZ.
Smith then allegedly started heading towards a waiting getaway vehicle driven by his 17-year-old accomplice, whose name has not been released.
The Scouts, however, weren't going to let their cookies go without a fight, and one of them ran after Smith and grabbed the wagon. This apparently proved too much for Smith, who allegedly let the wagon go before getting into the vehicle, according to WBAL.
Neighbors heard the girls yelling about the cookie theft and not only called police, but also got into their car to tail the alleged thieves.
Cops ultimately tracked down the boys, who were charged with theft under $1,000.
Popular in the Community