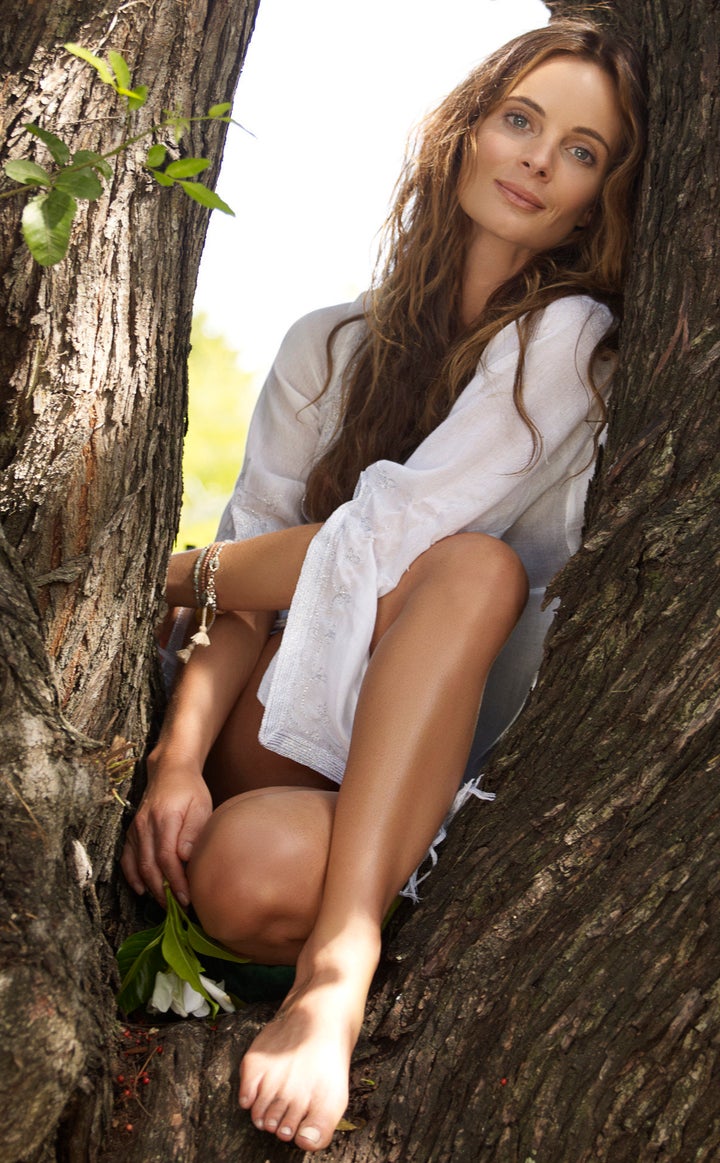 Most will know Gabrielle Anwar as Fiona Glenanne, the lanky fox behind gun barrels and explosions on "Burn Notice," the USA series shot in and around Miami.
The British actress, who famously tangoed with Al Pacino in "Scent of A Woman," is also the girlfriend of Shareef Malnik, owner of the popular The Forge restaurant in Miami Beach.
HuffPost Miami spoke with Anwar about her daily life in Miami and how she stacks up against her badass onscreen role.
Who are you:
I am Gabrielle Anwar: mother, lover, daughter, sister, friend, and creator in the pursuit of happiness.

Years in Miami:
Six, give or take sojourns to the mountains whenever required by the spirit.

First memory of Miami?
Champagne, breasts, sunburn

Current neighborhood:
One of the more conspicuous islands, Miami Beach

Current gig:
"Burn Notice, USA"

What's your idea of a perfect day in Miami?
All my wee ones, my man, the creatures, the ocean, the sun, and the absence of anything else.

Prefer 395 or 195?
395, closer to home.

Where do you take out-of-towners visiting Miami?
Into my back garden.

Favorite episode of "Burn Notice"?
Always the last of the season!

Did you have extensive training with firearms before starting the show?
None. I'm a peaceful warrior.

How are you different and similar to the fictional Fiona?
We are alike in our stubborn resistance. We are dissimilar in our choice of footwear.

Have you ever been injured during some of the show's fight scenes?
Often, but I'm not a whiner. Arnica is my middle name.

What was it like slow dancing with Al Pacino in "Scent of a Woman"?
It wasn't that slow.

Upcoming projects you're working on:
I'm developing a web site to curate art in every form, for the undiscovered artists among us.

Why do you hate Miami?
I don't hate much. I do "have issues" with the distinct lack of environmental awareness in the state.
Why do you love Miami?
I love the balmy climate.
What are three local meals you can't live without?
I can't live without the Orzo at The Forge, the Mushroom Risotto at The Forge and the Crispy Corn Ravioli at The Forge.

In a word or two or three, Miami is...
Indulgence, flamboyance, frivolouness.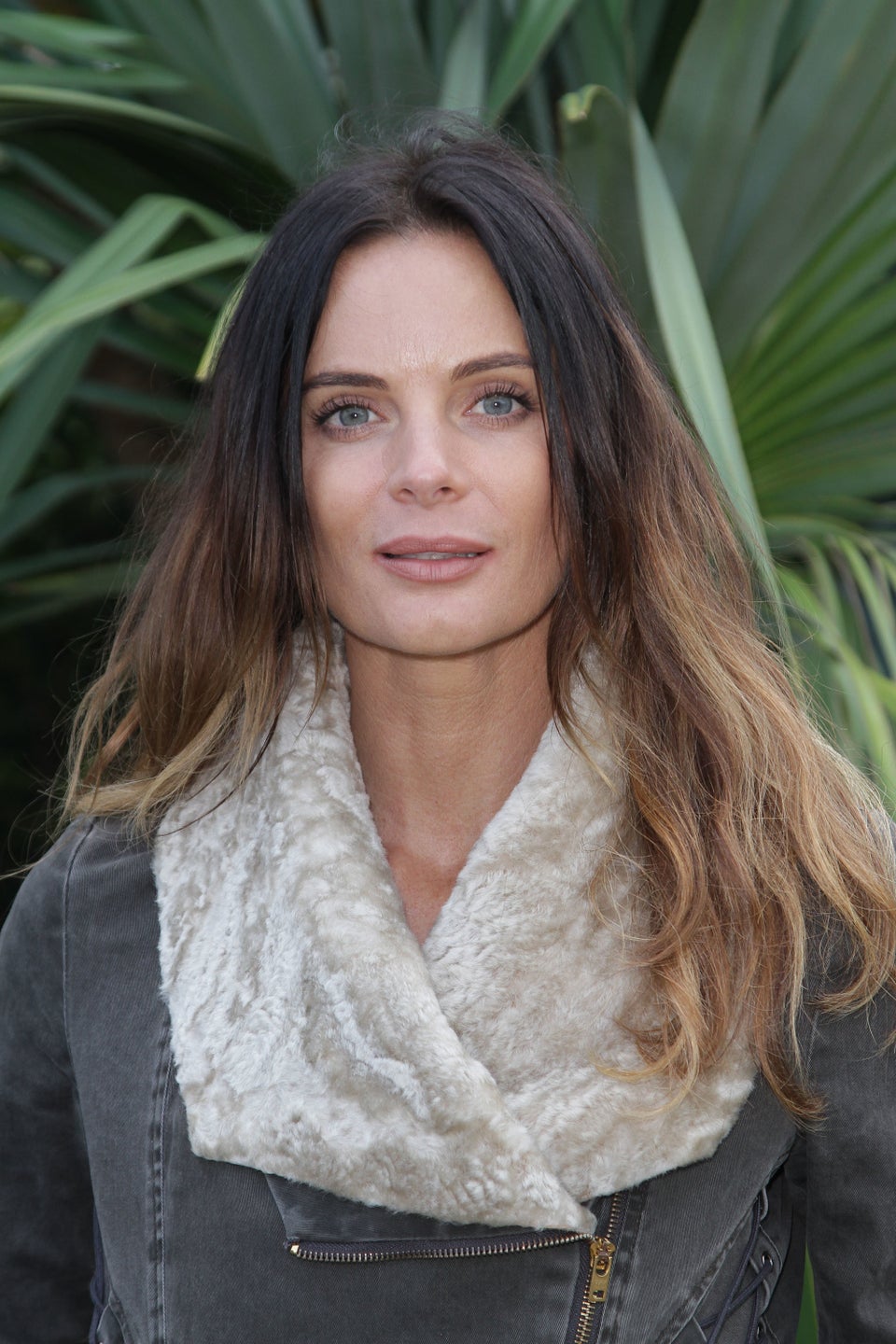 Gabrielle Anwar
Popular in the Community