A transgender California woman is garnering national attention after making her debut on a junior college basketball team.
The Contra Costa Times is just one of a number of publications to feature the story of 50-year-old Gabrielle Ludwig, who participated in the 19th annual Comet Classic tournament championship on Dec. 1.
Ludwig, who is twice divorced and has three children, last played college basketball in 1980, more than 20 years before she transitioned, USA Today points out. Though Ludwig is decades older than some of her teammates (and, at 6ft 8in, substantially taller), coach Corey Cafferata nonetheless praised her to the Times as possibly going on to become "the most dangerous player in the state."
Ludwig told USA Today she hoped to set "an example" for transgender youth.
"If they see me as a normal person and we are not the bogeyman and love life and raise kids just like you, maybe some of this mystery of who these people are will be taken away and there can be more blending into society," Ludwig said. "People are afraid of what they don't know. I am willing to put myself out there. It was not like that before. It was just about playing basketball. It's about more because I see an injustice."

Before You Go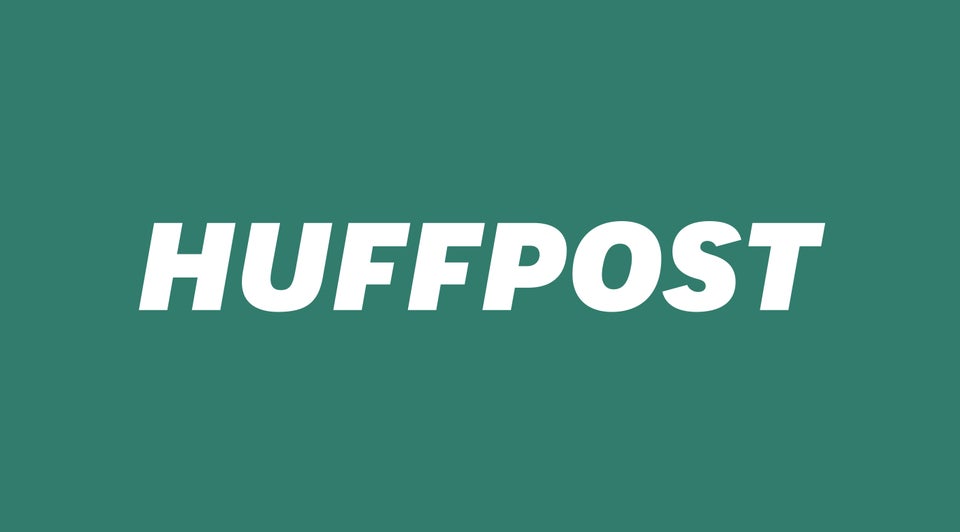 48 Transgender Pioneers
Popular in the Community