 According to some, the body and the spirit are the embodiment of the self. According to one -- Gabrielle Roth -- physical movement is key to unlocking the spirit.
Roth, an incredibly influential teacher of meditative dance and the creator of the 5Rhythms movement practice, passed away Monday, October 22, 2012. She dedicated her life, heart and soul to exploring how to engage her spirit and creativity through dance and movement -- and helping others to do the same.
The effect of her influence is palpable: "Gabrielle's talents coaxed my body to move and my spirit to remain free… bless her," wrote one commenter on an obituary remembering the spiritual legend.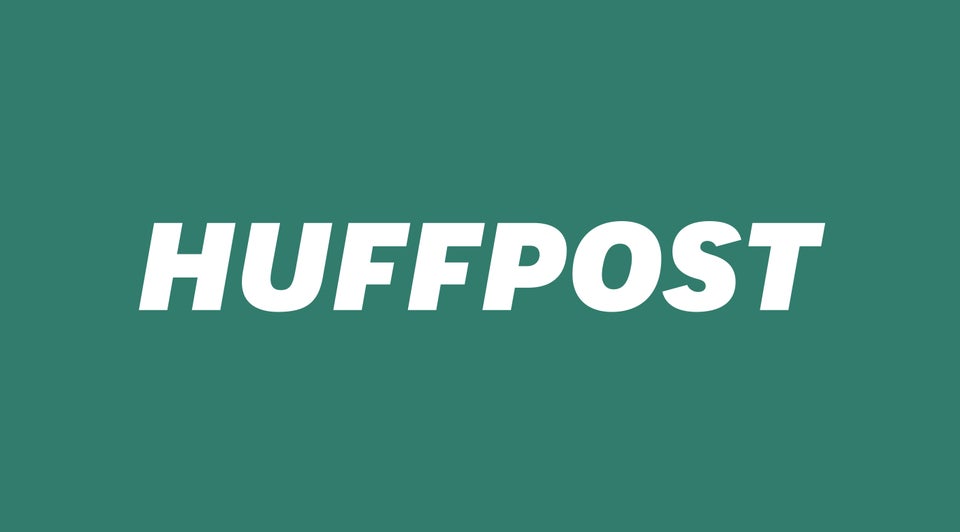 Gabrielle Roth Quotes