We're just going to come out and say it: Gabrielle Union is a national treasure and everything she touches, including most recently her own hair, turns to gold.
The 43-year-old debuted a magical ombré lob on Instagram over the weekend with four separate photos and one slow motion video, as any boss would.
In a similarly boss-like fashion, Union also reminded everyone that she is (sort of) mortal by joking that her "zit also loves" the new hairdo.
She credited the new look to celebrity hairstylist Matthew Yates, who posted some of his own shots of his masterpiece in all its golden glory.
As with most wonderful things in life, the 'do may be fleeting ― on Wednesday, Union shared photos sporting the longer, darker look we're used to seeing on her ― but if there are more ombré appearances in our near future, we say bring it.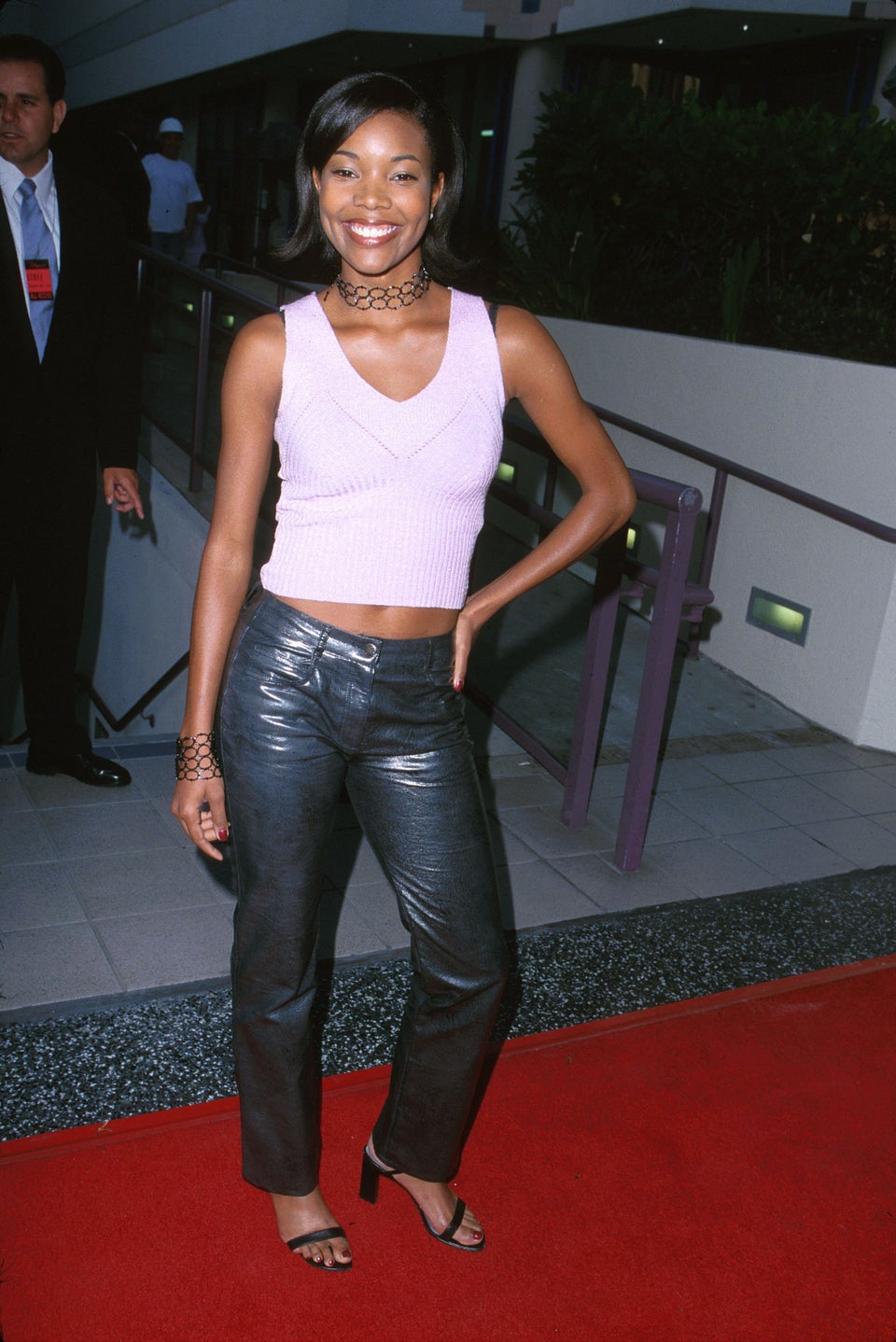 Gabrielle Union Style Evolution