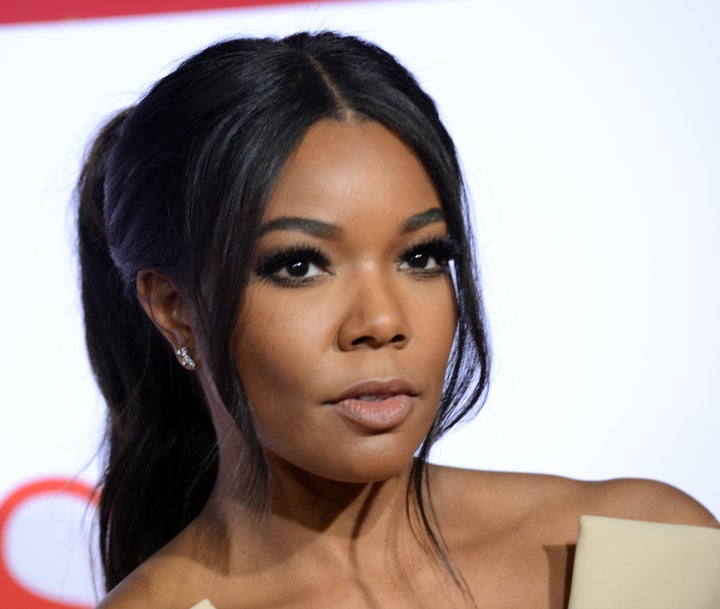 According to the suit, Union is suing the cable network for breach of her "Being Mary Jane" contract. The actress has accused the network of combining the upcoming fourth and fifth seasons of the hit series in order to avoid paying her a contractual raise for Season 5, which would require the network to extend her contract.
During an episode of Bravo's "What What Happens Live!" on Nov. 3, Union was asked by a viewer whether filming on "Being Mary Jane" will stop because of the ongoing suit.
"No, I'm a pro and we all go to work, and Season 4 will air January 10 on BET," Union replied. "And hopefully in the meantime we can sort out some business that's fair and reasonable and equitable to not just me, but our whole cast and our writers and our crew."
The actress also called out the disparity in pay for many women in the industry, adding: "I put in the same hours as most men and if not more. And I deserve to get paid the same. Equal pay, equal work. And that's how it should be. And if you stand up for nothing, you'll fall for anything."
Union makes a valid point. In August the National Women's Law Center found that black women in all fields ― from well-paid to poorly-paid ― consistently make less than white, non-Hispanic men. Because of this reality, black women have to fight especially hard to be paid what they deserve.
Union is seeking $1 million in damages. Hopefully, by taking a stand she's inspiring other actresses of color in Hollywood not to settle for less.
Before You Go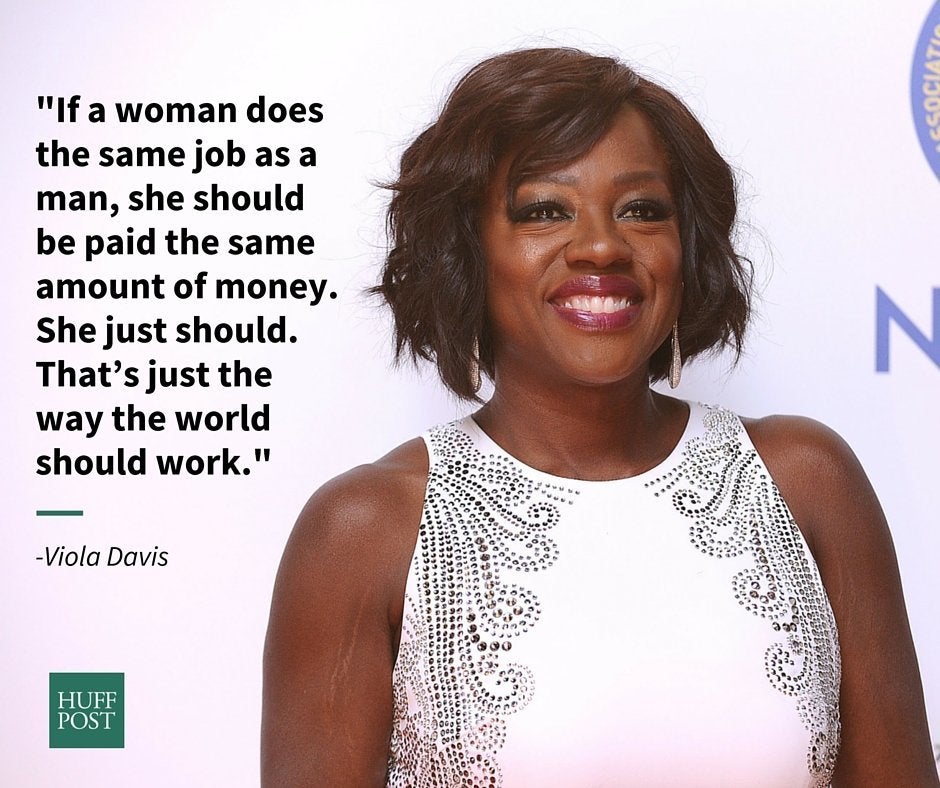 Famous Women Who Know You Deserve Equal Pay
Popular in the Community