"No makeup, head wrap, hey Alicia Keys I see you," Union wrote.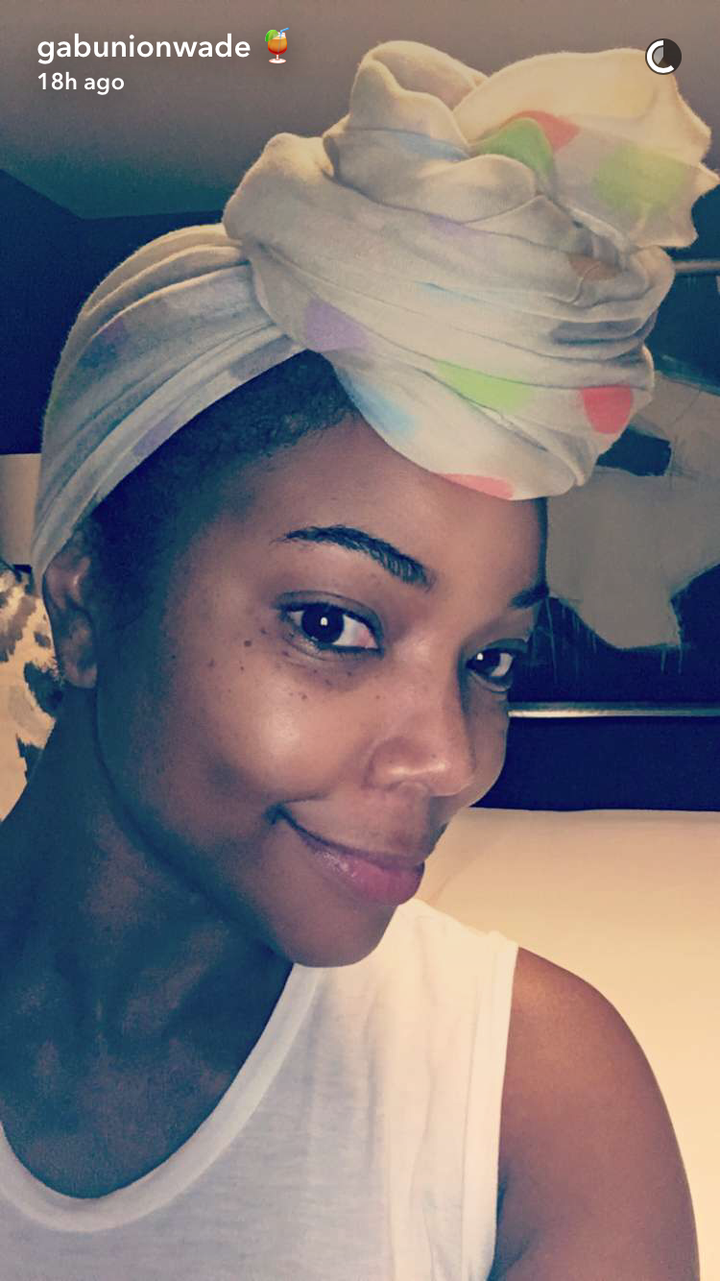 Naturally, Union looks flawless with glowing skin and freckles.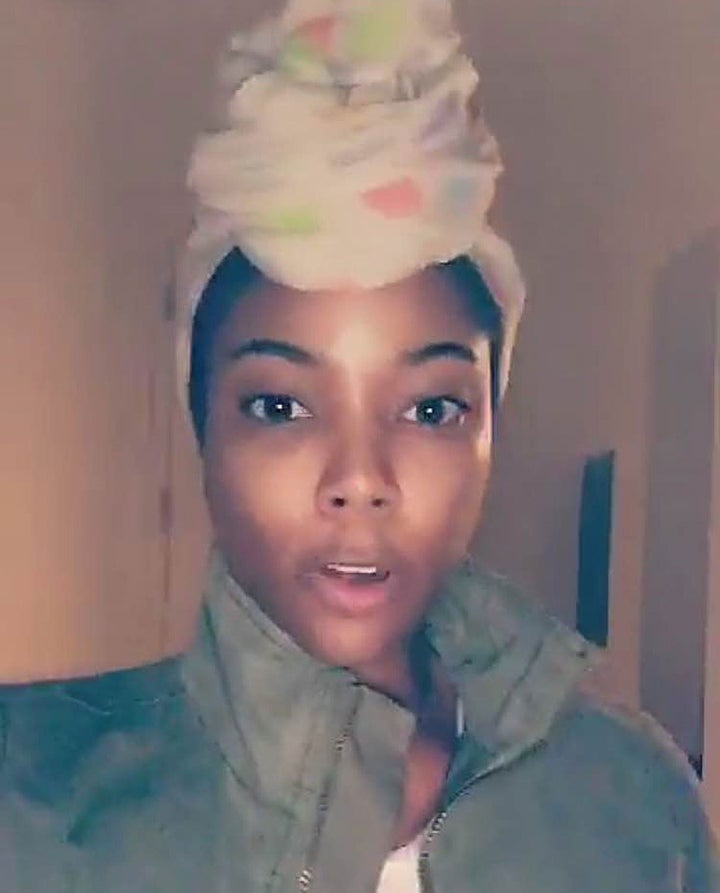 While Union was back in full makeup on Snapchat yesterday, her posts reflect a shift toward barefaced beauty among celebs.
Though stars (and plenty of non-famous women) have made a point of going makeup-free before, Keys really ramped things up in May with a simple, powerful essay about society's unrealistic beauty expectations and her pledge to live naturally on red carpets and beyond. The #NoMakeup movement has also made inroads with celebrities like Gwyneth Paltrow, Mila Kunis and Kim Kardashian.
"I don't wear makeup. I don't wash my hair every day. It's not something that I associate with myself," Kunis told Glamour. "So to go to a shoot and have my makeup artist put on face cream and send me off to do a photo, I was like, 'Well, this makes life easy.'"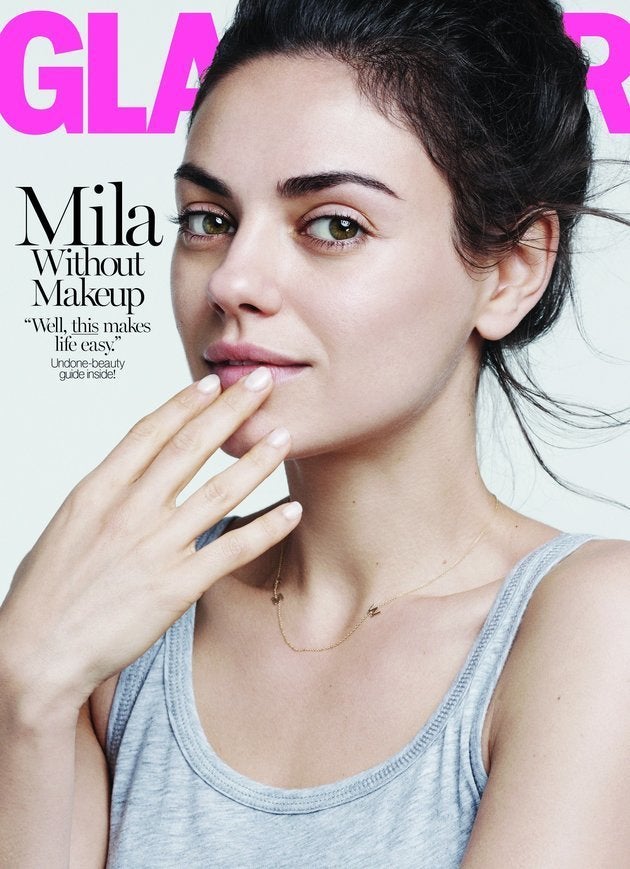 This past weekend, Kim Kardashian attended the Balenciaga show at Paris Fashion Week completely barefaced. According to PeopleStyle, makeup artist Mario Dedivanovic used only moisturizer, lip balm and a lash curler to achieve the look.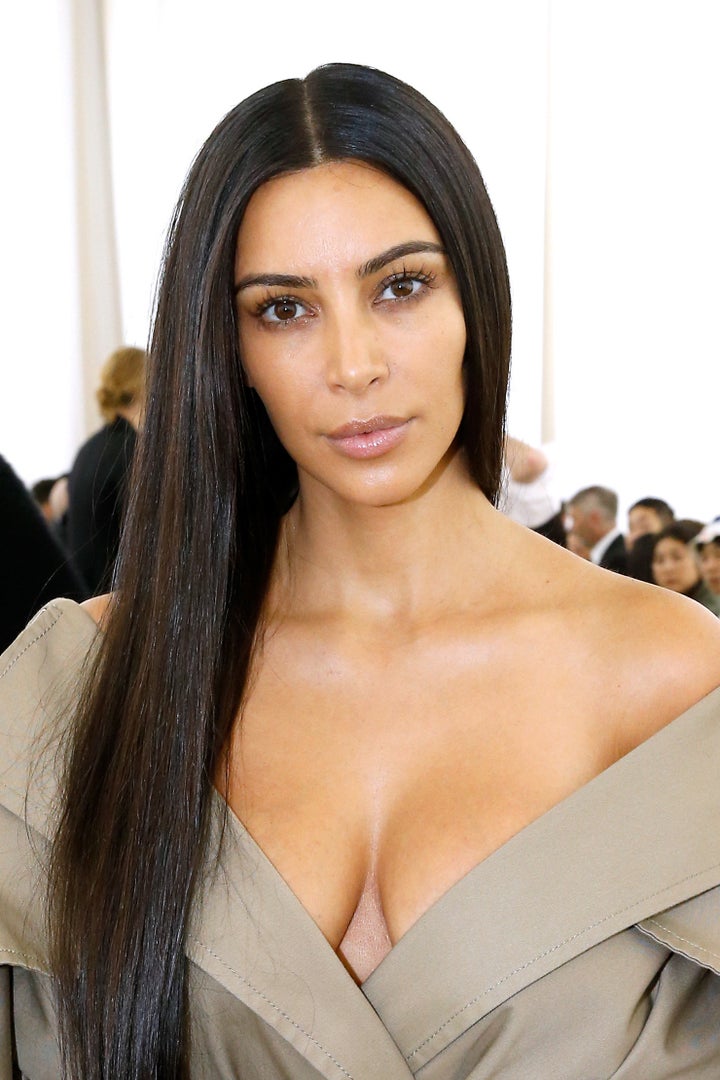 We're all about any movement that empowers women to feel comfortable in their own skin. Wear makeup or don't ― the choice is yours. You do you, ladies. 👏