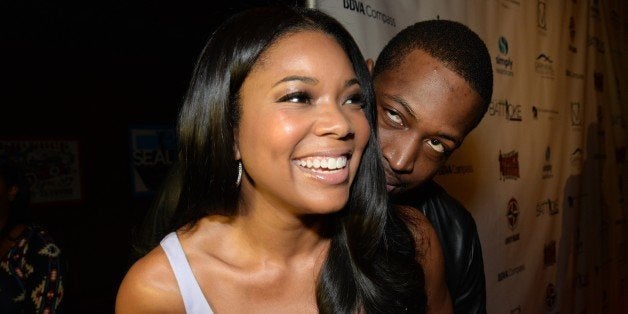 During a Monday appearance on "The Arsenio Hall Show," Union revealed why it's important to her to have a prenuptial agreement with the Miami Heat baller.
"The biggest difference between this and the last marriage will be a prenup. At my insistence," she told Hall. "When you have your own stuff, you don't have to worry about anybody else's stuff. So everyone should go into the relationship knowing, 'I'm here for you and you're here for me.' And the reality is, I've never seen Dwyane balance a checkbook, so I gotta protect my stuff ... It's the wave of the future, protecting your stuff."
Check out more of Gabrielle Union's interview segment in the clip below.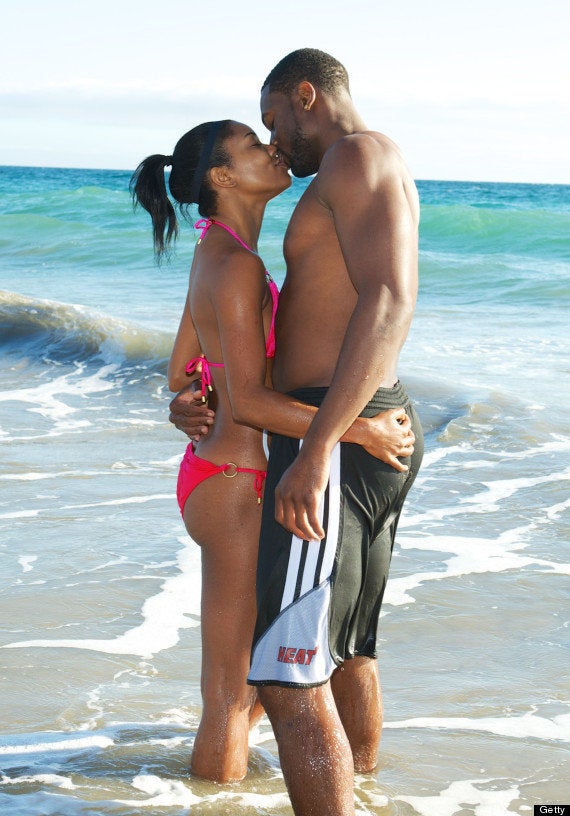 Dwyane Wade and Gabrielle Union
Popular in the Community