"Im pleased we clearly have a home & available reading material that screams 'Come in, get comfortable and drop the kids off at the pool,'" Union tweeted, adding: "Welcome to 2020 folks."
The post, above, immediately went viral. On Thursday, it came to the attention of Uber's support account.
"That definitely should not be happening," the company tweeted, asking Union to get in touch "so our team can follow up with you."
Uber's community guidelines advise drivers that "contact should end when the trip or delivery is complete, unless it's to return a lost item. For example, texting, calling, visiting, or trying to visit someone in person after a trip or delivery has been completed is not allowed."
An Uber spokesperson told HuffPost the company didn't have enough information about Union's complaint "to comment at the moment."
Union's initial tweet continued to divide opinion:
This article has been updated to include Uber's response.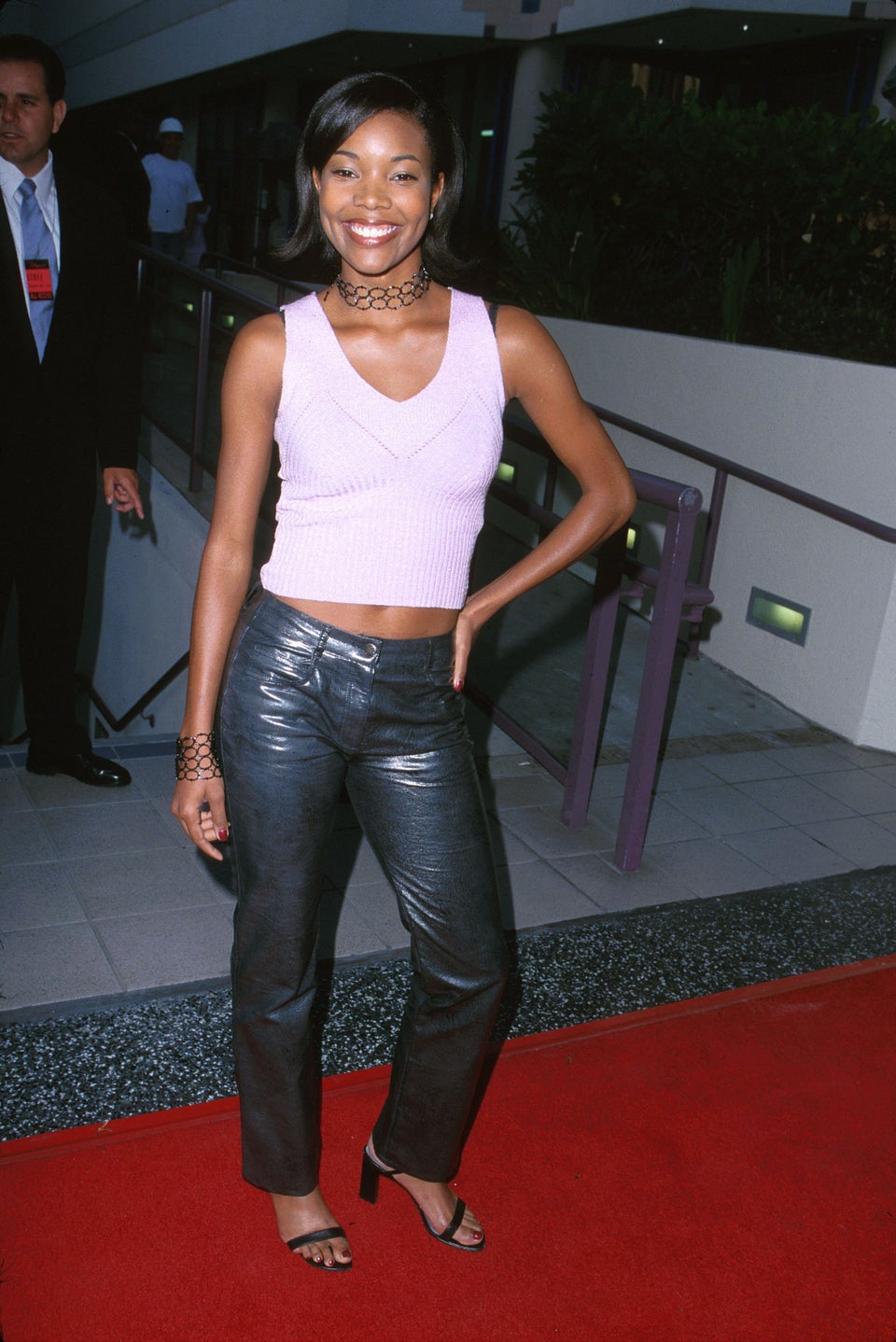 Gabrielle Union Style Evolution