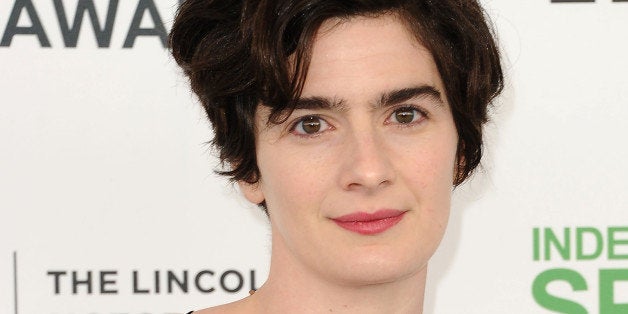 In case you've somehow forgotten, Gaby Hoffmann was an extremely adorable child. The actress, who rose to fame in her youth thanks to films like "Field of Dreams," "Now and Then" and "Uncle Buck" (recently back in the news), has re-entered public consciousness as an adult for her work in critically acclaimed projects like "Louie," "Girls," and this summer's hit indie film, "Obvious Child."
Hoffmann's comeback has been solidified with her starring role in the new Amazon Prime series, "Transparent," which has quickly gained acclaim as the season's strongest television debut.
As you continue to enjoy the star's ever-growing body of work, take a moment to appreciate her roots as one of Hollywood's most talented child stars. Here's a throwback look at some of Hoffmann's earliest (very, very cute) work.
"Field of Dreams" stars Kevin Costner as Ray Kinsella, an Iowa farmer whose visions lead him to build a baseball diamond in his field as an attempt to bring back a dead Chicago White Sox player. Hoffmann plays Ray's young daughter, Karin, in her first movie role ever.
In this 1989 John Hughes film, a family emergency forces eccentric Uncle Buck to temporarily take care of three suburban siblings played by Hoffmann, Jean Kelly, and Macaulay Culkin. The majority of the film's conflict occurs between Uncle Buck and older daughter Tia (Kelly), which allows viewers to just bask in Hoffmann and Culkin's classic '80s child-star cuteness.
Widely recognized as one of the best rom-coms of all time, this Nora Ephron film stars Tom Hanks and Meg Ryan as Sam and Annie, two strangers who find love with a little help from the universe and their meddling friends/children. Hoffmann plays Jessica, the scheming confidante of Sam's son, Jonah, whose mastermind ideas are integral to setting the plot in motion.
This classic film tells the story of four childhood friends who reunite as adults and rekindle their poignant connection. The narrative jumps from the present reunion back to a summer from the women's youth, and stars one child actor and one adult actor per character: Hoffmann/Demi Moore as Samantha, Christina Ricci/Rosie O'Donnell as Roberta, Ashleigh Aston Moore/Rita Wilson as Chrissy, and Thora Birch/Melanie Griffith as Teeny.
In 1994, Hoffman starred in her own NBC sitcom "Someone Like Me." TV Guide described it as, "An angst-ridden 11-year-old's values clash with those of her baby-boomer mom." Unfortunately, the series only ran six episodes.
Watch Gaby Hoffmann in "Transparent," available now on Amazon Prime.

Before You Go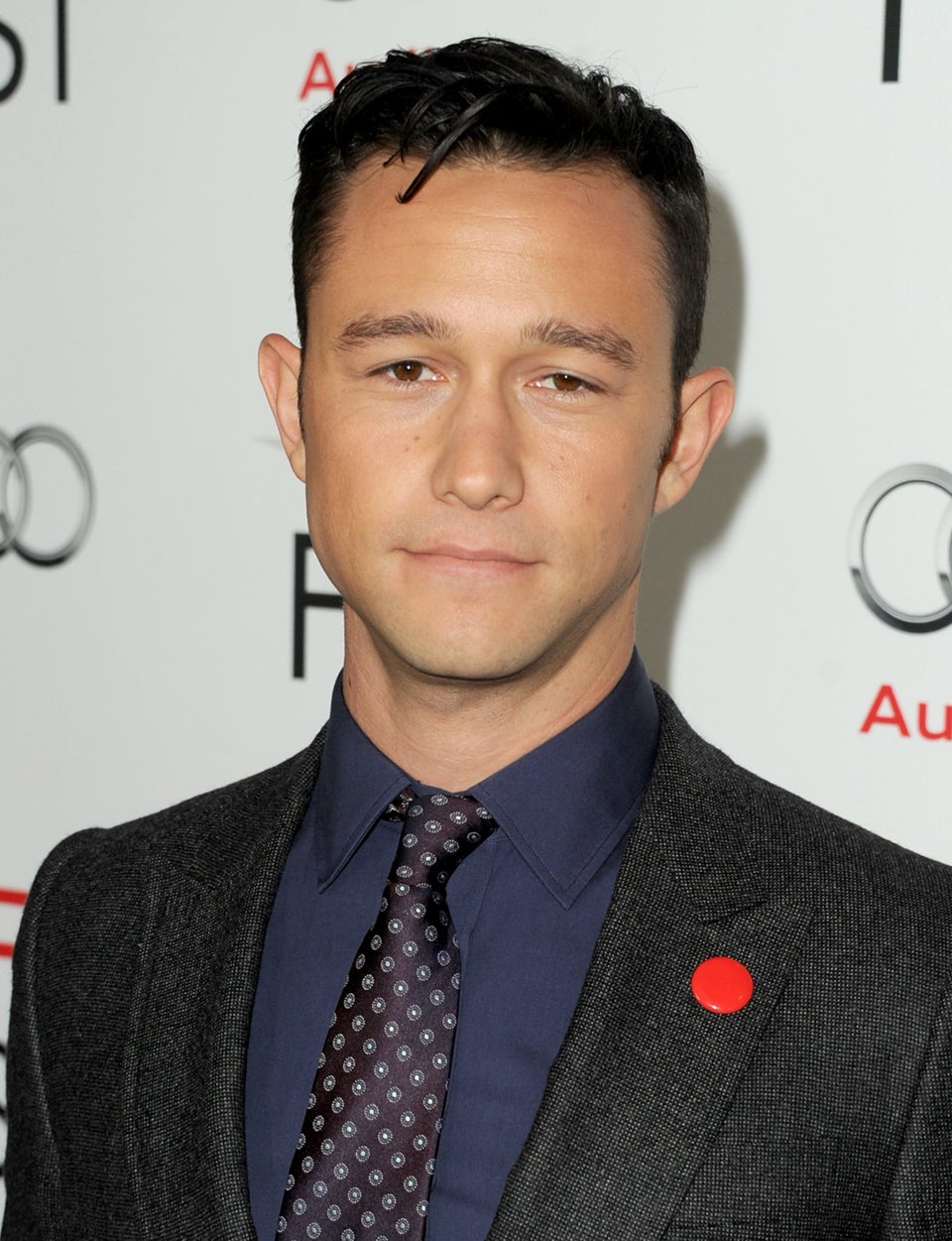 Former Child Stars Who Avoided The Hollywood Curse
Popular in the Community