"I think I happened to work with sort of a bunch of slightly difficult male directors when I was a kid," she said. "I've since worked with lots of male directors that I love, so I no longer see the distinction gender-wise."
"And the other one was Mel Gibson, and I think we can all agree that's going to be tough for anybody. He screamed at me. Oh, God, he really screamed at me. He just started cursing and screaming at me," she told HuffPost Live host Jacob Soboroff.
When asked why Gibson would behave that way toward her, the actress explained:
"I think I was acting like a kid instead of a professional actor. It happens once in a while when you're a kid actor."
Hoffmann, who is now 31 and starring in the upcoming movie "Crystal Fairy," also revealed that Gibson made her cry. And while she hasn't seen him since, she said if the two ever do cross paths again, she'd say, "I hope you're feeling better, Mel."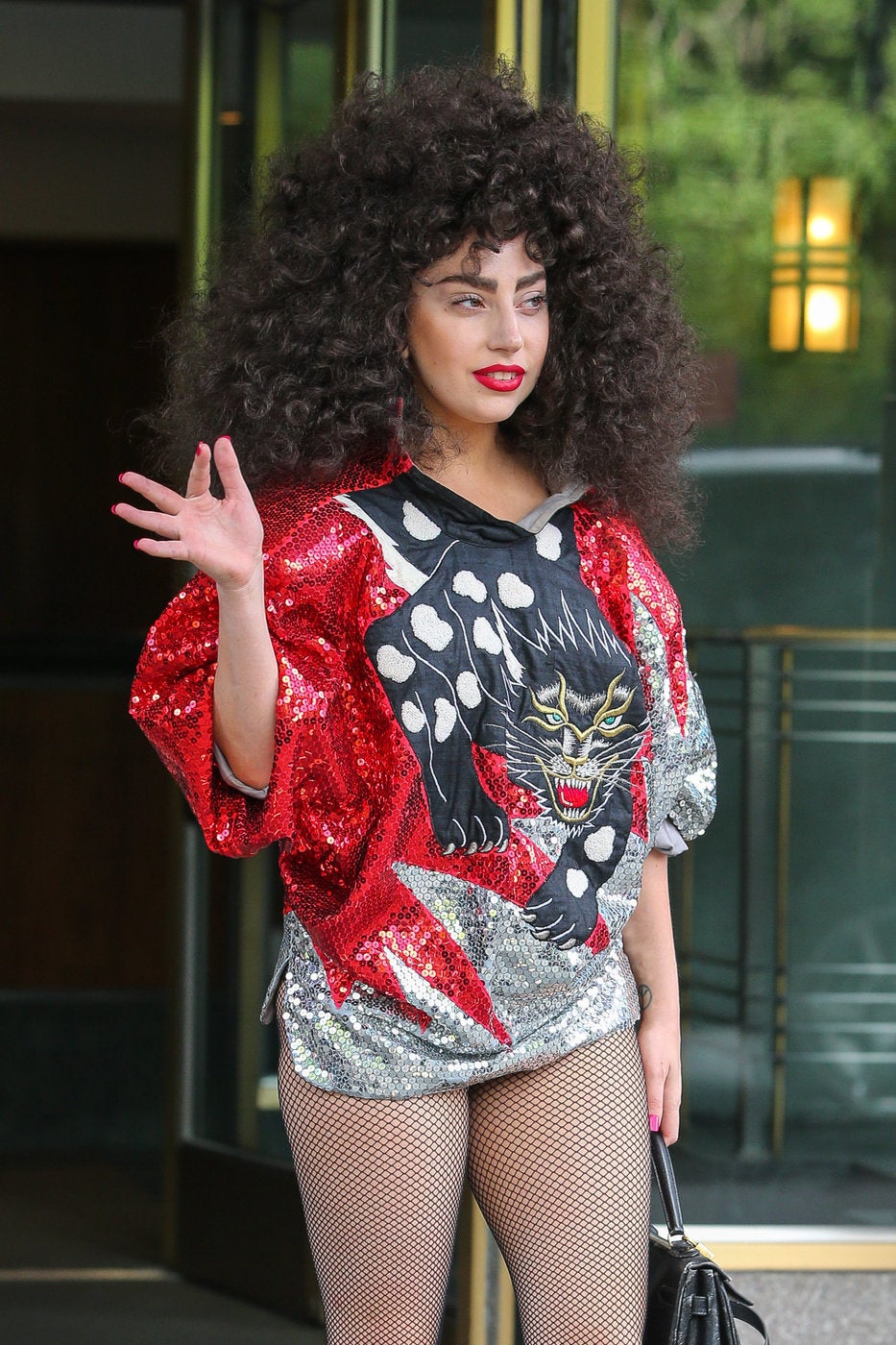 Celebrity News & Photos
Popular in the Community