New footage released by GlobalPost shows Muammar Gaddafi's capture by Libyan fighters from a new angle. In the video above, Gaddafi falls to his knees as he is held by a group of fighters. Although he is covered in blood, he appears to be alive.
The Libyan dictator was captured and killed on October 20, 2011, after 42 years in power. He became the first ruler killed in the Arab Spring.
Above, watch GlobalPost's video of Gaddafi's capture. Below, see graphic photos of Gaddafi after his death.
WARNING: Graphic video content.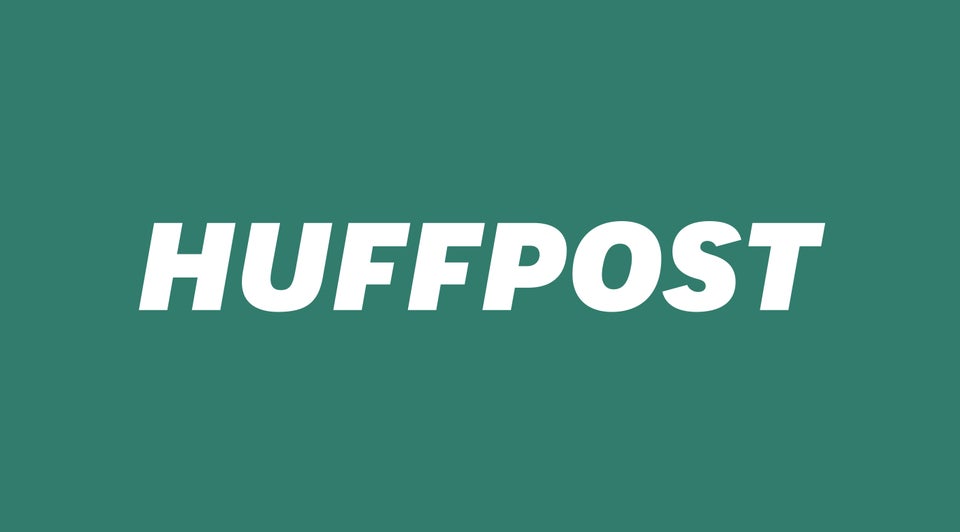 Popular in the Community