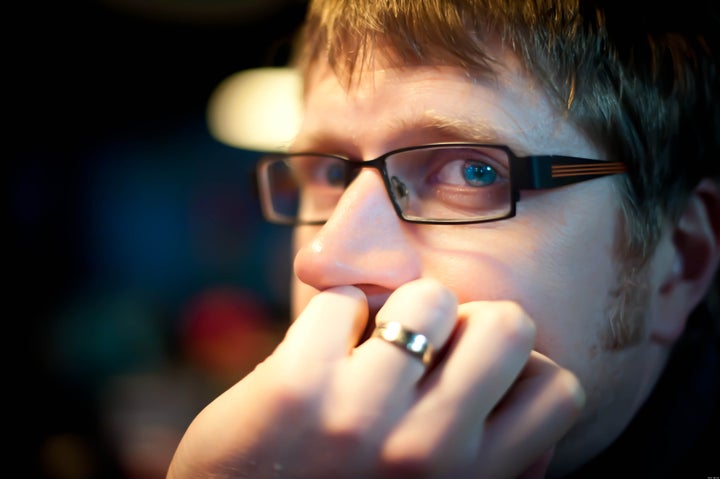 Are you insane for the iPad? Are you craving an Android phone? If you're not sure, there's an infographic that can help make up your mind.
Whichever gadget your heart desires, the chart guides you through a maze of questions beginning with "Do you own an older version of it?" For instance, if you don't already own last year's Blackberry, the chart asks if you can live without the newest model. If you can't--or if you "fantasize about it more than your significant other"--the final suggestion is "Perhaps your money would be better spent on therapy?"
View the full infographic (below) or click here to see a full-size version.