The two actors have been friends since they were child telenovela stars in Mexico in the early '90s. Decades later, Luna and García Bernal proved they are closer than ever at the 74th annual Golden Globe Awards on Sunday.
On the red carpet, the two friends walked and posed together, smiling and waving.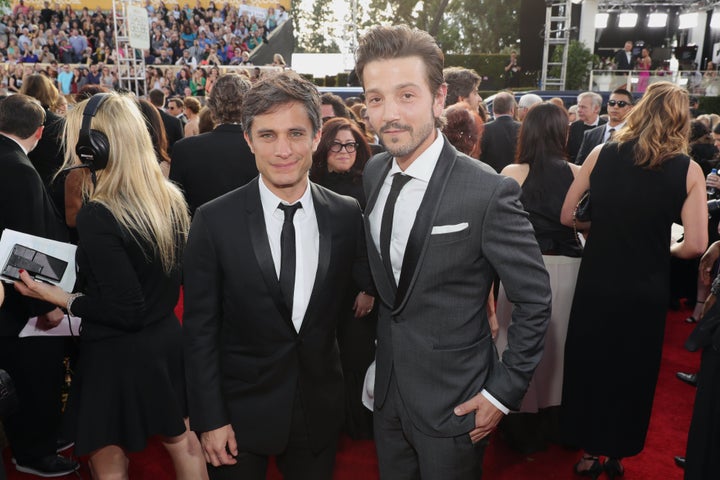 Like seriously, how cute are they?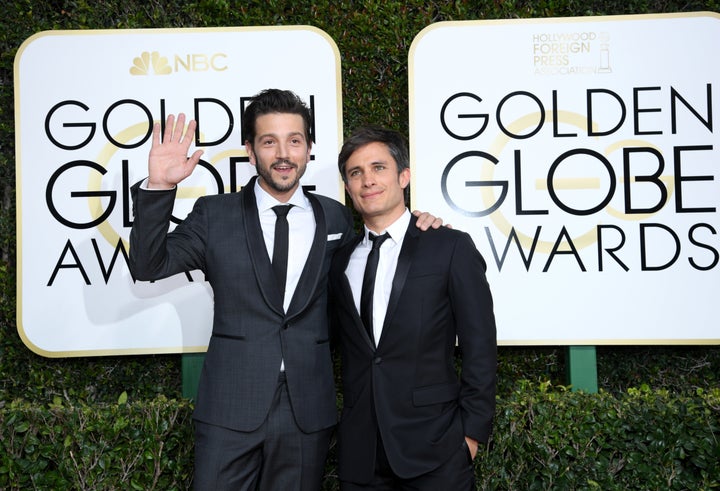 If this isn't true bromance, we don't know what is.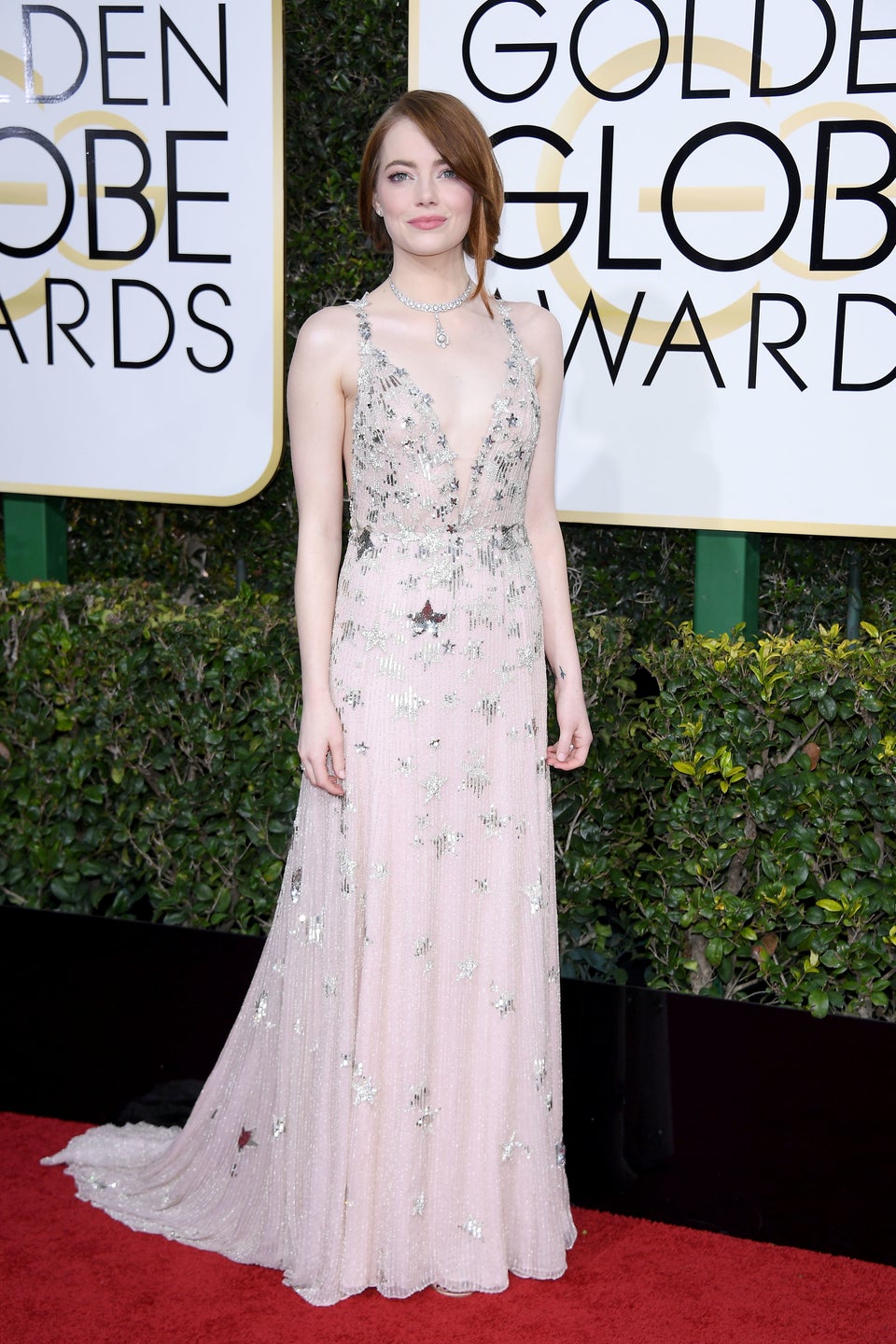 Golden Globes 2017 Red Carpet