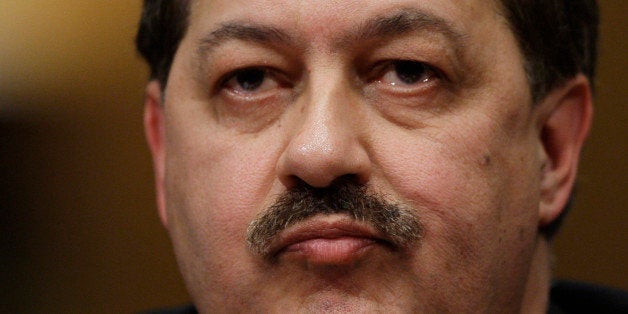 RICHMOND, Va., March 5 (Reuters) - A federal appeals court lifted a sweeping gag order on Thursday that sealed court documents and barred participants from talking about a West Virginia criminal case stemming from the worst U.S. mine disaster in four decades.
The 4th U.S. Circuit Court of Appeals in Richmond ordered the U.S. District Court in Beckley, West Virginia, to lift the gag order in the case against former Massey Energy Chief Executive Officer Don Blankenship.
He has been charged with violating mine safety laws before an April 2010 explosion that killed 29 miners at the Upper Big Branch Mine in West Virginia. The miners' deaths prompted a national review of mine safety standards.
In its unsigned opinion, the 4th Circuit said it commended the District Court's "sincere and forthright" effort to ensure Blankenship's right to a fair trial, but that the gag order could not be sustained.
News organizations had protested that the gag order was an unconstitutional violation of their First Amendment right to gather news.
U.S. District Judge Irene Berger issued the gag-and-seal the day after Blankenship's indictment in November 2014. Under the order, no one with a connection to the case - including Blankenship, his lawyers, prosecutors, potential witnesses, investigators, victims or their families - has been permitted to speak publicly, and court documents also were sealed.
According to the indictment, Blankenship knew about and could have stopped hundreds of safety law violations occurring each year at Upper Big Branch.
He also is alleged to have conspired to tip off workers about inspections so they could cover up violations.
Blankenship, who led Massey from 2000 to 2010, has pleaded not guilty and is free on a $5 million cash bond.
Blankenship faces a maximum 31 years in prison if convicted on all charges. Massey was bought in 2011 by Alpha Natural Resources Inc for about $7 billion. Alpha was not accused of wrongdoing.
The death toll in the Upper Big Branch blast is the largest since 91 miners were killed in 1972 in a fire at a silver mine in Kellogg, Idaho, according to the U.S. Mine Safety and Health Administration.
(Reporting by Gary Robertson; Editing by Ian Simpson and Eric Beech)

Related
Before You Go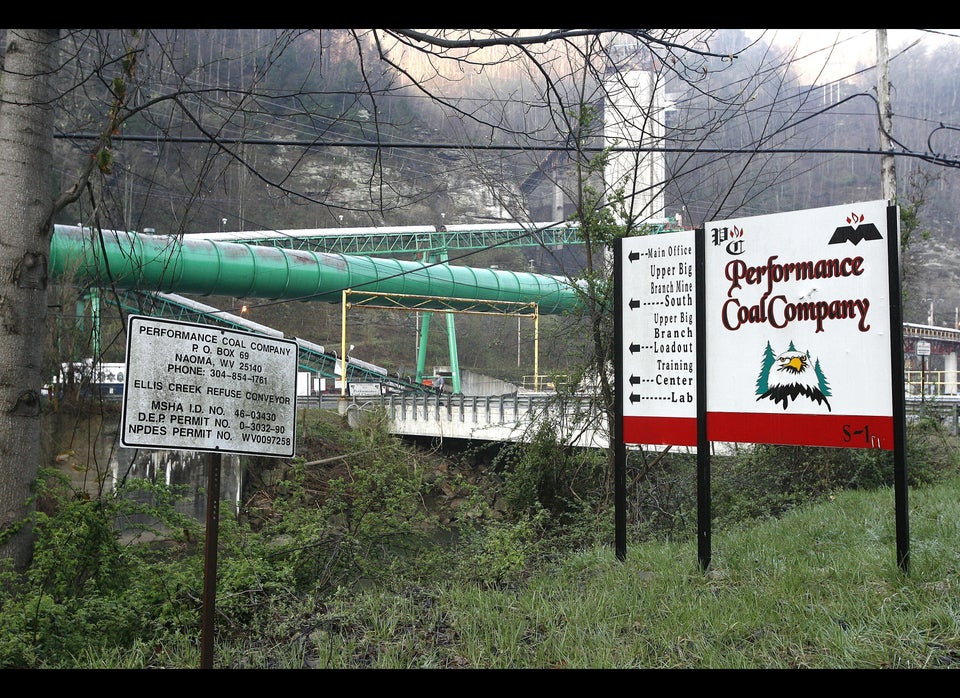 Major American Mine Disasters
Popular in the Community