Gail Albert Halaban was first inspired to train her artistic gaze through others' windows during a period of personal tragedy. While her five-year-old son was in the hospital for serious heart surgery, the photographer contemplated the nature of modern care, which allowed doctors to glimpse her son's medical realities through electronic devices.
"I realized all the technology in a hospital is remote. The doctors were monitoring my son's heart from a different floor. They could look inside his body without being near him. I realized I could look at the world in the same way," she told the British Journal of Photography.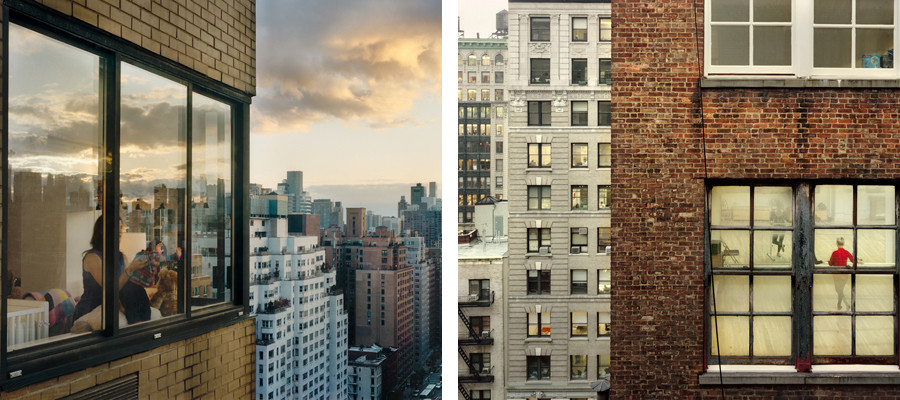 Halaban's images offer us delicate depictions of strangers' lives, glimpsed through their windows. Her techniques also offer a unique solution to a distinctly modern struggle: how to overcome the seemingly insurmountable social distance that turns neighbors into strangers in the world's largest cities. For her ongoing photo project, "Out My Window," Halaban has worked in Paris and in New York -- and despite the seeming voyeurism of photographing strangers through their windows -- she's worked out a unique system of getting to know her subjects.
First, she scouts out "watchers" -- people with direct vantage points into others' apartments, neighbors whose daily routines they may have watched for years. Then, she obtains the consent of the watched, photographing the seemingly voyeuristic tableaux through their neighbors' windows. "Everyone looks at their neighbors, and they're almost happy to have a reason to acknowledge it," she told The New York Times. "People have great stories of meeting somebody at a party, and realizing they've been watching that person for years."
Halaban's talent is in capturing rich tableaux, framed by soft light and harsh architectural geometry. Between brick and chrome, tantalizing peeks into the lives of strangers hold an enduring fascination for the modern city dweller: one that highlights urban loneliness and, beneath it, the undeniable human urge to connect with those around us.
Below, check out images from Halaban's photographic takes on New York and Paris, exhibited at the Galerie Esther Wordehoff in Paris.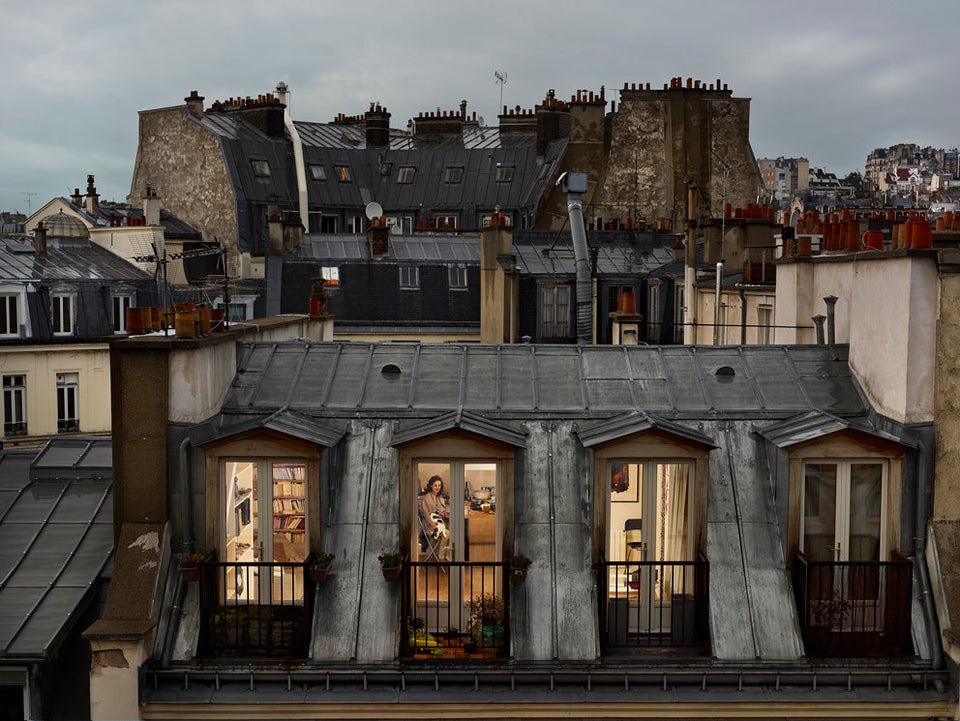 © Gail Albert Halaban (Courtesy Galerie Esther Woerdehoff)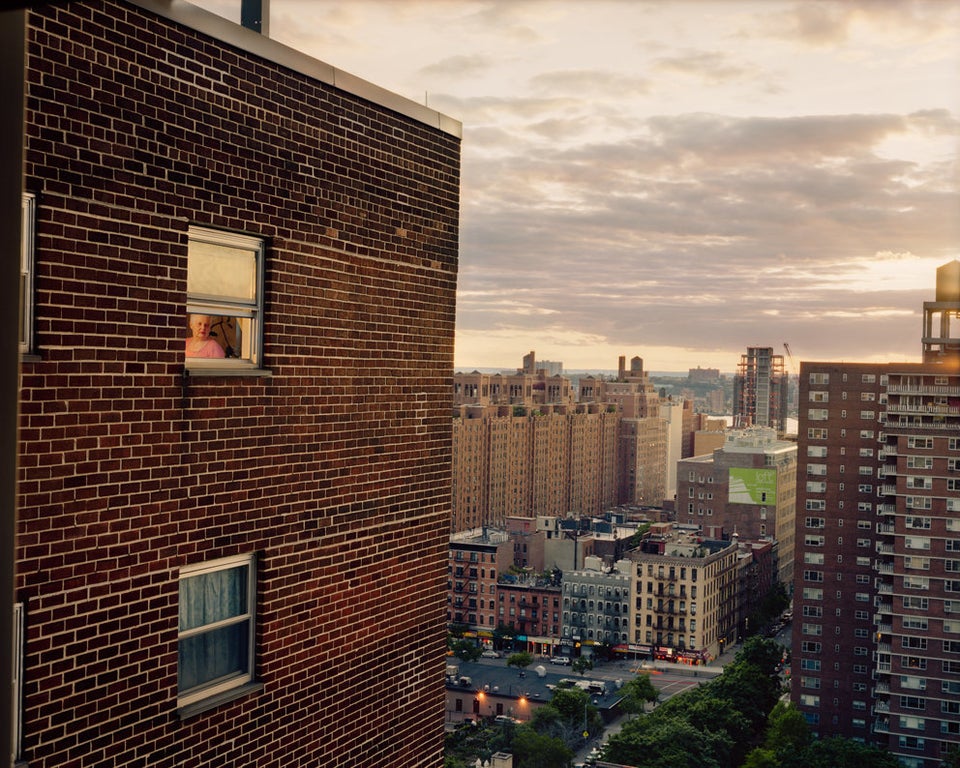 © Gail Albert Halaban (Courtesy Galerie Esther Woerdehoff)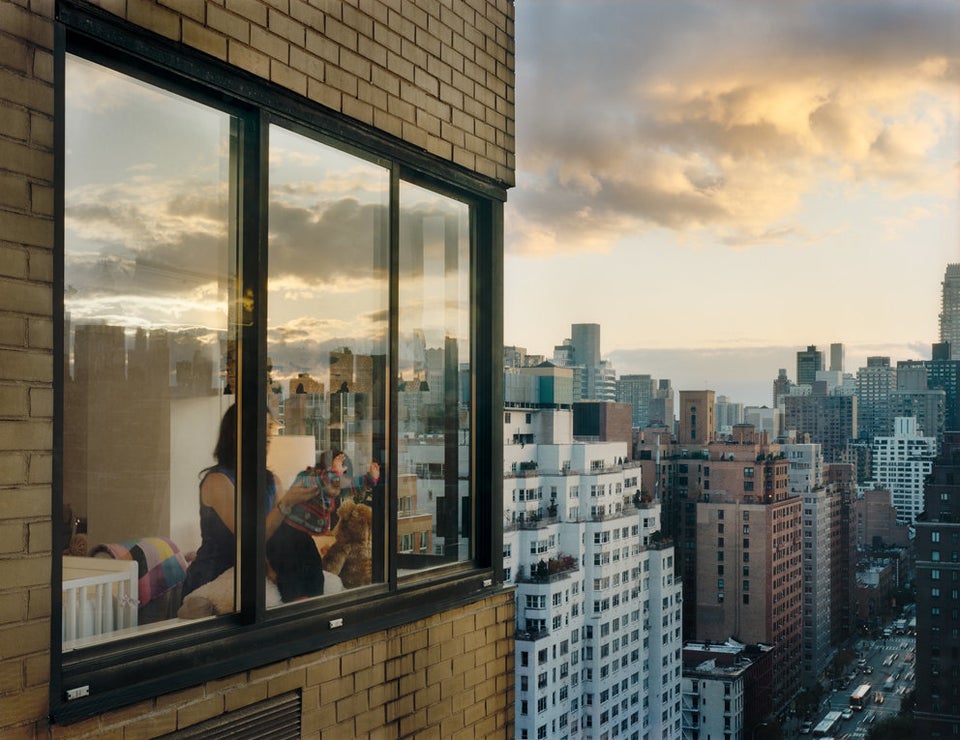 © Gail Albert Halaban (Courtesy Galerie Esther Woerdehoff)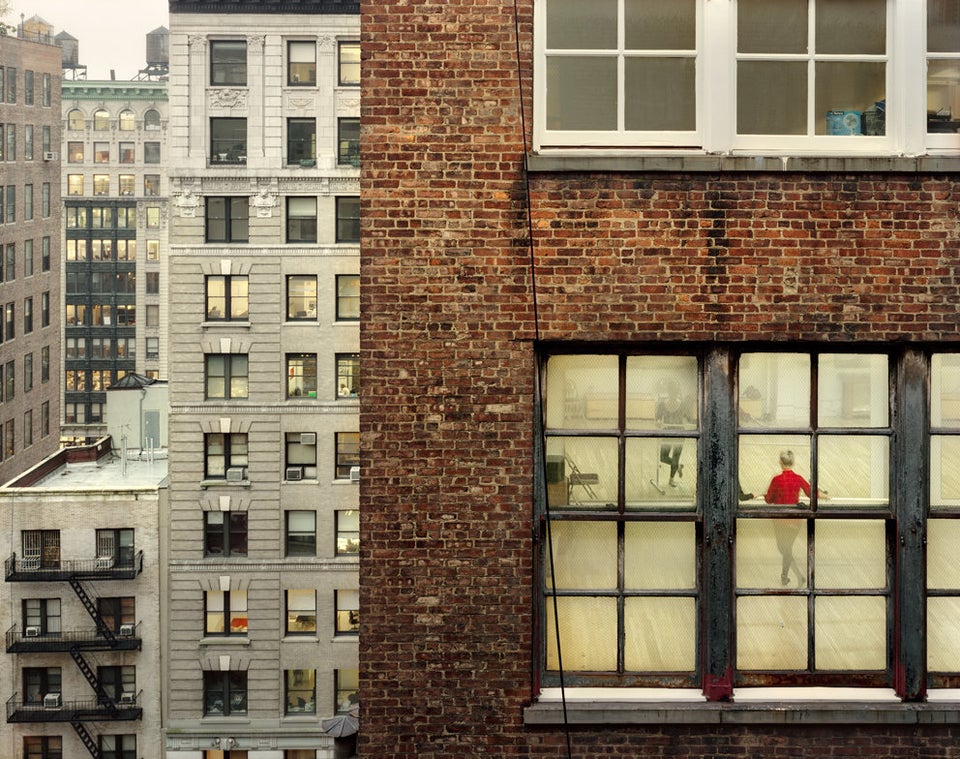 © Gail Albert Halaban (Courtesy Galerie Esther Woerdehoff)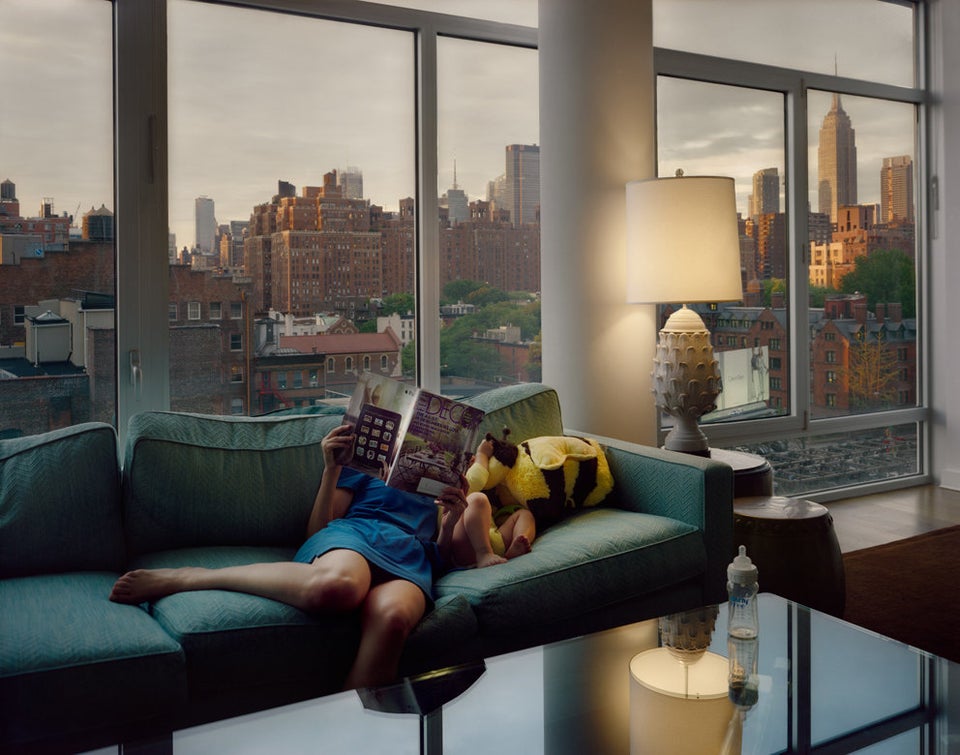 © Gail Albert Halaban (Courtesy Galerie Esther Woerdehoff)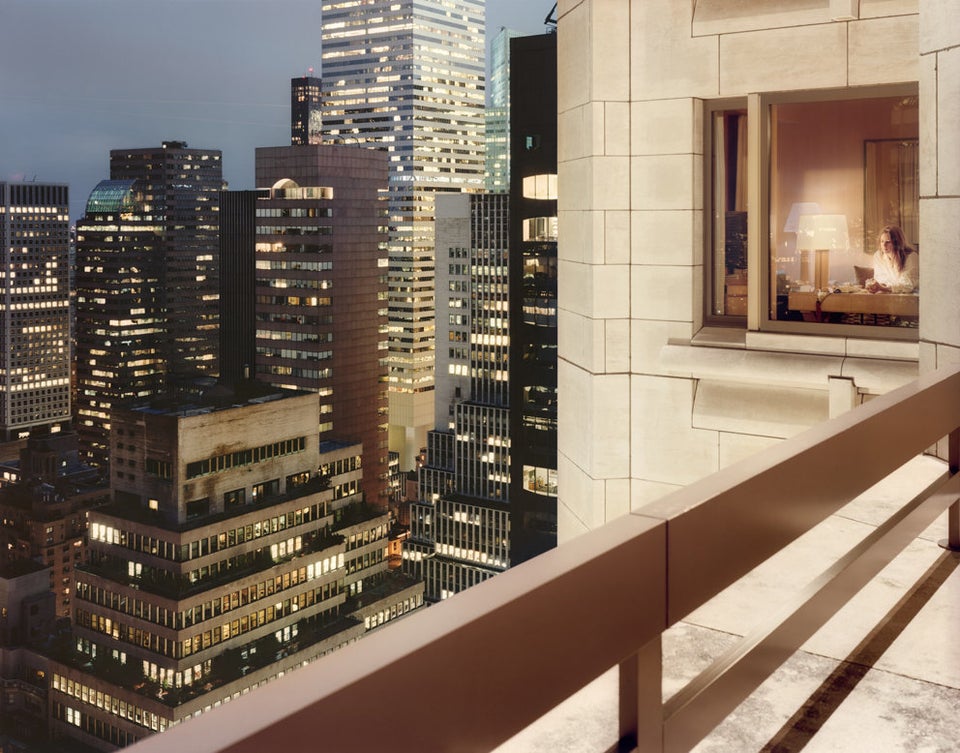 © Gail Albert Halaban (Courtesy Galerie Esther Woerdehoff)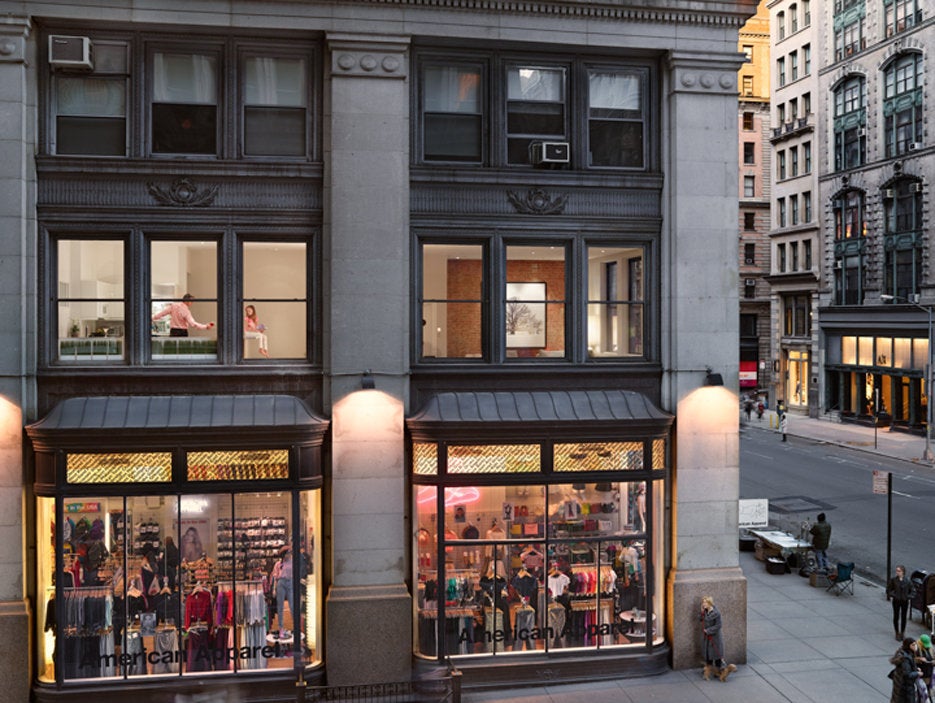 © Gail Albert Halaban (Courtesy Galerie Esther Woerdehoff)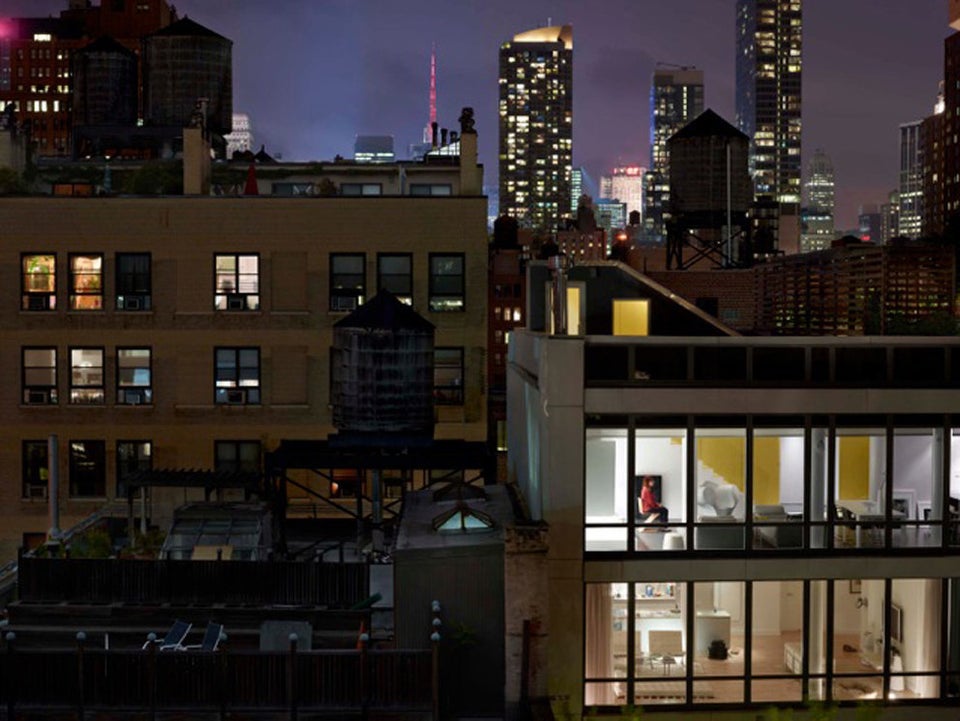 © Gail Albert Halaban (Courtesy Galerie Esther Woerdehoff)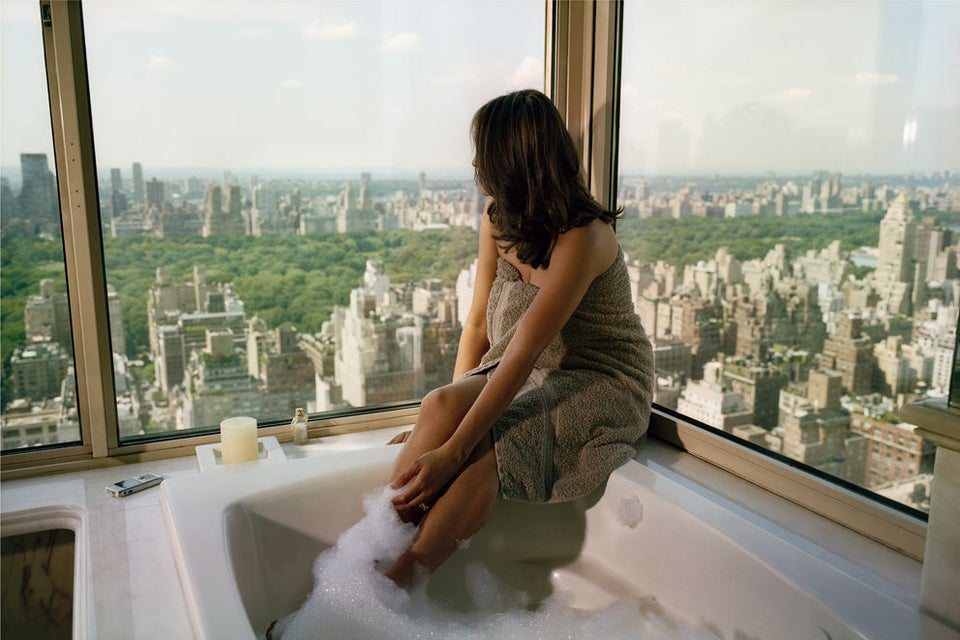 © Gail Albert Halaban (Courtesy Galerie Esther Woerdehoff)
Related
Popular in the Community