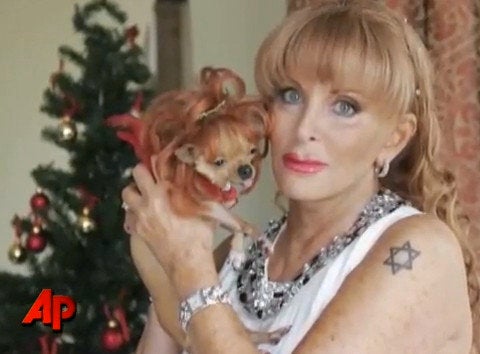 Every dog has its day, and last Friday clearly belonged to a chihuahua named Conchita: a Miami Beach mansion bequeathed to the pampered pup and 2 others sold for $8.4 million.
Conchita made national headlines in 2010 when socialite Gail Posner was found to have left both the Sunset Island home and a $3 million trust fund to the 3 dogs, who slept in their own rooms and traveled in their own gold Cadillac Escalade to weekly spa appointments. Several members of Posner's household staff were also left a total of $27 million, and allowed to live rent-free in the mansion after Posnter's death -- provided, of course, they continue to care for Conchita and her "sisters" April Maria, a Maltese, and Lucia, a Yorkshire Terrier.
While it's not immediately clear where Conchita and her cohorts will now reside, it's obvious someone in Miami is getting one heck of a house. Posner's pad is a posh 9,696 square feet with direct Biscayne Bay access. The 7 bedroom, 8-and-2-half baths property boasts a lush center courtyard, large rooftop terrace, elevator, marble floors, separate gym, and luxurious master suite with 2 huge baths.
View photos and video of the pup's former home below:
Related
Before You Go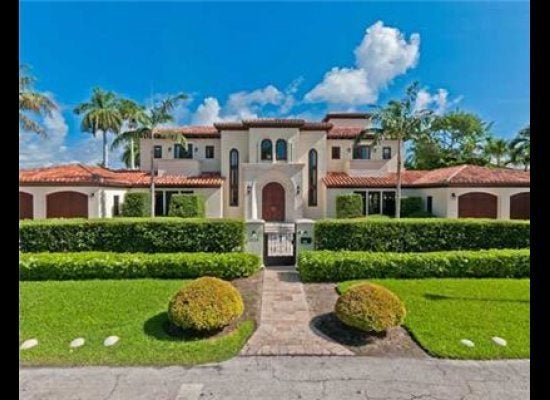 Chihuahua's Miami Mansion Sells For $8.4M
Popular in the Community