Flushing $10,000 worth of jewelry down the toilet is like throwing money down the drain.
That is why Gail Wilkerson panicked when she realized what she had done.
"Well, during the day I had blown my nose, and I had thrown more Kleenexes in there, so when I got home I just grabbed the Kleenexes, threw them down the toilet," she told KUSA-TV.
Wilkerson woke up later in a panic realizing what she had done.
"I started screaming, 'Oh, my gosh! I flushed my rings down the toilet,'" she told the station.
She hired a plumbing crew to try and retrieve the effluent-soaked rings, but when that plan failed, her housemate, Stan Harper called in the local sewer crew to see what they could flush out.
Hart wasn't optimistic at first, but using an aging jet truck, sprayed down the sewer line and set a trap.
"So I was down in the manhole, kind of digging through, sifting through the debris and then I happened to find the rings," Hart told KUSA-TV. "I was pretty surprised."
After very thorough cleaning, the rings are back on Wilkerson's hands and that's where she plans to keep them.
For Hart, it was just a case of answering the call of "doodie."
"We just felt that we had to help Stan, who is a WWII survivor, and his friend to find those rings," sewage worker Jason Hart told KDVR-TV. "We wanted to give it a good shot and when we did, man we found those rings…how cool is that!"
Related
Before You Go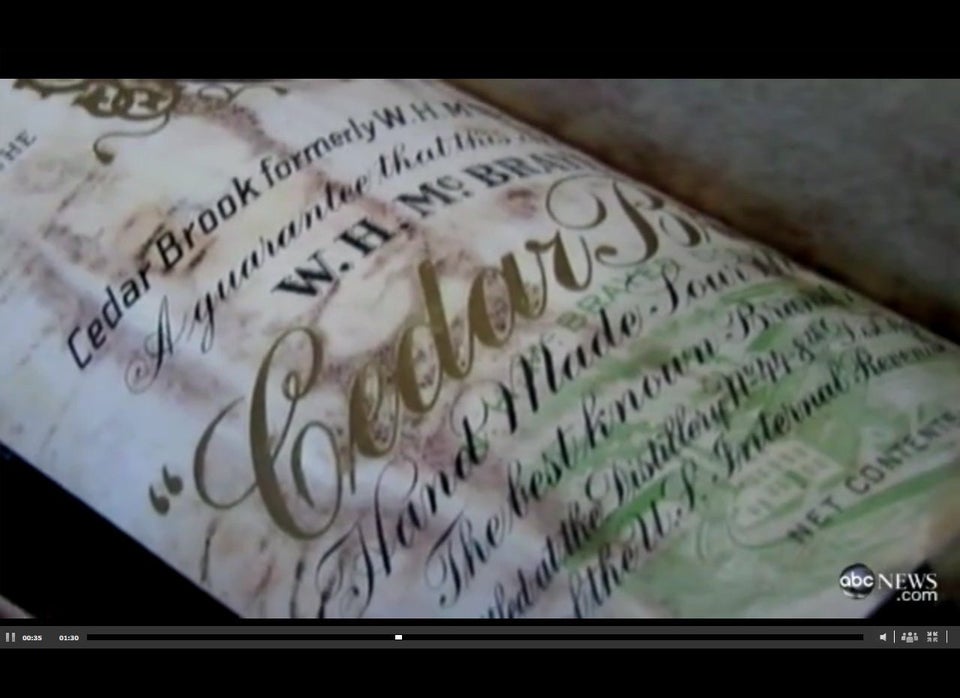 Wacky Finds Worth Big Bucks
Popular in the Community