Actress Gal Gadot has confirmed that Hollywood producer Brett Ratner will not be involved in the "Wonder Woman" sequel, calling the decision "the right thing to do" after multiple women have come forward with sexual harassment allegations against him.
"Everyone knows the way that I feel because I'm not hiding anything," she said Wednesday on NBC's "Today" show after being asked about an article claiming she had demanded his ouster.
"But the truth is, there's so many people involved in making this movie, it's not just me, and they all echoed the same sentiments. You know what I mean?" she said. "Everyone knew what was the right thing to do, but there was nothing for me to actually come and say, 'cause it was already done before this article came out, you know?"
Ratner, who in recent weeks has faced allegations from at least eight women, helped co-produce the Warner Bros. film through his production company, Rat-Pac Dune.
Page Six reported Saturday that Gadot had threatened to abandon the franchise unless Ratner was axed.
"She's tough and stands by her principles. She also knows the best way to hit people like Brett Ratner is in the wallet," a source with Warner Bros. told the publication.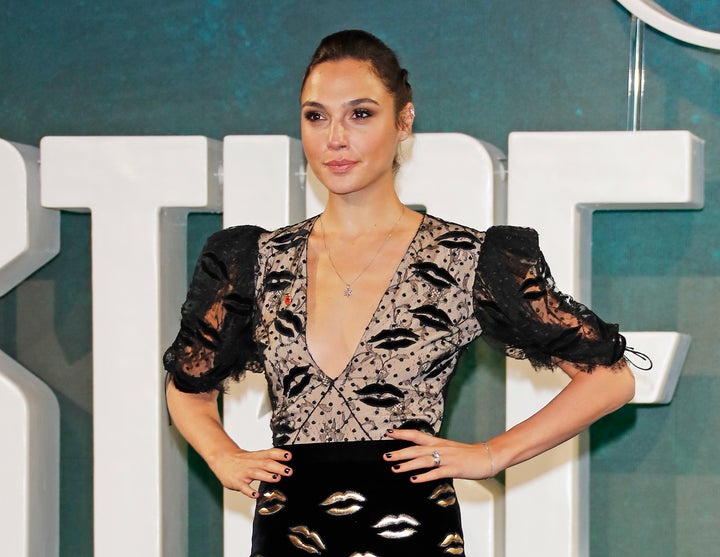 Representatives for Warner Bros. and Rat-Pac Dune did not return requests for comment.
Gadot has expressed her support for victims of sexual harassment and bullying, including writing a social media post that encouraged those affected to speak out.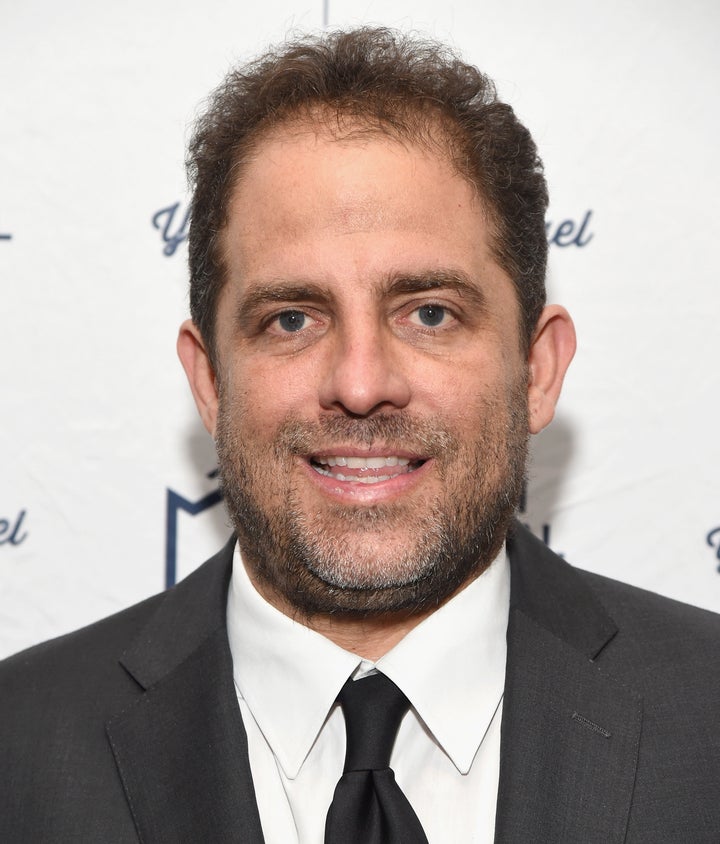 Last month, former marketing executive Melanie Kohler wrote a Facebook post in which she accused Ratner of raping her over a decade ago. An attorney for Ratner denied the allegation and served Kohler with a defamation lawsuit, ABC News reported.
Those women include actress Natasha Henstridge, who accused Ratner of masturbating in front of her and then forcing her to perform oral sex on him in the early 1990s. Olivia Munn also accused him of masturbating in front of her between the 1990s and early 2000s.
Ratner's attorney, Martin Singer, "categorically" denied the accusations printed in the Times.
"I have represented Mr. Ratner for two decades, and no woman has ever made a claim against him for sexual misconduct or sexual harassment," Singer told the paper. "Furthermore, no woman has ever requested or received any financial settlement from my client."
On Friday, actress Ellen Page accused Ratner of sexually harassing her on the set of the 2006 film "X-MEN: The Last Stand."
Page Six reported Sunday that a model, who asked not to be identified, has accused Ratner of masturbating in front of her in a car in 2008. An attorney for Ratner denied the claim to the news outlet.
Ratner's attorneys did not immediately respond to a request for comment.
Popular in the Community