Not all superheroes wear capes. Some, like Gal Gadot, wear flat shoes.
The "Wonder Woman" star has almost exclusively worn flat or nearly flat shoes to promote her record-breaking, widely praised film. She's been spotted in fancy Christian Louboutins, sporty-looking sneakers and, most wonderfully, a pair of $50 Aldo flat sandals she wore to the film's Hollywood premiere.
Gadot is hardly the first woman to steal our hearts by prioritizing comfort on the red carpet, but hers was a pointed decision she said has been years in the making.
"I want to create this trend of doing red carpets in flats," she told USA Today. "I love wearing high heels, it's beautiful, it's sexy, whatever. But at the same time, especially stilettos, it puts us out of balance. We can fall any minute. It's not good for our backs. Why do we do it? I can wear high heels (despite having a sprained back). But I was like, 'Let's wear flats!' I've been waiting for this moment."
The health risks associated with wearing high heels are well known. The shoes can cause calluses, bunions and muscle spasms ― and that's if you don't also lose your balance and fall. There's even been a push in different countries around the world to make it illegal to require high heels in workplaces.
We salute Gadot for putting her flats-wearing foot down on this one, not to mention, her shoes just plain look cute. Check out Gadot's flats-filled press tour below.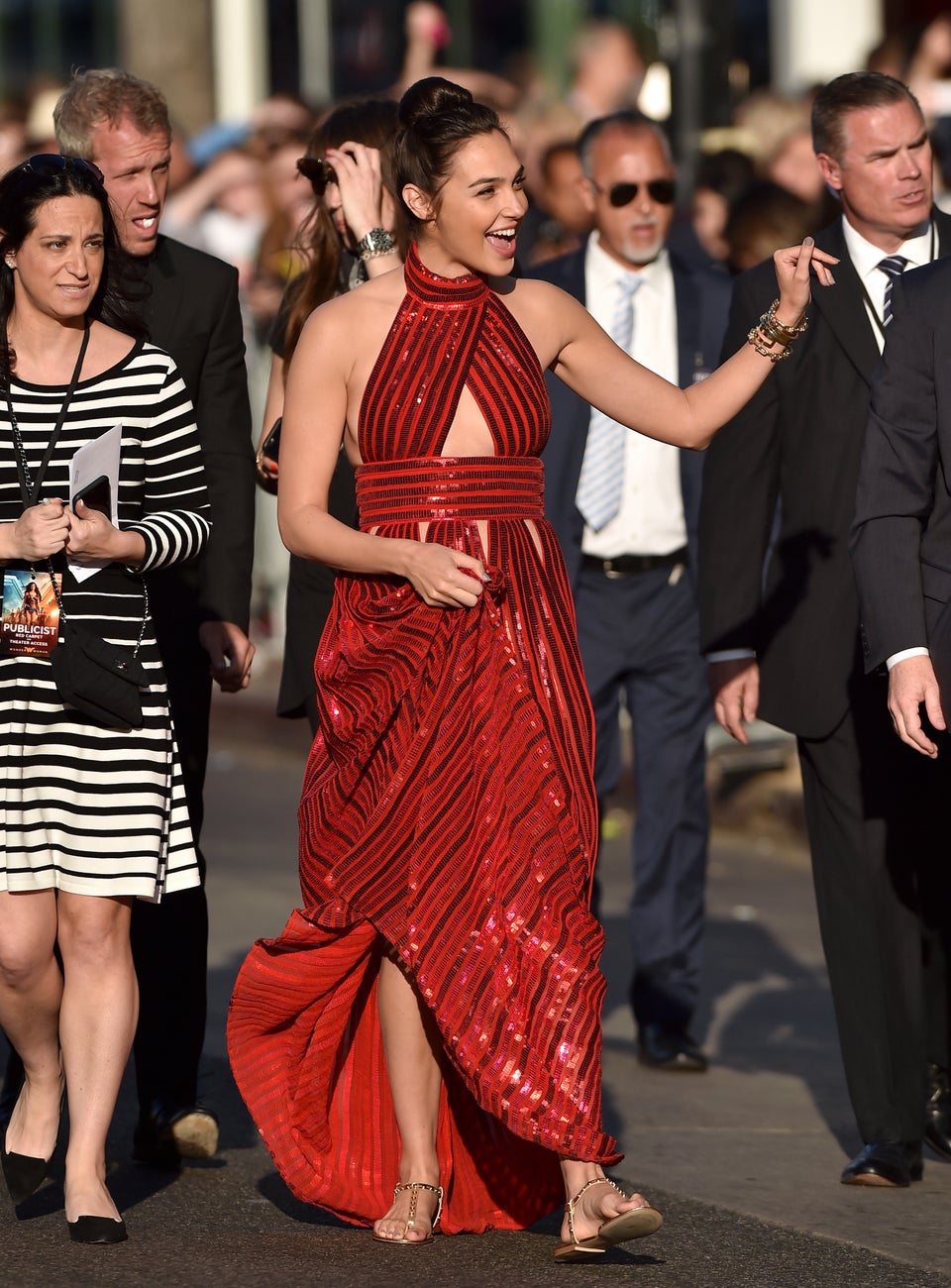 Axelle/Bauer-Griffin via Getty Images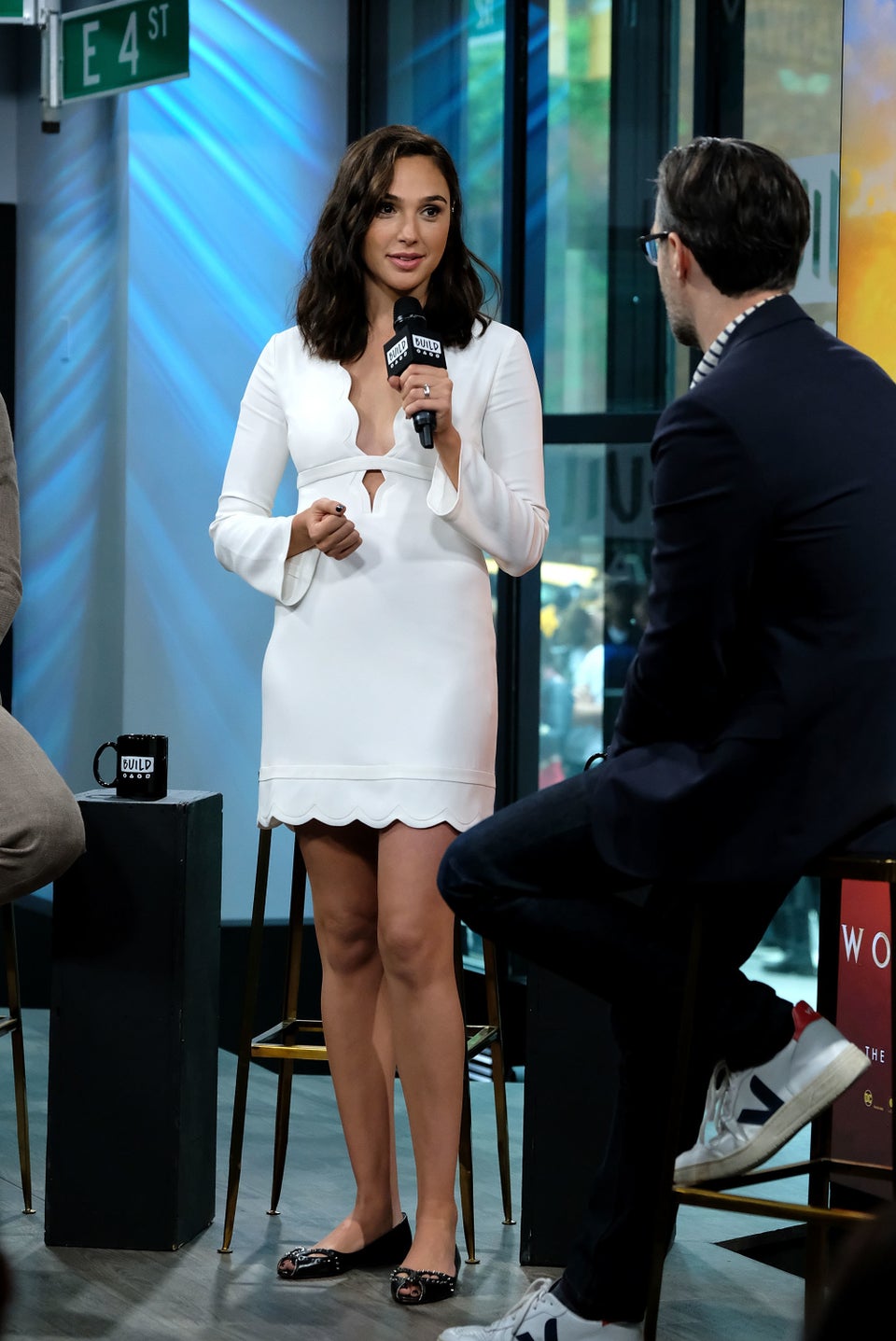 Theo Wargo via Getty Images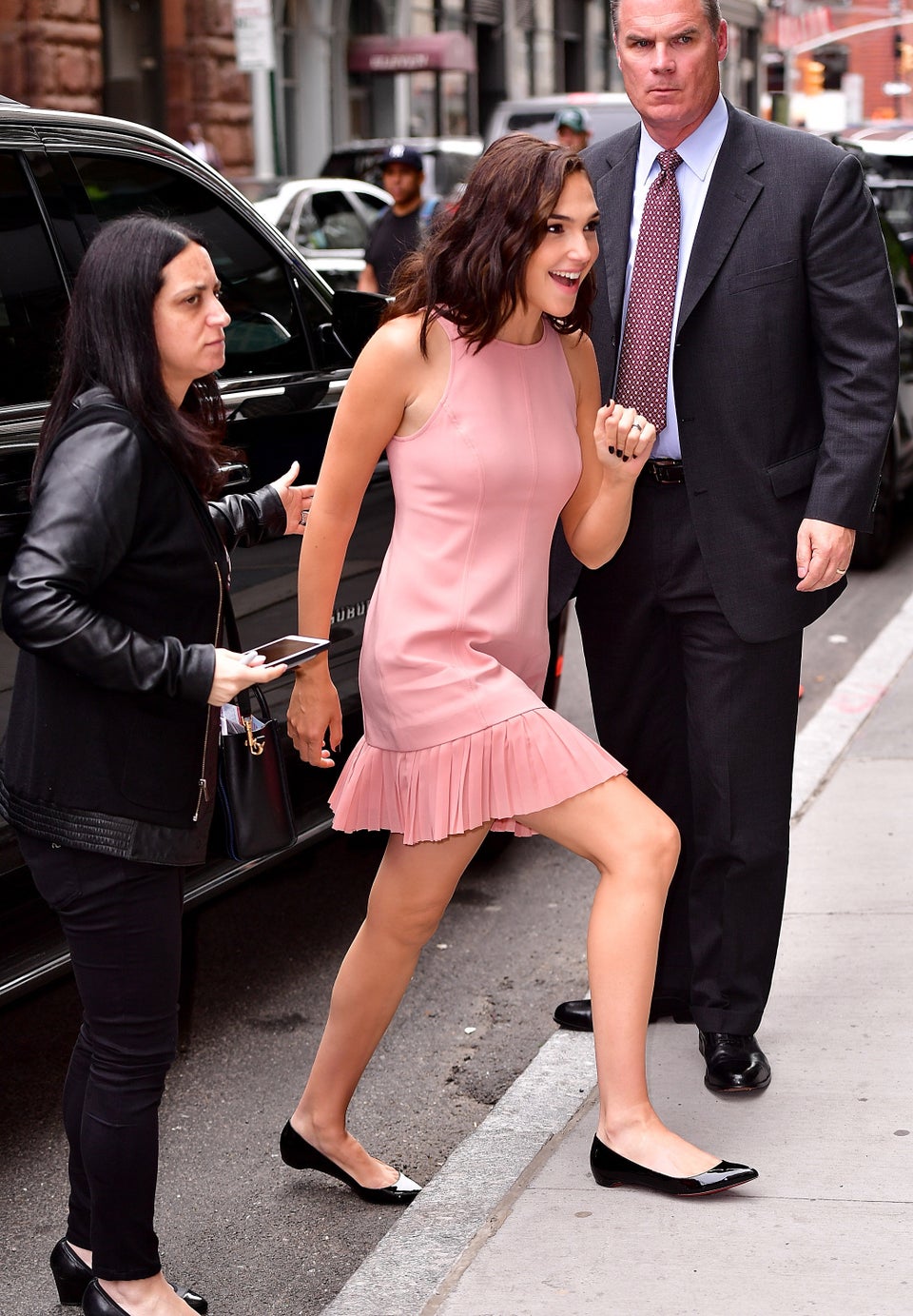 James Devaney via Getty Images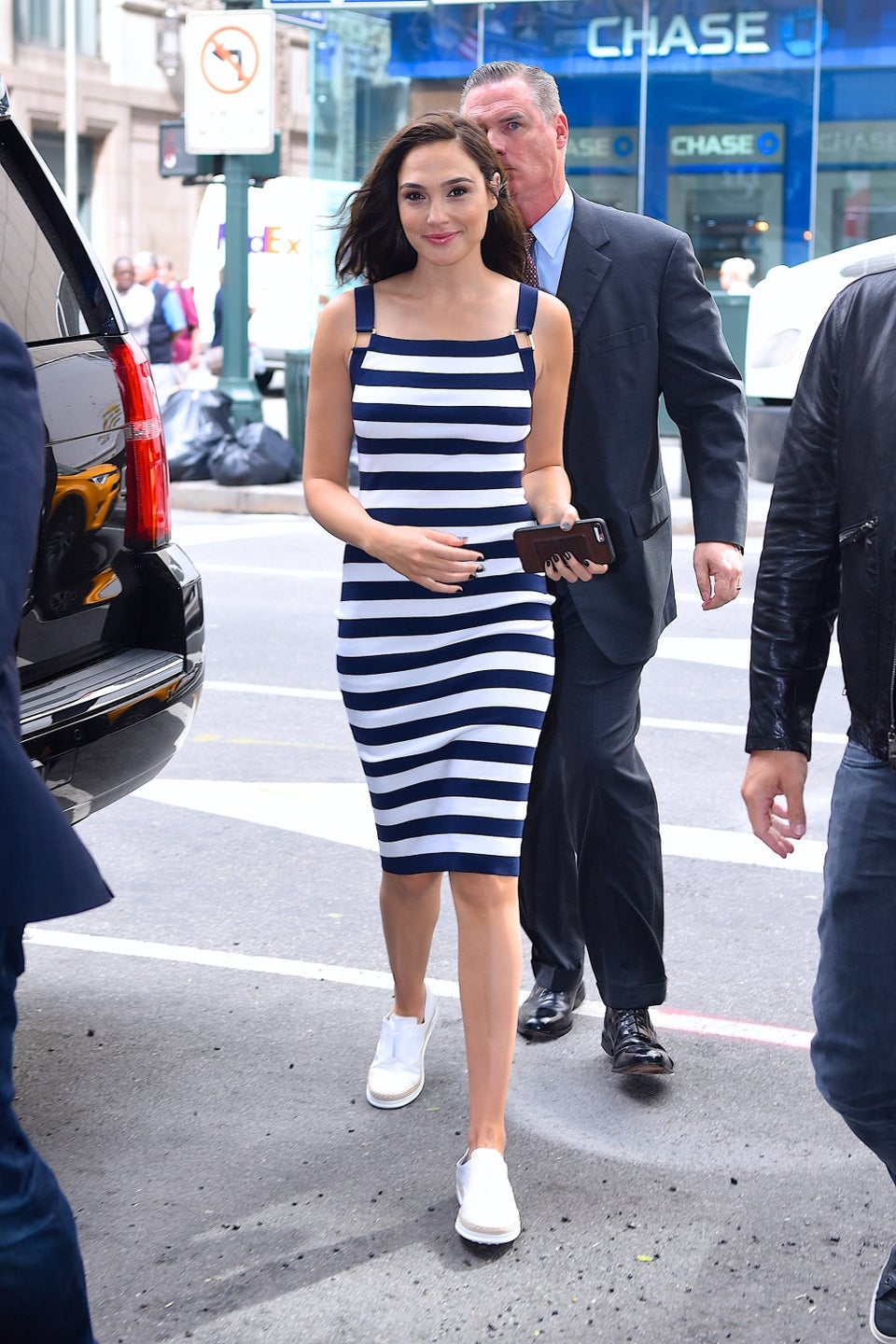 Robert Kamau via Getty Images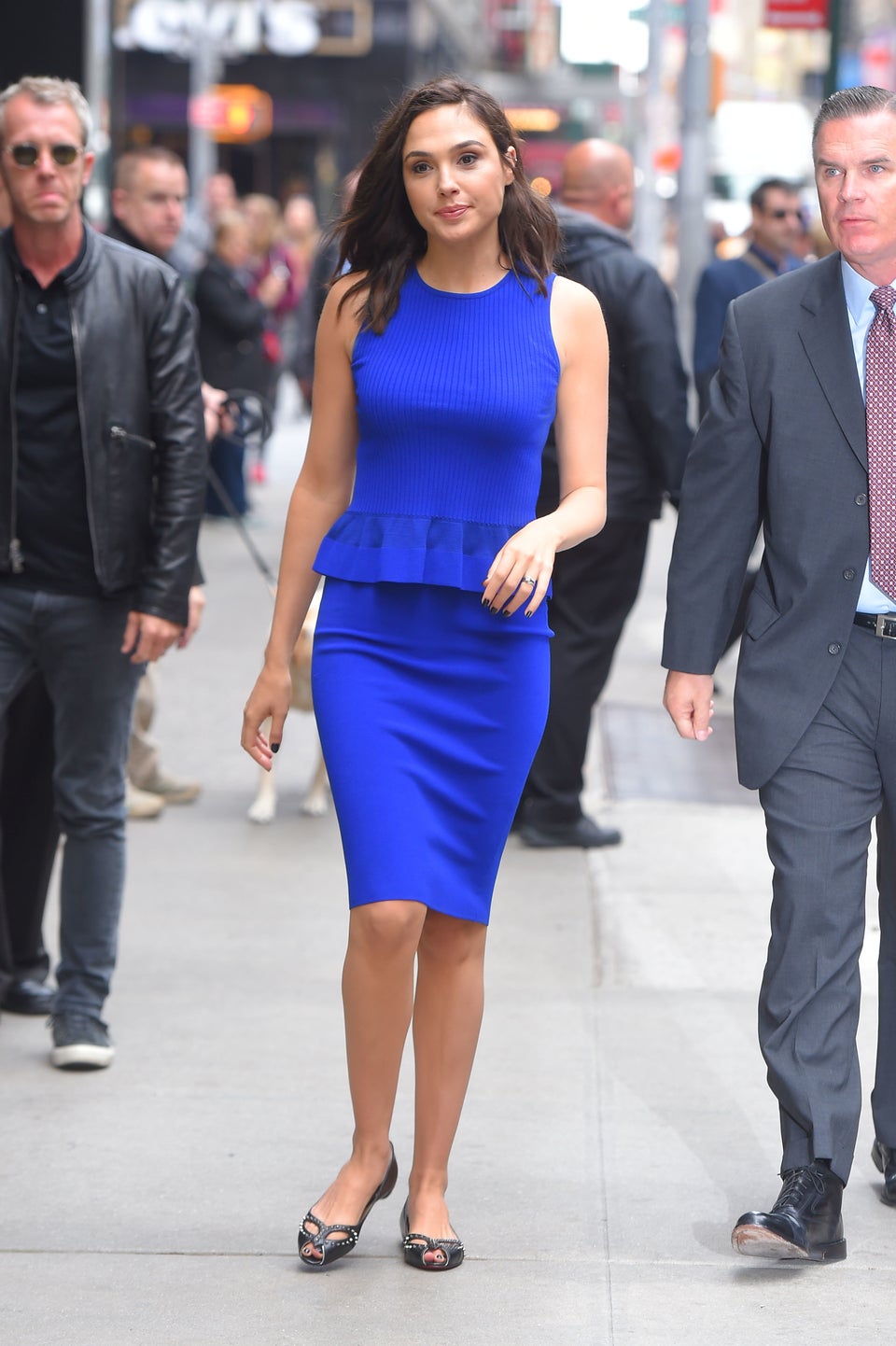 Josiah Kamau via Getty Images