The "Wonder Woman" actress told "Entertainment Tonight" on Wednesday that she isn't heroically ticked over the superhero hit being ignored in the Academy Award nominations, announced earlier this week.
"I was very moved and touched by the feedback of all the people that were disappointed that 'Wonder Woman' wasn't nominated," she said. "But we certainly never did the movie for that."
"I think that you can't have it all," Gadot added at the Revlon event in New York. "We've done this movie and it was received in such an amazing, wonderful way, and we want to stay humble and grateful, and we're going to have another movie, so who knows? Maybe the next one!"
Perhaps an even better sequel can be the best revenge.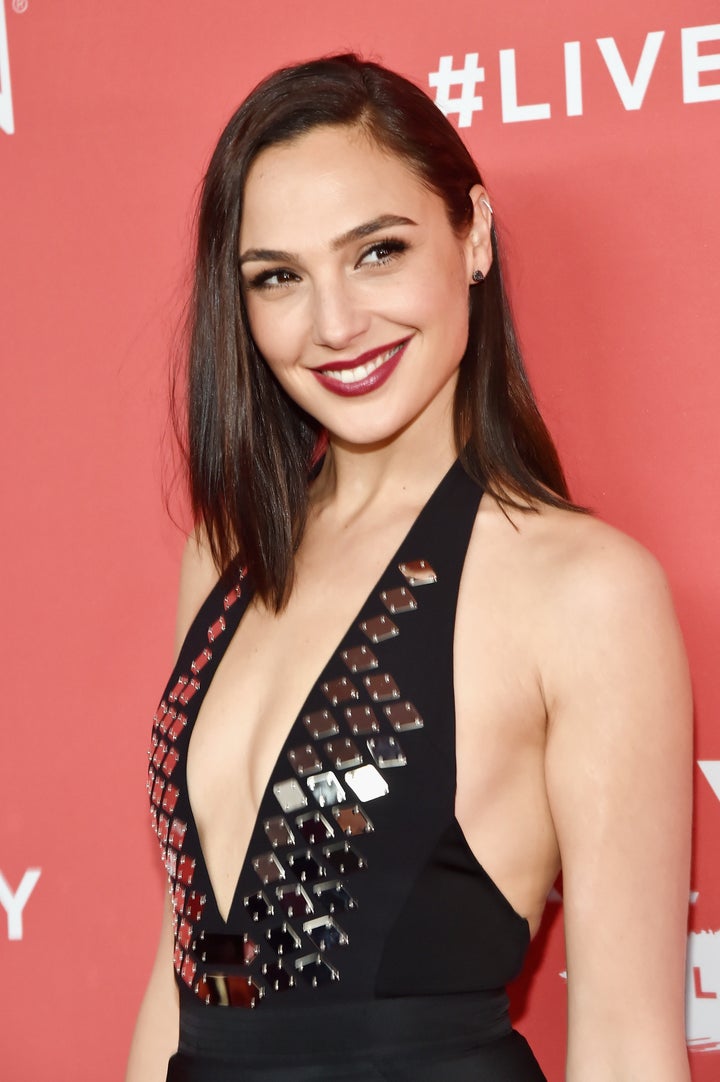 Before You Go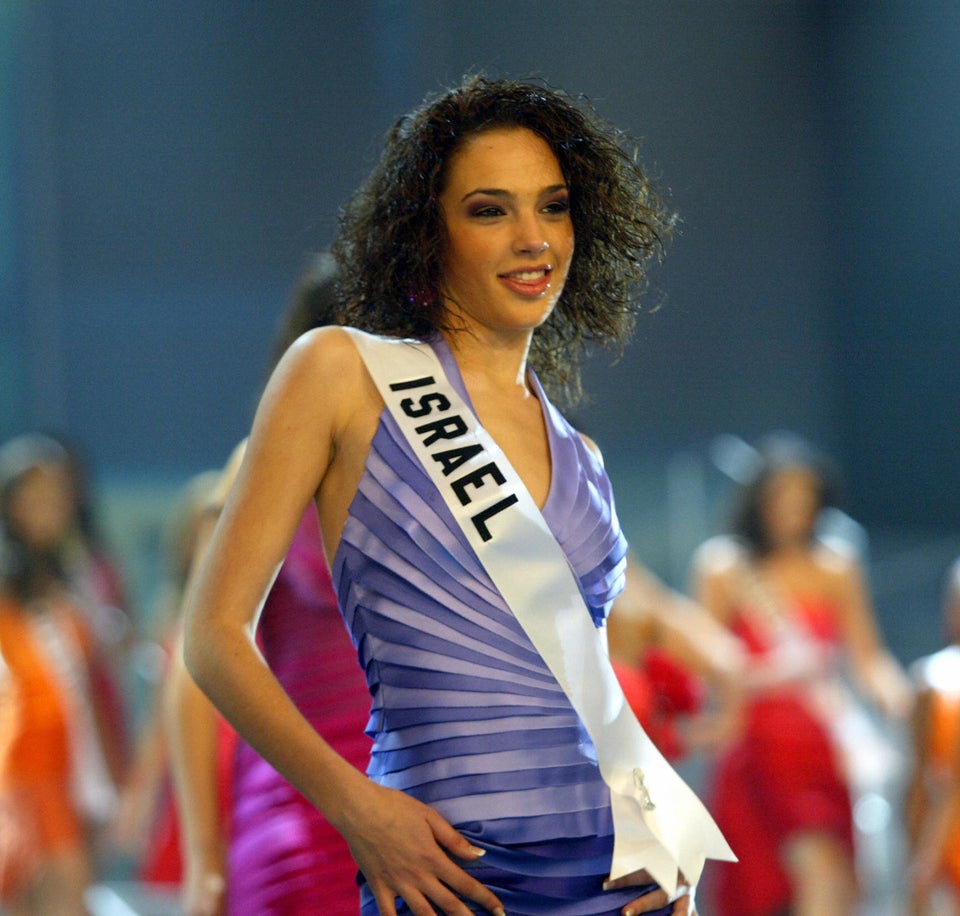 Gal Gadot Style Evolution
Popular in the Community