"Batman vs. Superman" has found a Wonder Woman in Gal Gadot, the former Miss Israel who has spent the past few years making a career in film.
The news that Warner Bros. cast Gadot in the movie was announced in a press release. Gadot is best known to audiences for the three most recent installments in the "Fast & Furious" franchise. She also featured in supporting roles in "Date Night" and "Knight and Day," in addition to her lucrative modeling career and a two-year stint as a sports trainer in the Israel Defense Forces.
Gadot took to Twitter on Wednesday to express her enthusiasm for the opportunity. She did so by making clear that she's not just Wonder Woman -- she's all Wonder Women, obviously.
The 28-year-old actress/model joins Ben Affleck as Batman and Henry Cavill as Superman in the "Man of Steel" sequel from director Zack Snyder. Amy Adams will reprise her "Man of Steel" role as Lois Lane, while Laurence Fishburne and Diane Lane will also appear in the sequel.
Every piece of DC Comics-related casting news also fuels the buzz for a potential all-star Justice League movie, in which the superhero greats will converge to form the ultimate crime-fighting team. That movie is set to bow in 2017.
"Wonder Woman is arguably one of the most powerful female characters of all time and a fan favorite in the DC Universe," Snyder stated in the release. "Not only is Gal an amazing actress, but she also has that magical quality that makes her perfect for the role. We look forward to audiences discovering Gal in the first feature film incarnation of this beloved character."
The casting comes amid continued discussions of the dearth of female superheroes to hit the big screen, particularly Wonder Woman, who's been long overdue for her own feature. A live-action movie with Wonder Woman at the center remains stalled, so this is closest we'll get to seeing the Amazonian warrior princess finally land her big moment.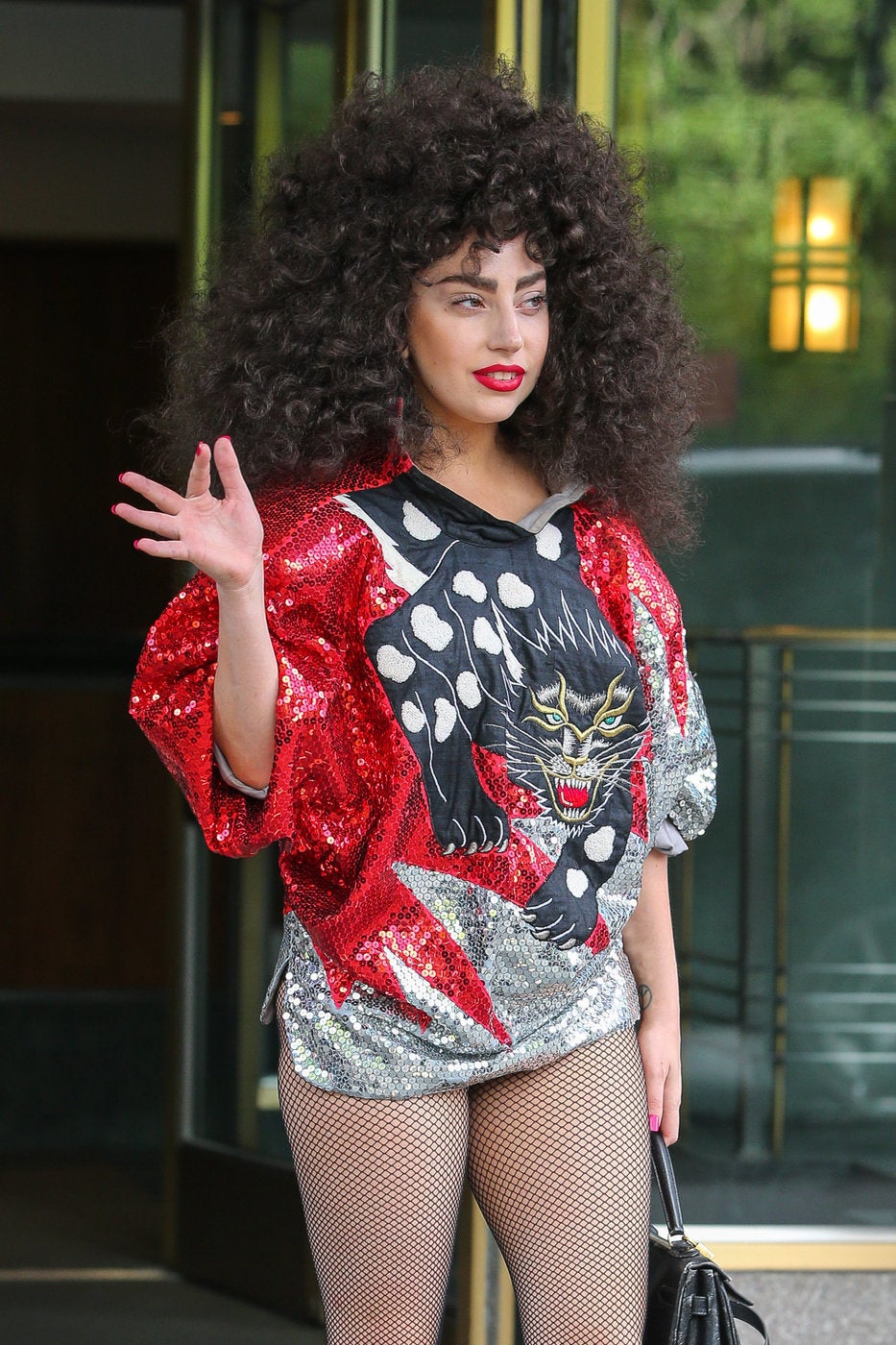 Celebrity News & Photos