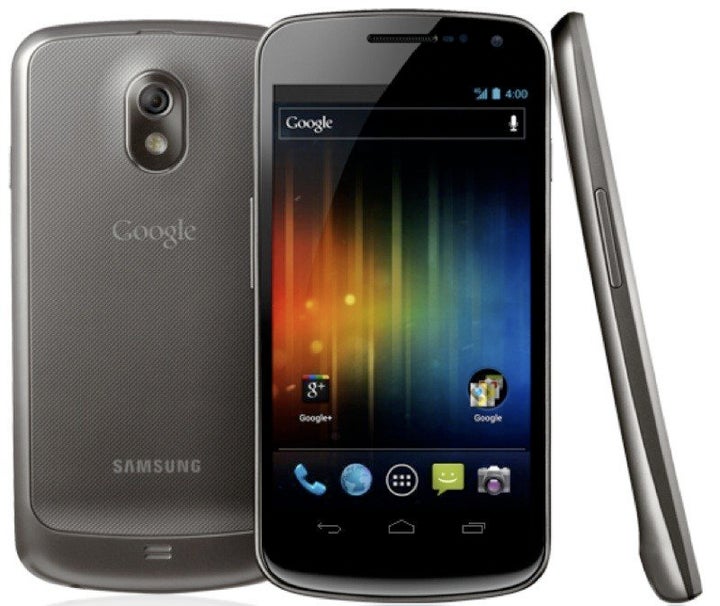 The third phone in the Nexus family, after the HTC Nexus One and The Samsung Nexus S, the Galaxy Nexus is the latest Android smartphone to be developer in tandem with Google engineers. The Galaxy Nexus will have a big 4.65-inch HD Super AMOLED Screen (with a wow-inducing 1280 x 720 resolution and 16:9 aspect ratio), a 1.2 GHz dual-core processor and capability for both 4G LTE and 3G HSPA+, depending upon availability and location; it'll also be packing 1GB RAM, a 5 megapixel rear-facing camera with LED flash, a 1.3 megapixel front-facing camera ,1080p video recording and NFC capability for mobile payments and "bump" sharing with other phones. It will also be rocking that curved glass design of the Samsung Nexus S; unlike the Nexus S, the Galaxy Nexus will not have any physical hardware buttons, instead opting for touch buttons on the display screen.
TechCrunch praises some of the new features the device brings to the table, including its "ability to take screenshots by holding down the power and volume down buttons" and the "novel 'face unlock' feature that (what else?) allows users to gain access to their handsets just by flashing their pearly whites."
The Galaxy Nexus will be available starting in November in the U.S., Europe and Asia. The device will launch on Verizon in the U.S., according to VentureBeat.
Feast your eyes on the video (below) to get a first look at the handset.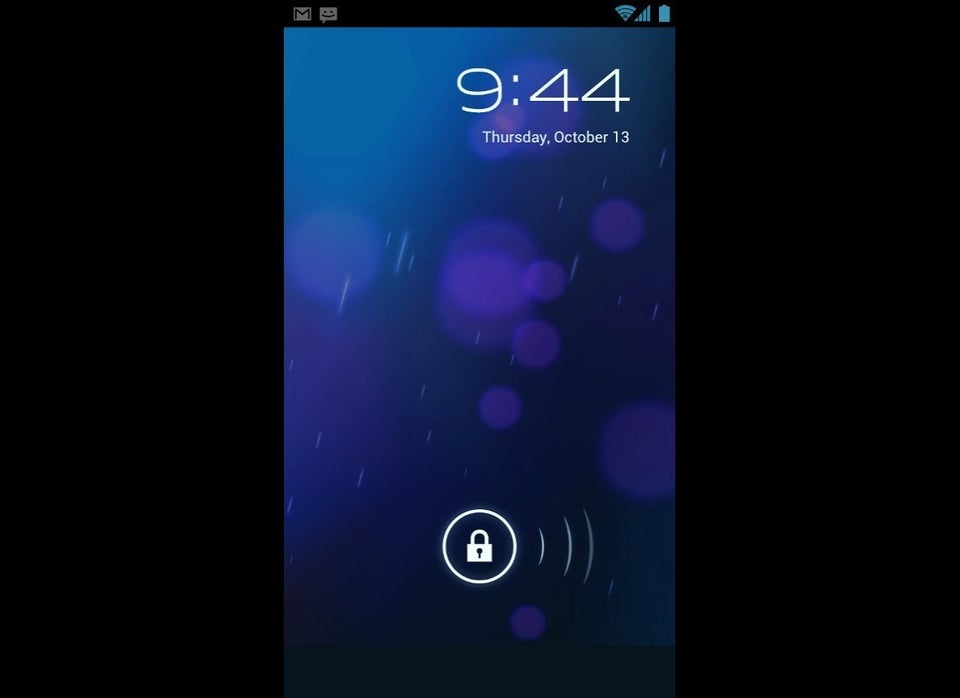 (CLONED)
Popular in the Community