Samsung's hottest smartphone got a little too hot for one man in Hong Kong.
Du claims that while playing the game "Love Machine" he was startled by a loud pop from the phone's battery. He says he reacted quickly and threw the phone onto a nearby sofa, which promptly caught fire. The flames spread and caused serious damage to the house. He and his wife were able to escape without injuries.
Unofficial products have been fingered as the culprit in some of these incidents, including the case of an 18-year-old Swiss woman, whose phone exploded. She was using a discount replacement battery at the time.
Related
Before You Go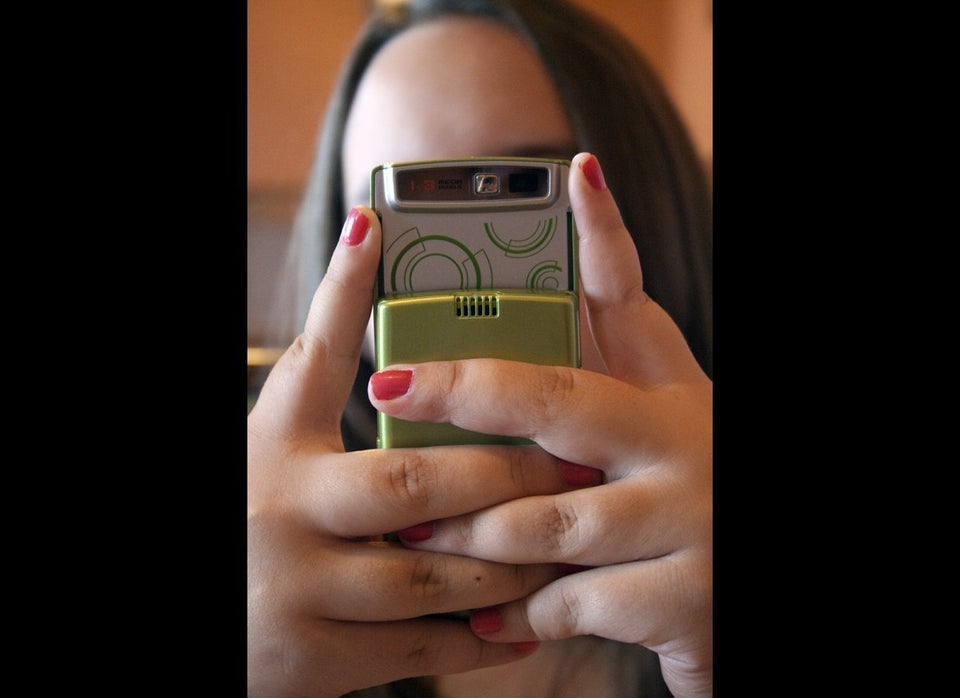 What To Do If You've Lost Your Phone
Popular in the Community