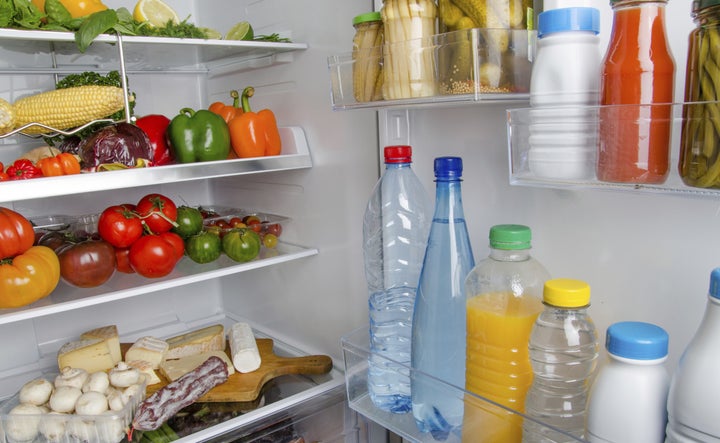 Consider it a "free little library" approach to saving food from the trash.
In the Basque Country town of Galdakao, Spain, residents have rallied around a public "solidarity fridge" installed earlier this year in an effort to reduce food waste.
The result was the "solidarity fridge," which the town's mayor, Ibon Uribe, enthusiastically supported. NPR reports Uribe approved a budget of about $5,500 to fund the purchase of a fridge, electricity, maintenance and a health safety study. The city also made sure the fridge had proper permitting to ensure that those behind the initiative would not be held liable in the event of any food-borne illness.
The fridge, which debuted in May, is not a free-for-all. According to the Guardian, which first reported on the initiative in June, raw meat, fish or eggs are not allowed and anything homemade must come with a label identifying when it was made. In addition, volunteers regularly stop by the fridge to ensure that nothing inside is expired.
Through the end of June, Saiz estimated to the Guardian that between 440 and 660 pounds of food was saved from the garbage thanks to the fridge, and that number is probably much higher now. The idea is catching on, too: a second solidarity fridge sprang up in the city of Murcia, Spain, and Saiz said people throughout the world who are interested in starting something similar in their communities have been in contact with him.
At least one group of Americans also attempted to borrow the food-sharing model from Germany, with less success. As the Sacramento Bee reported in January, three University of California-Davis students launched a community refrigerator on their front lawn last year, though county health officials shut the project down due to food safety concerns.
But such efforts have a long way to go to make a dent in the world's massive food waste problem. According to the U.N. Food and Agriculture Organization, 1.3 billion tons of food are wasted every year -- that's one-third of the food the world produces. In the U.S. alone, an average household sends about $900 worth of food to a landfill each year, where it rots and releases methane, a greenhouse gas that contributes to climate change.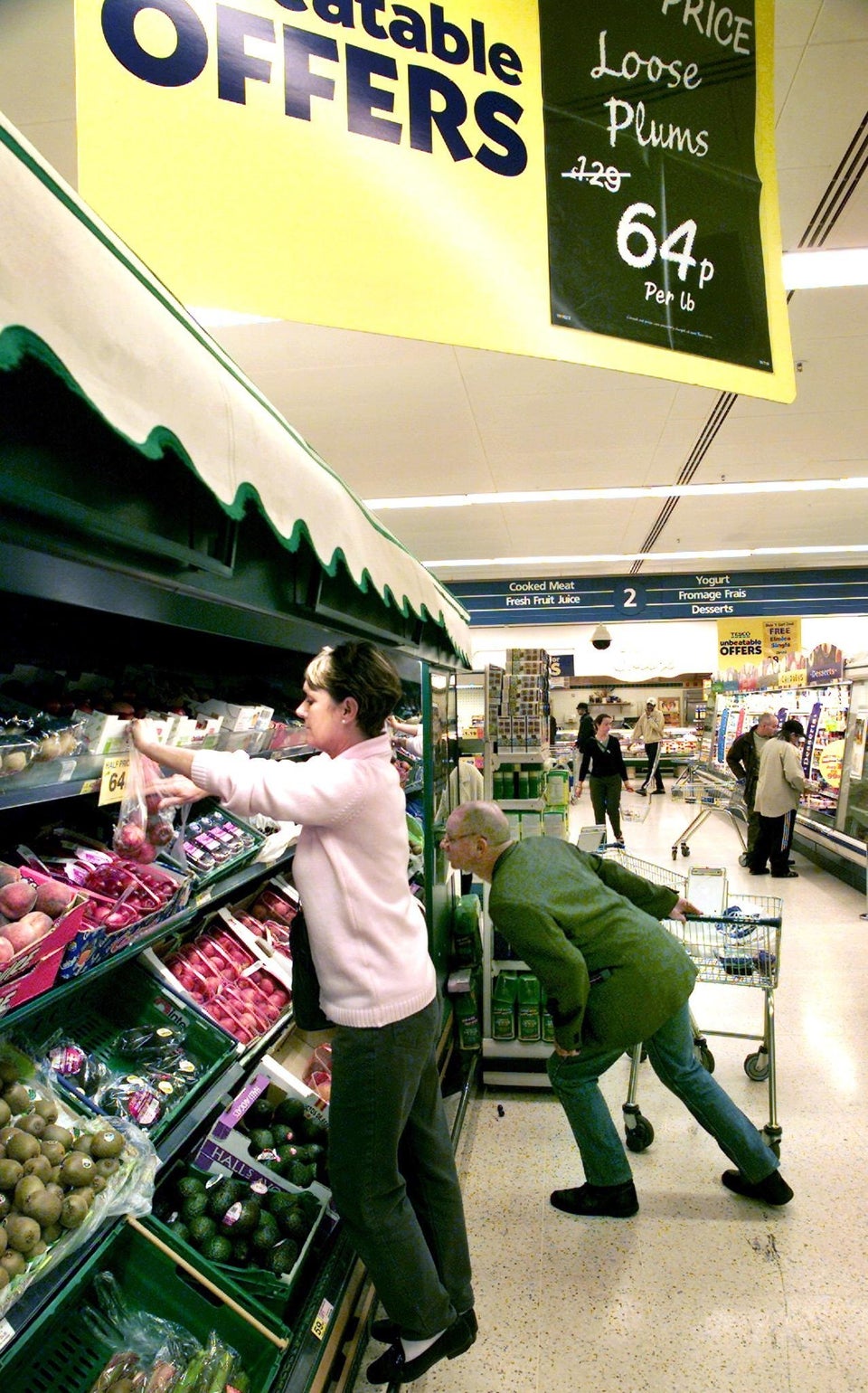 Food Waste: What You Can Do
Related