HuffPost may receive a share from purchases made via links on this page. Prices and availability subject to change.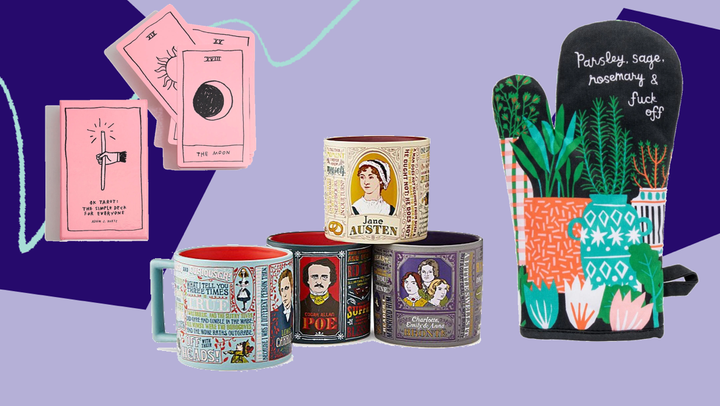 You know a show's iconic when it launches its own holiday, like Seinfeld's "Festivus". "Parks and Recreation" gave us one created by its "ovaries before brovaries" heroine, Leslie Knope: Galentine's Day.
Galentine's Day, according to Knope, falls on the day before Valentine's Day and is all about celebrating female friendships — AKA your true soulmates.
So instead of just having heart eyes for your partner this February, you and your girlfriends might get together to toast to the relationships that you have with each other. You might even follow in Knope's footsteps and celebrate over a boozy brunch.
If you're hosting your own Galentine's Day this year or just looking to get your best gal pals a little gift to let them know how much they mean to you before Valentine's Day, we've spotted gifts that'll let them know how much you love them.
Check out these Galentine's Day gifts for your best girlfriends:
An oven mitt for the friend who's always got something cooking (or burning)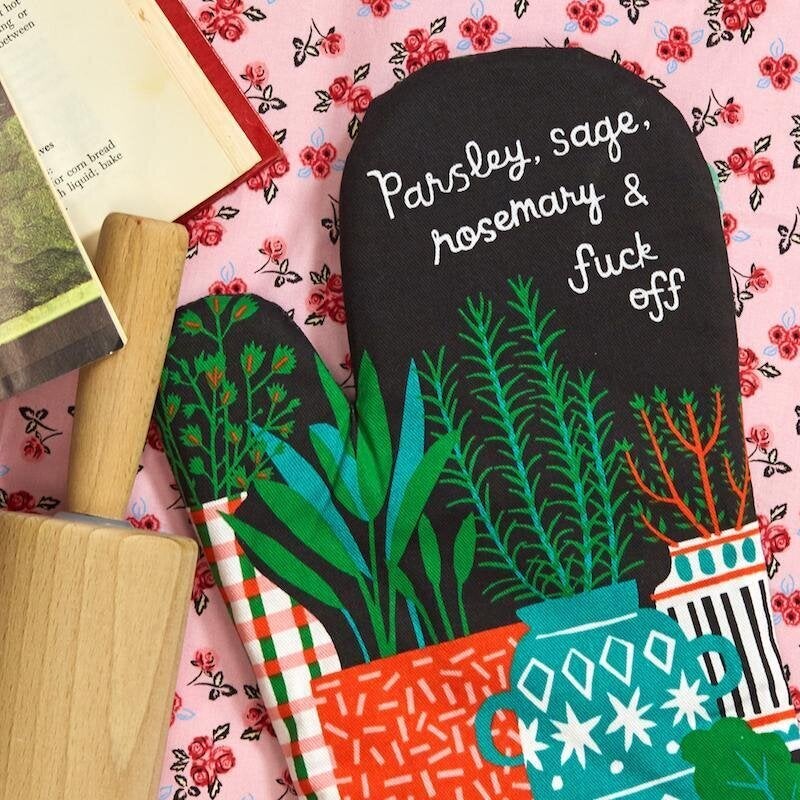 A candle that looks like a field of flowers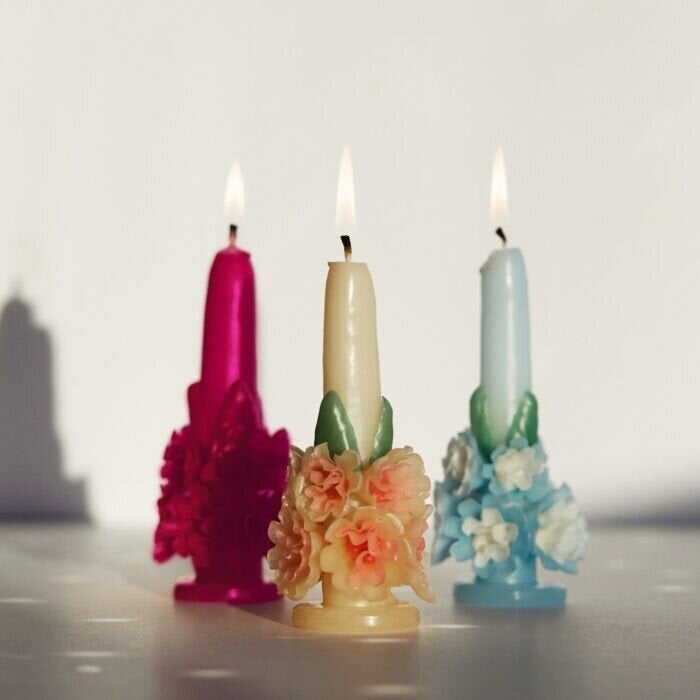 A deck of pink tarot cards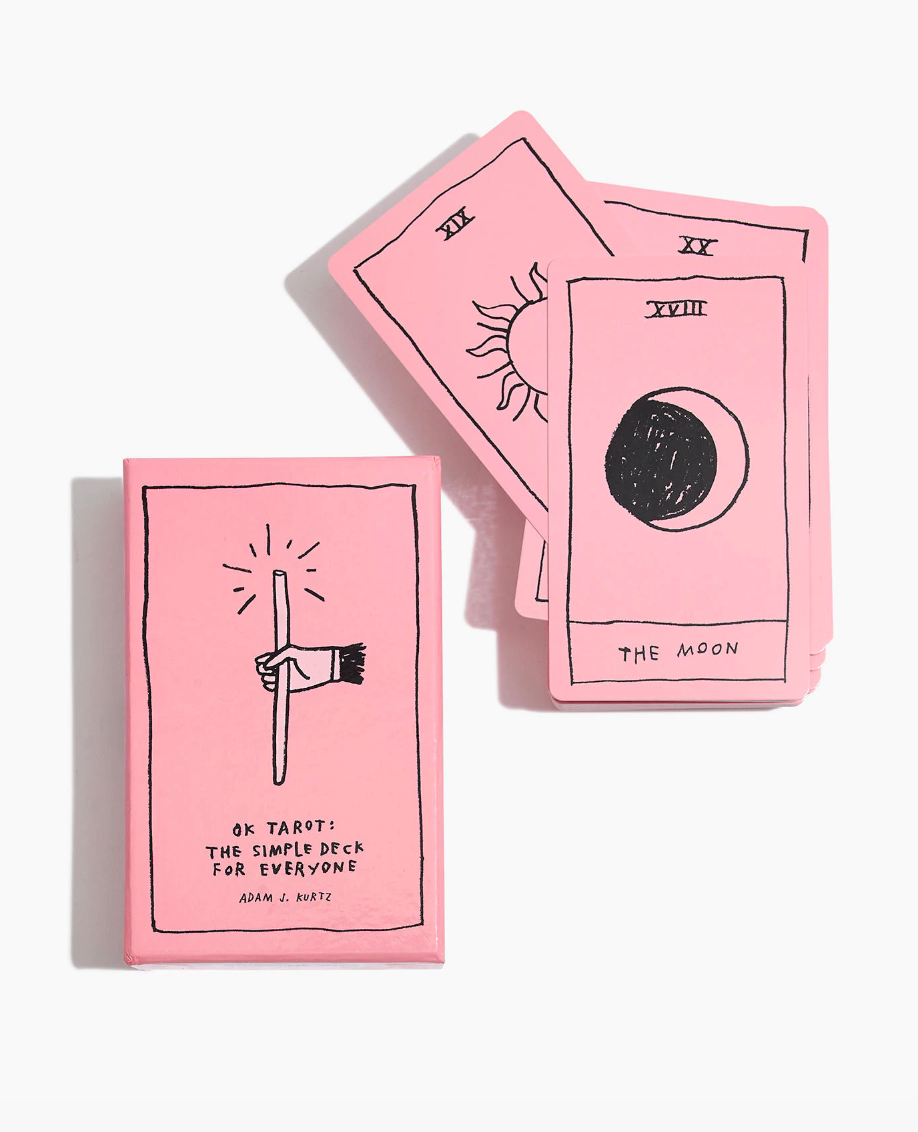 A necklace that's dino-mite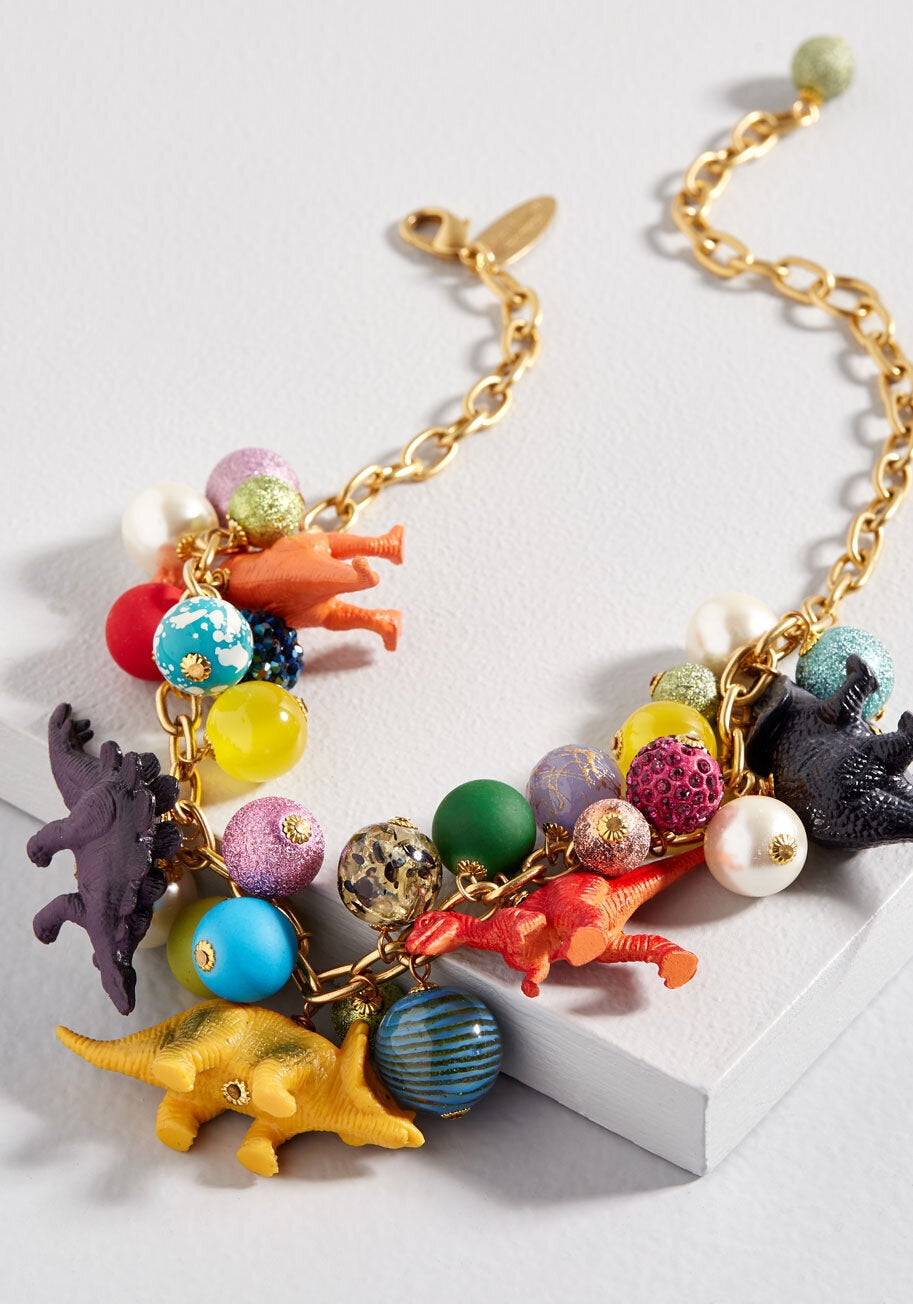 A sweatshirt for your favorite Glossier gal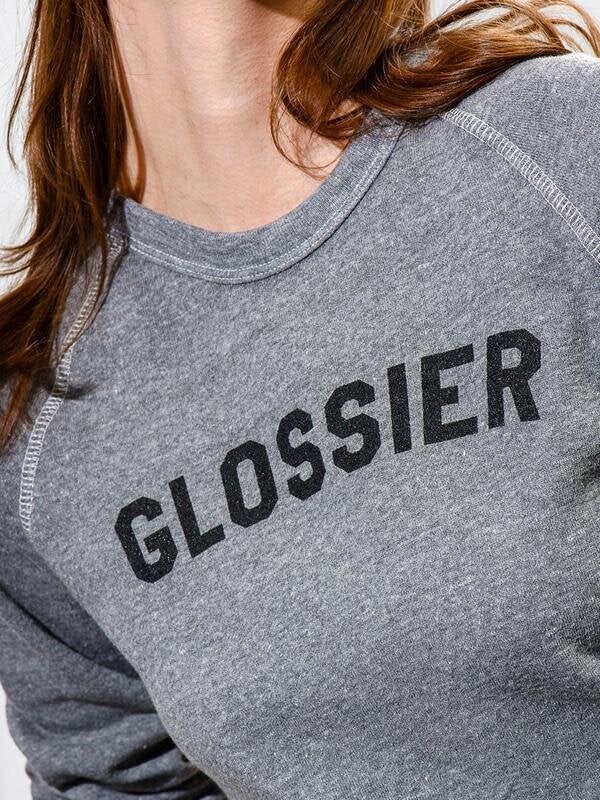 An embellished headband that'll shine like the sun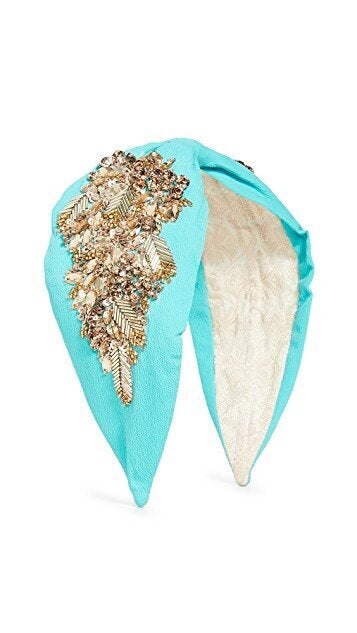 A pair of earrings that are playing a game of cat and mouse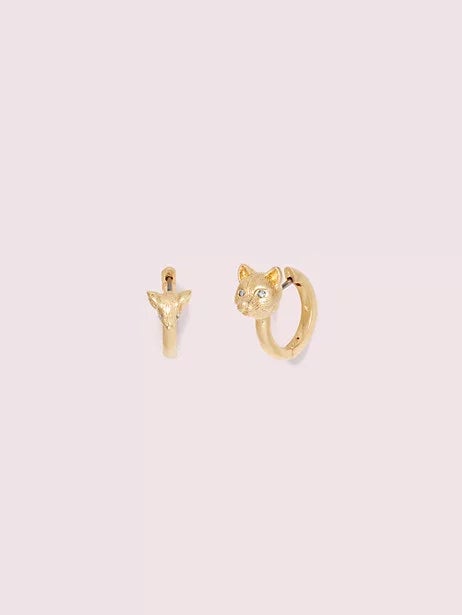 A mug that's perfect for spilling tea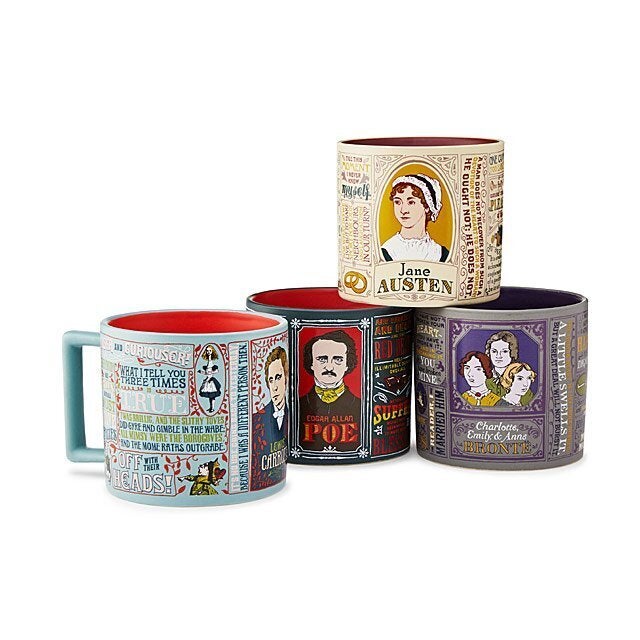 A set of colorful lip shades from Fresh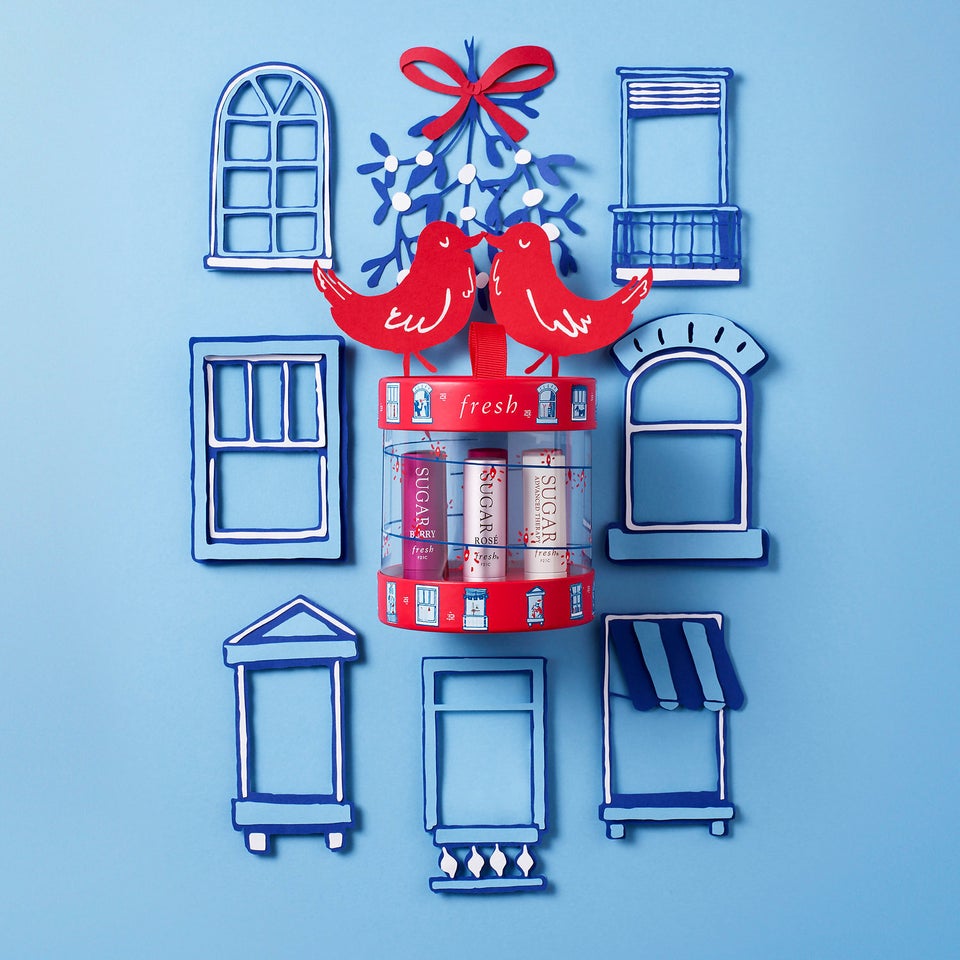 A set of scrunchies that are silky smooth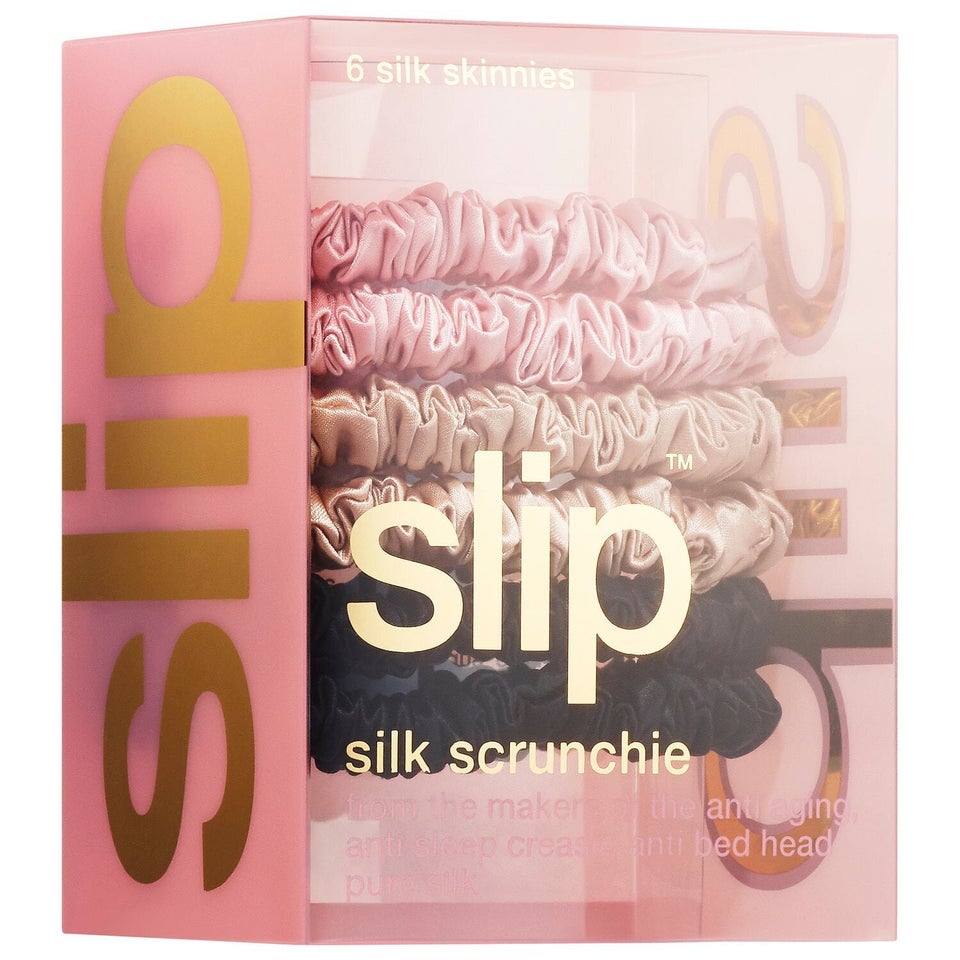 A bust for your bosom friend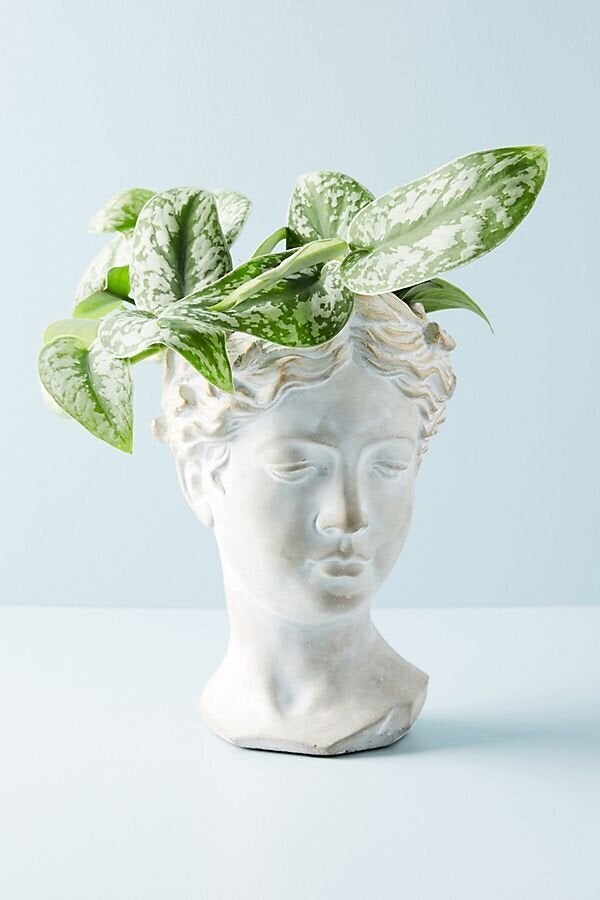 A pair of socks to remind her of her magic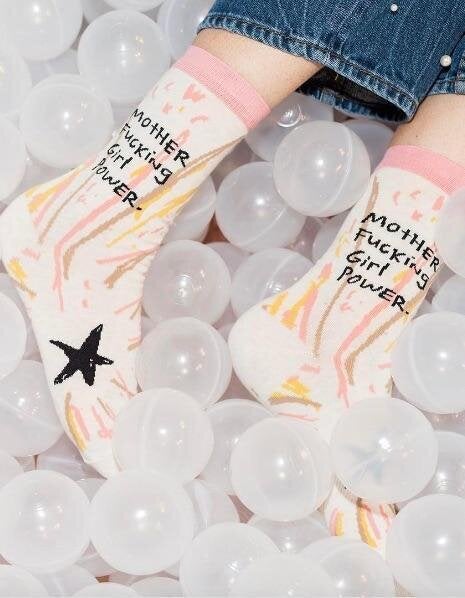 A pillow that'll have the traveler resting easy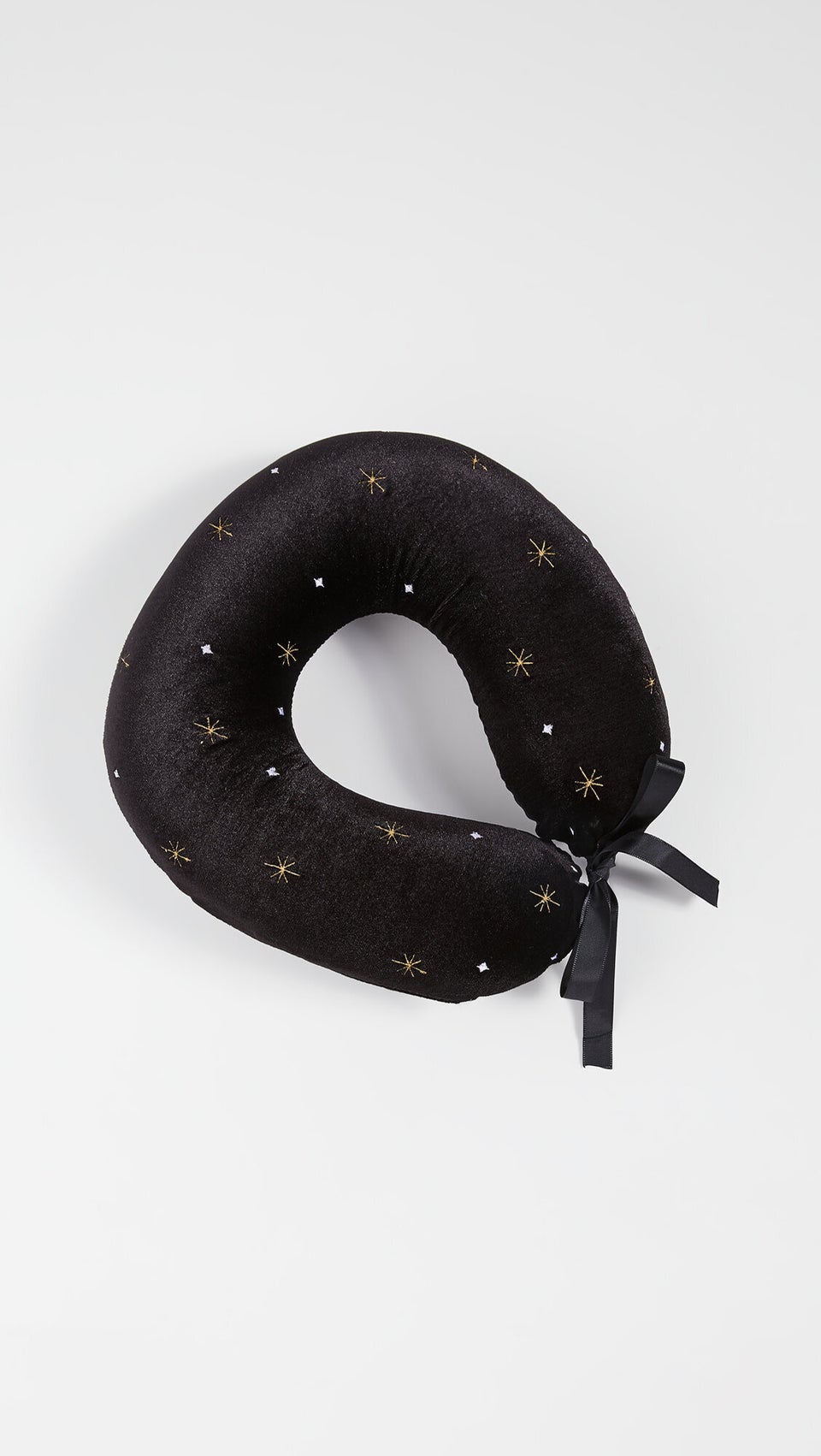 A membership to an exclusive club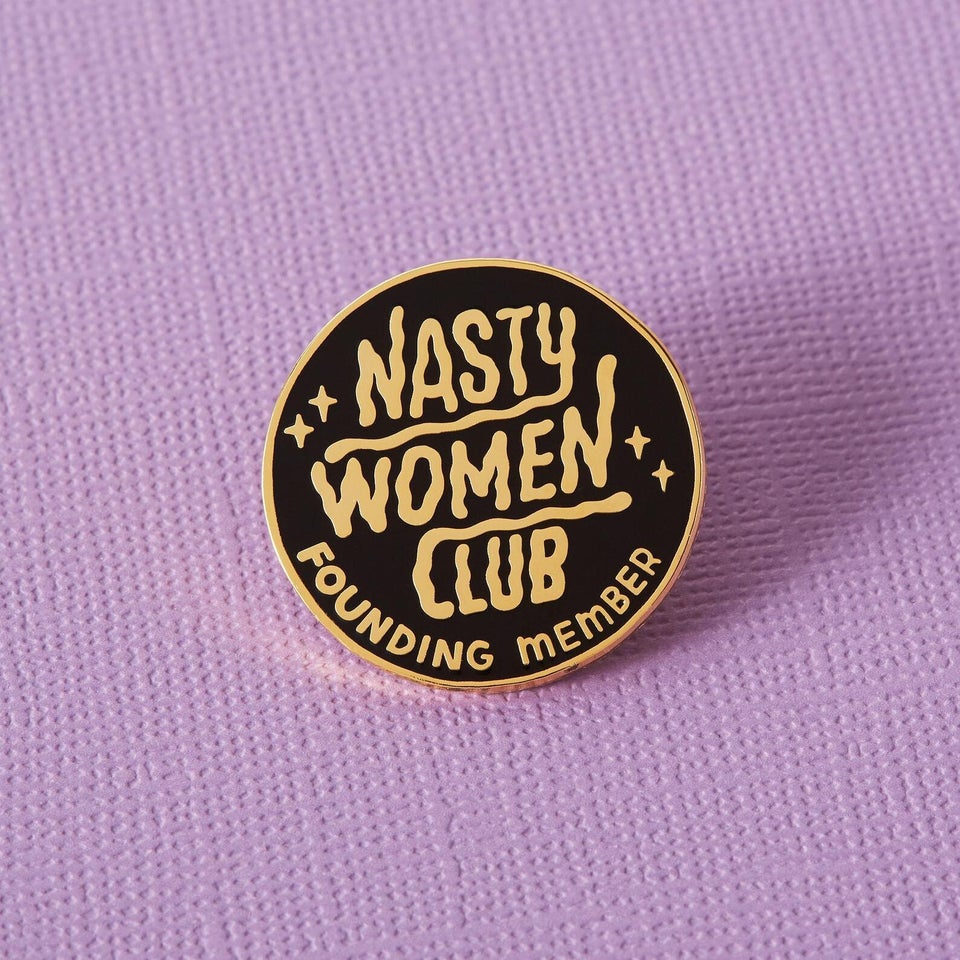 A glass gardening mister for the plant parent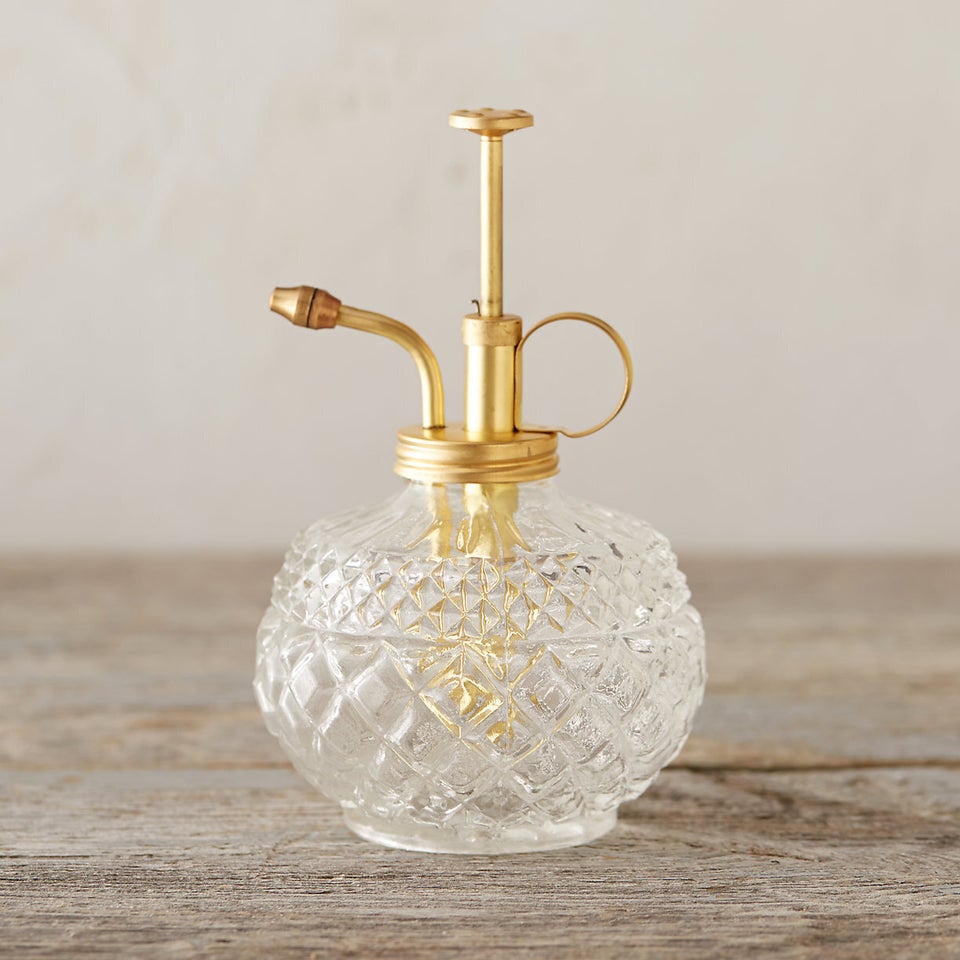 A pair of hoops for the friend with expensive taste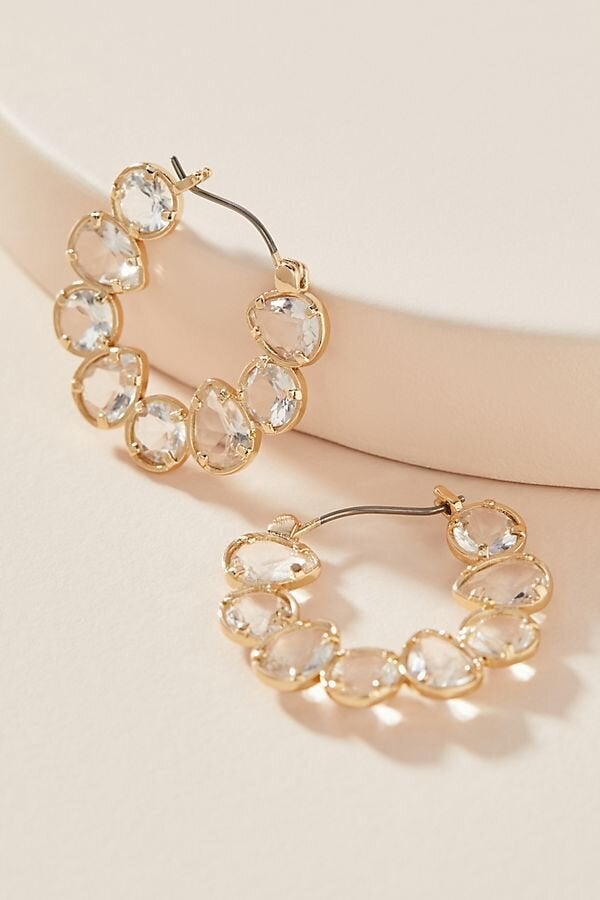 A vase that she can keep at home or the office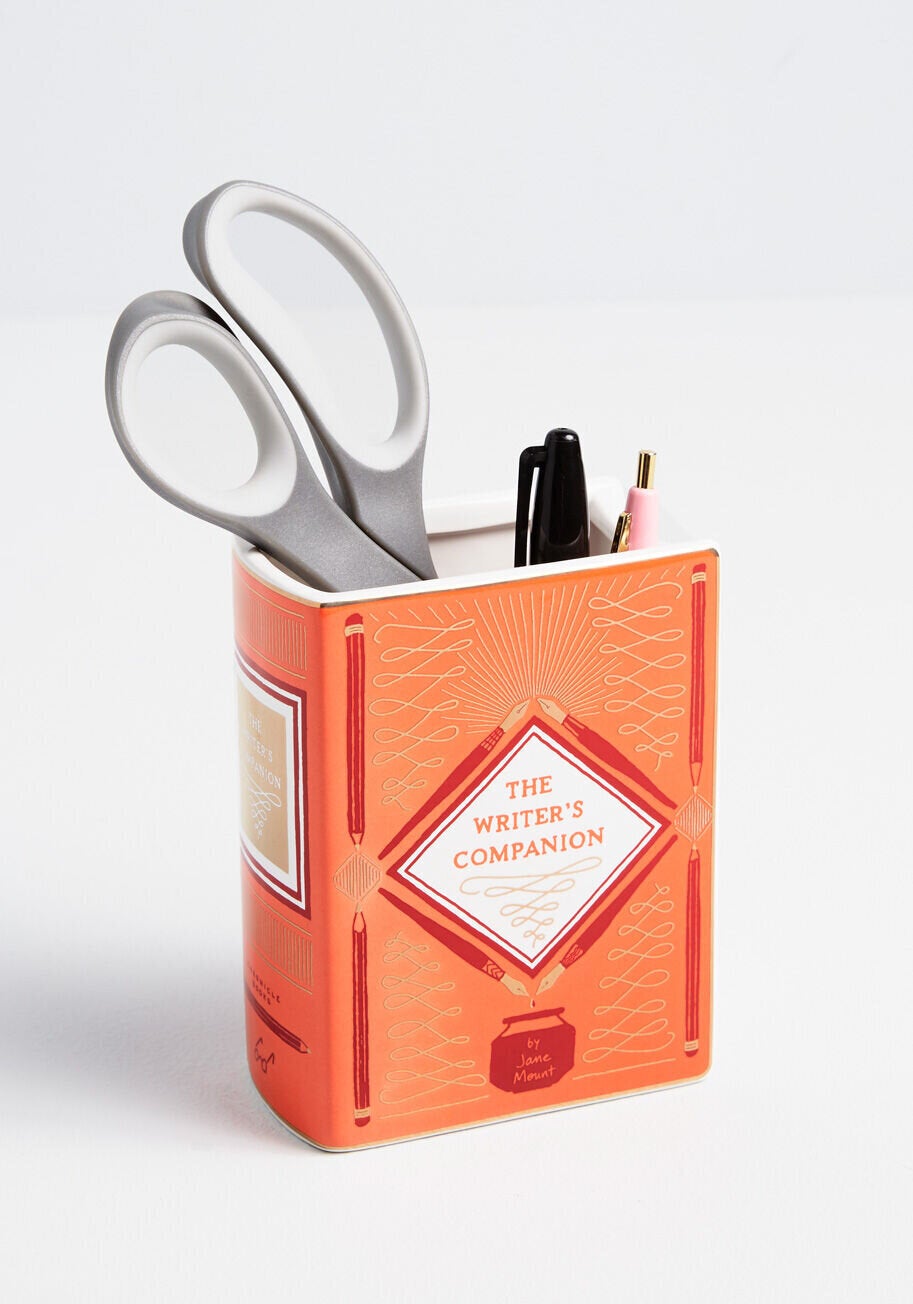 The classiest tequila shot glasses ever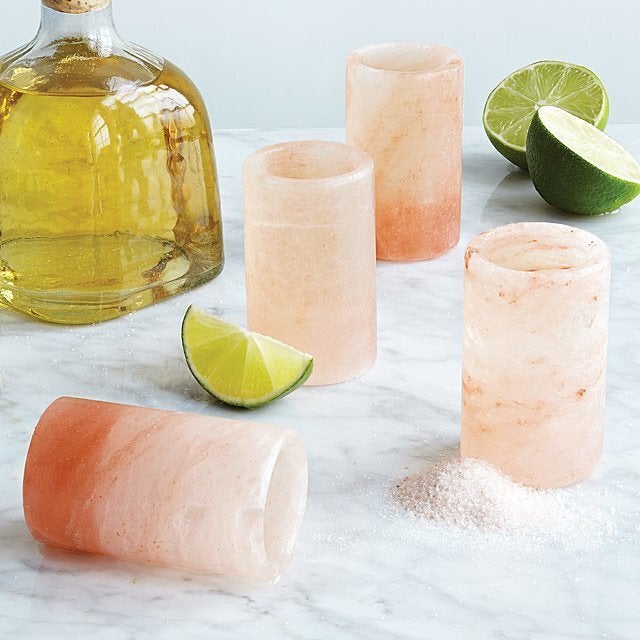 Popular in the Community