A woman named Emmali Osterhoudt recently hit the wedding dress jackpot at a Goodwill in Birmingham, Alabama.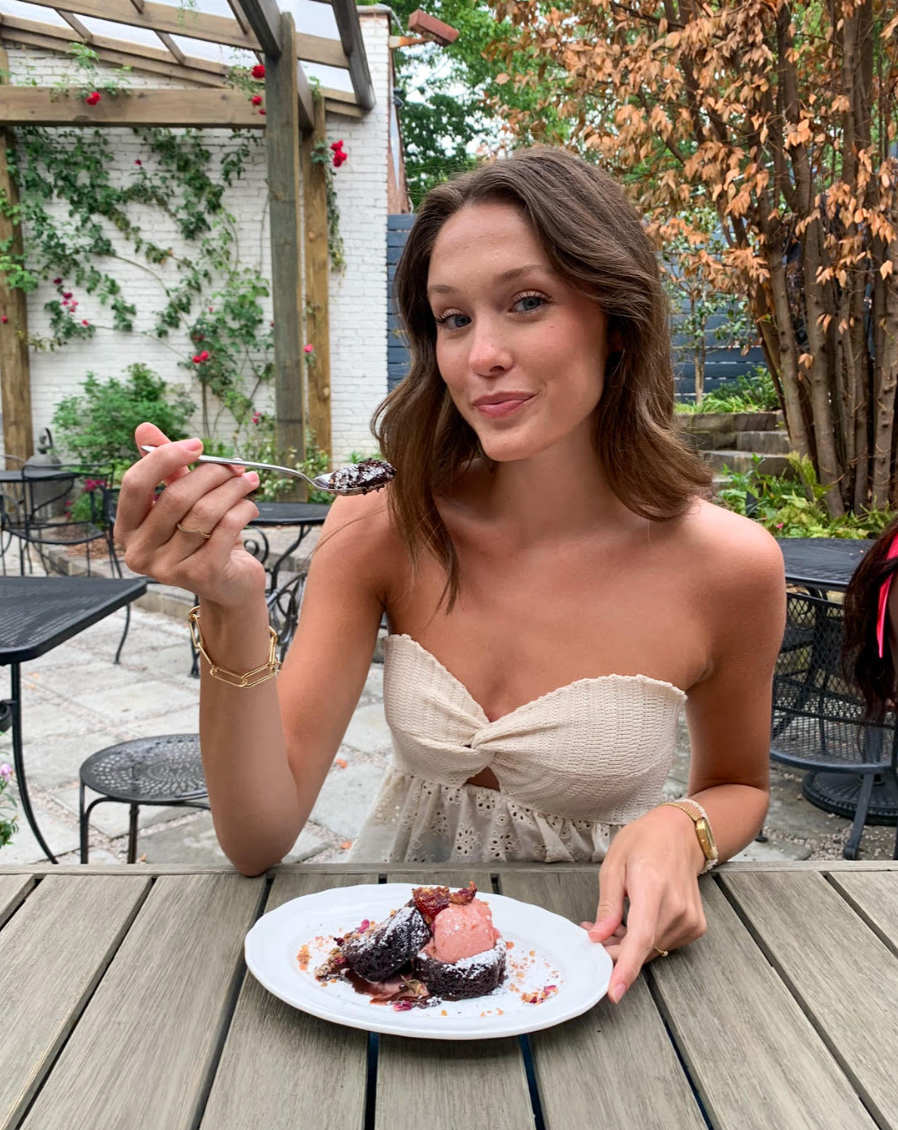 As she shows it off in the video, it's clear that this dress was freaking MADE FOR HER!!! "It fits me like a glove and doesn't need any sort of alterations if I don't want them," she said in her TikTok.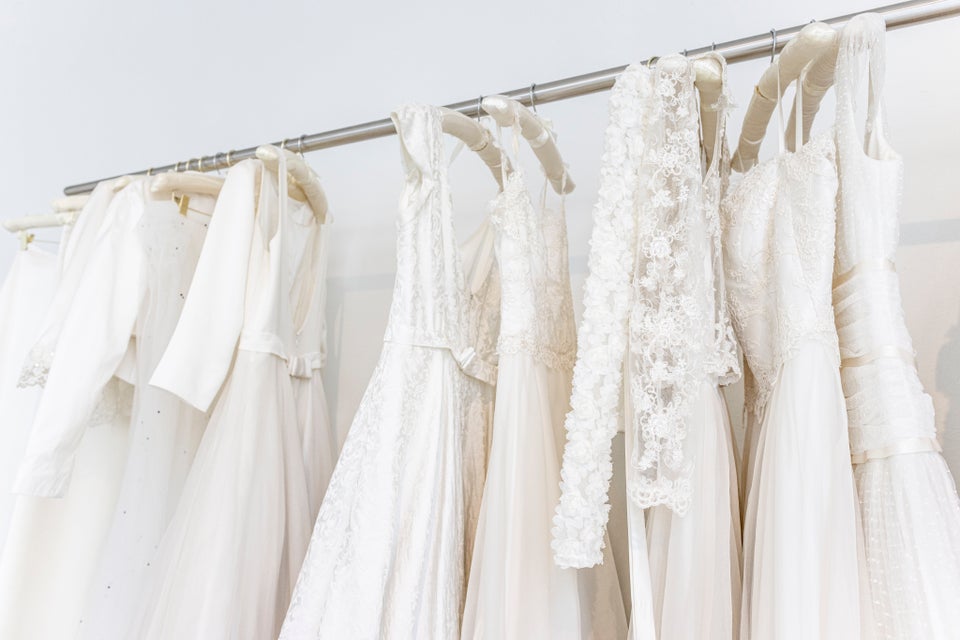 EMS-FORSTER-PRODUCTIONS via Getty Images
She goes on to explain that Paris Hilton's most recent wedding dress was a Galia Lahav — and Beyoncé also married Jay-Z in the "Thelma" Galia Lahav. 😮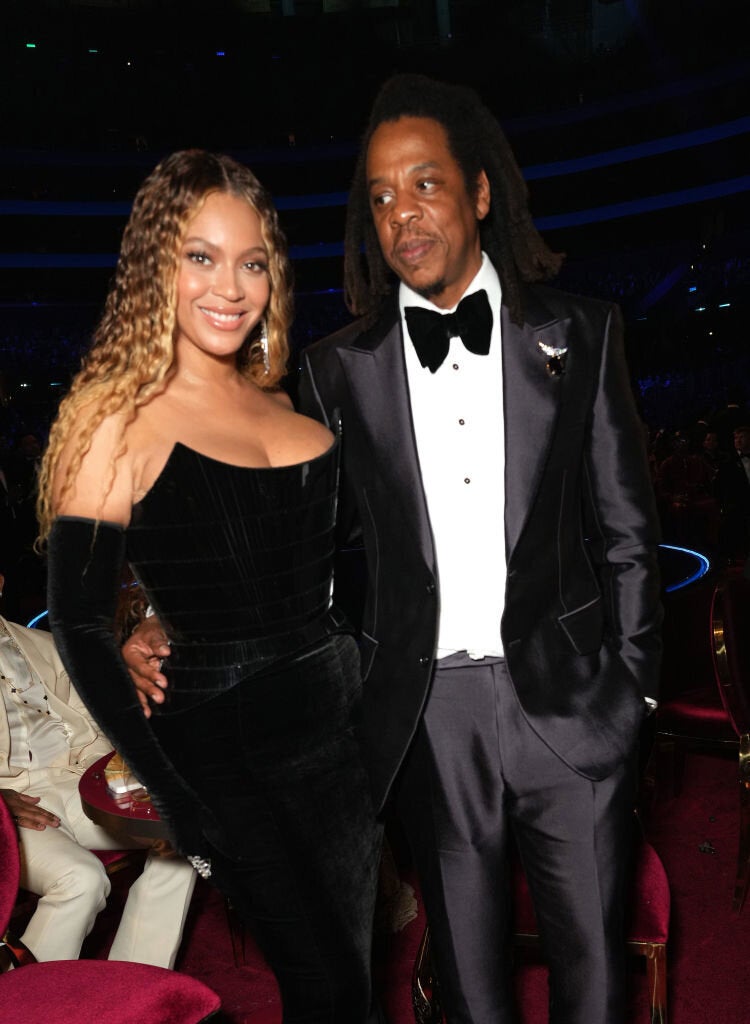 Kevin Mazur / Getty Images for The Recording Academy
The dress Osterhoudt found came out in 2019 and — from what I've found online — it originally retailed for over $6,000.

There are even people who have worked in the bridal industry for years who have never seen a Galia Lahav in person.

And many are also pointing out just HOW much of a deal it was since thrift store prices have been skyrocketing for a while now.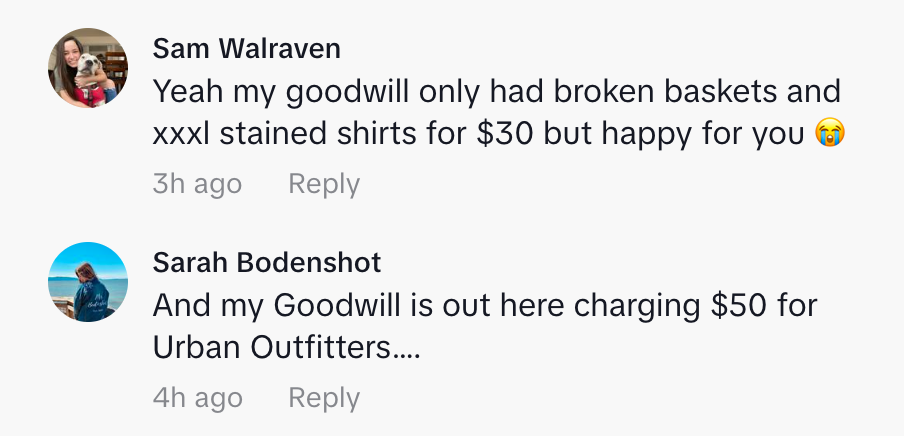 Overall, everyone agrees it is fate — and that Osterhoudt looks incredible in the dress.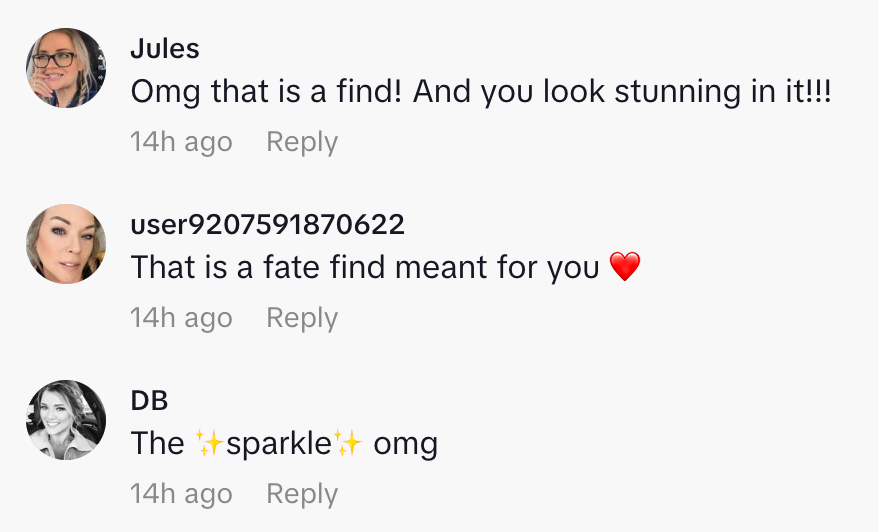 BuzzFeed spoke to Osterhoudt who said she doesn't even go to thrift stores that often. She had decided to go that day with a friend to look for some items for a gallery wall she was creating in her room.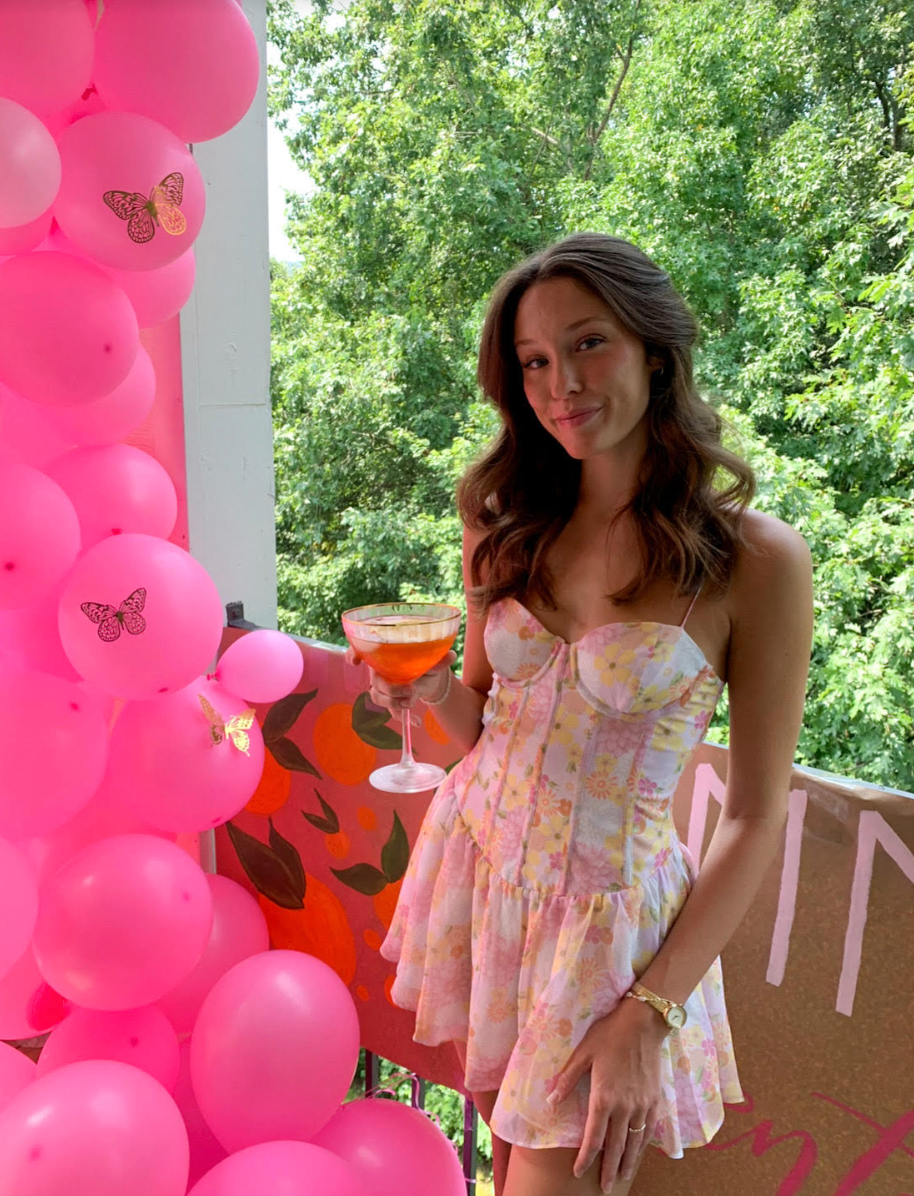 However, as she and her friend were checking out, she noticed they had wedding dresses so they decided to just take a peek — for fun — since neither her friend nor her are engaged (or planning to be anytime soon).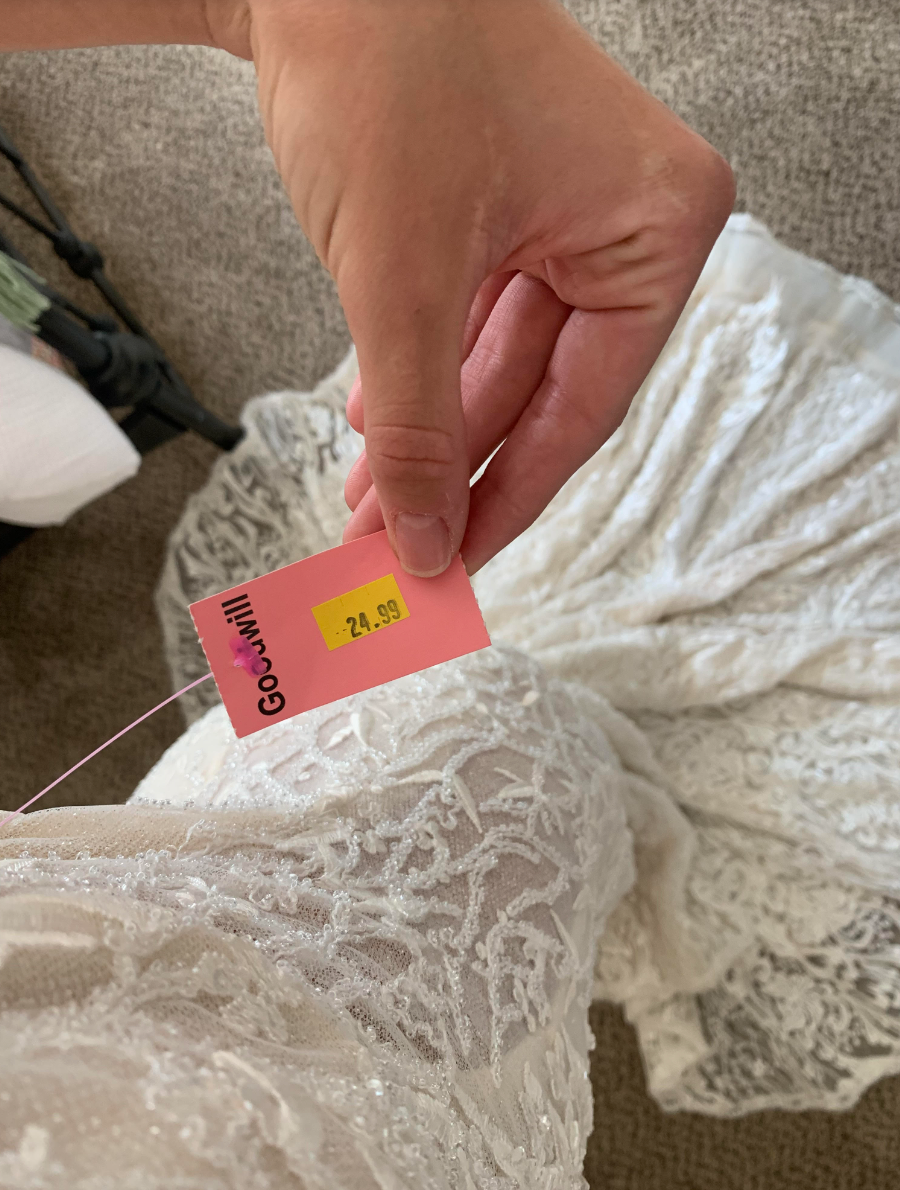 Her eyes were drawn to the dress because of how beautiful the mixture of pearls and rhinestones on it were, and how sparkly it was. So, she decided to try it on...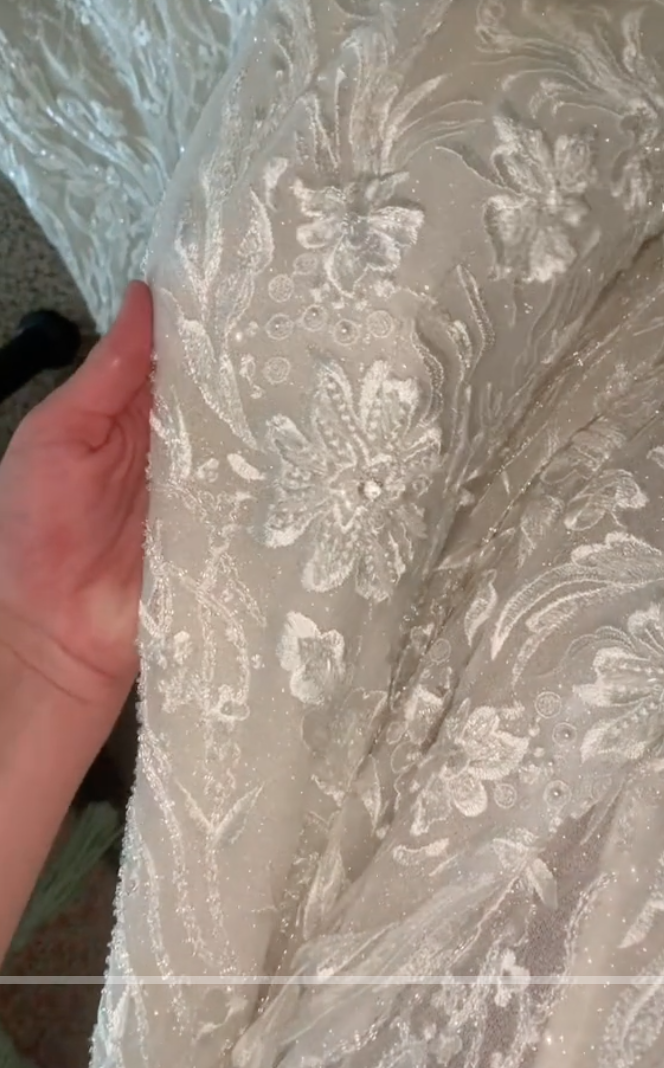 ...And from that moment on, she knew she had found THE DRESS.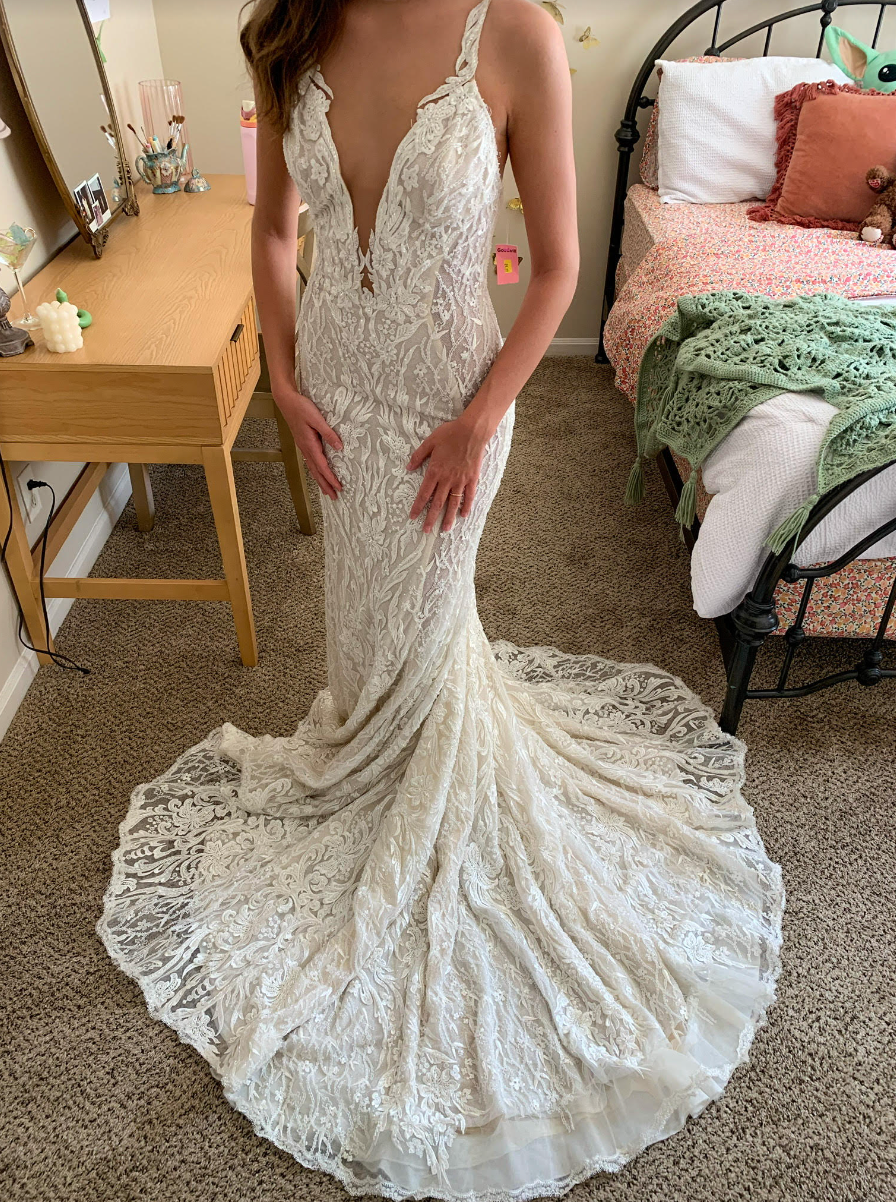 AT A GOODWILL FOR $25.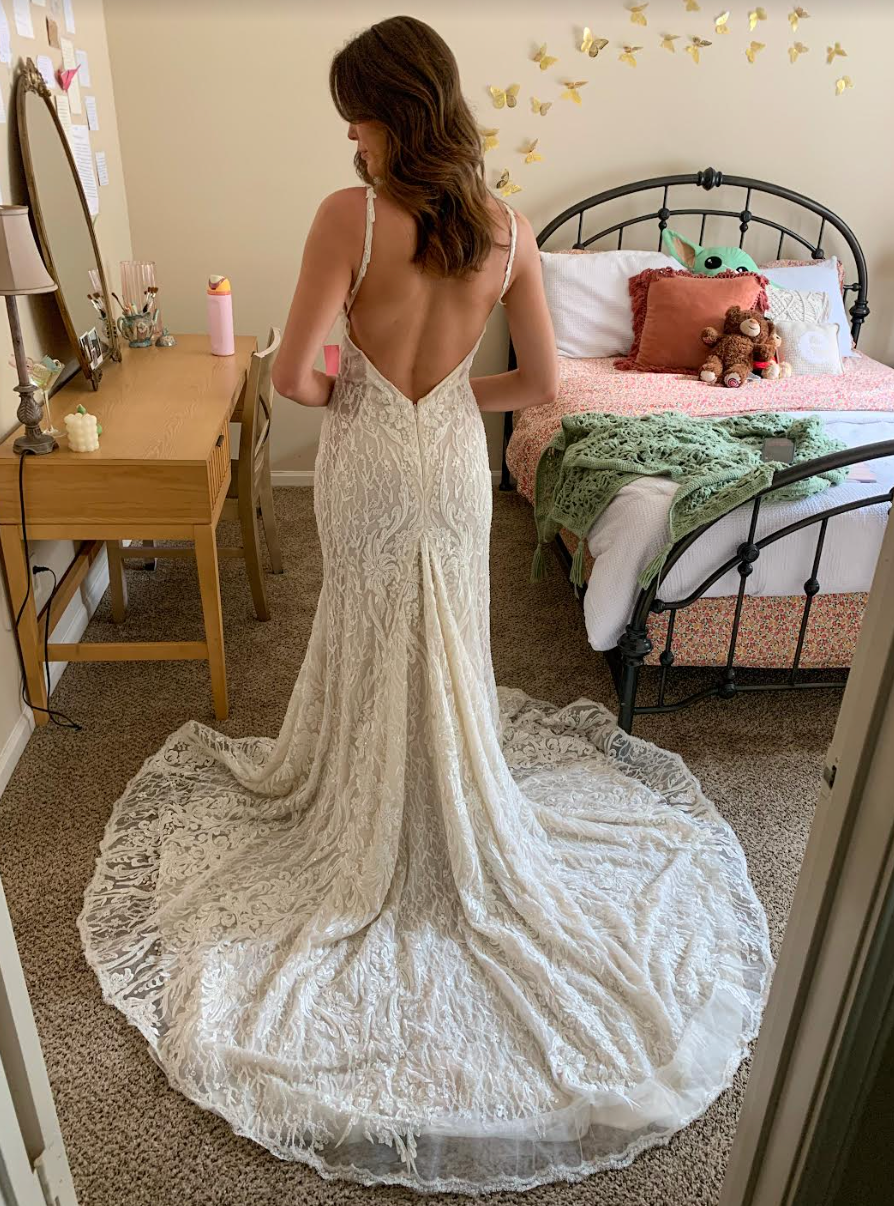 Osterhoudt clarified that while she has no immediate plans or inkling of an engagement happening, she and her boyfriend Nick have openly discussed it.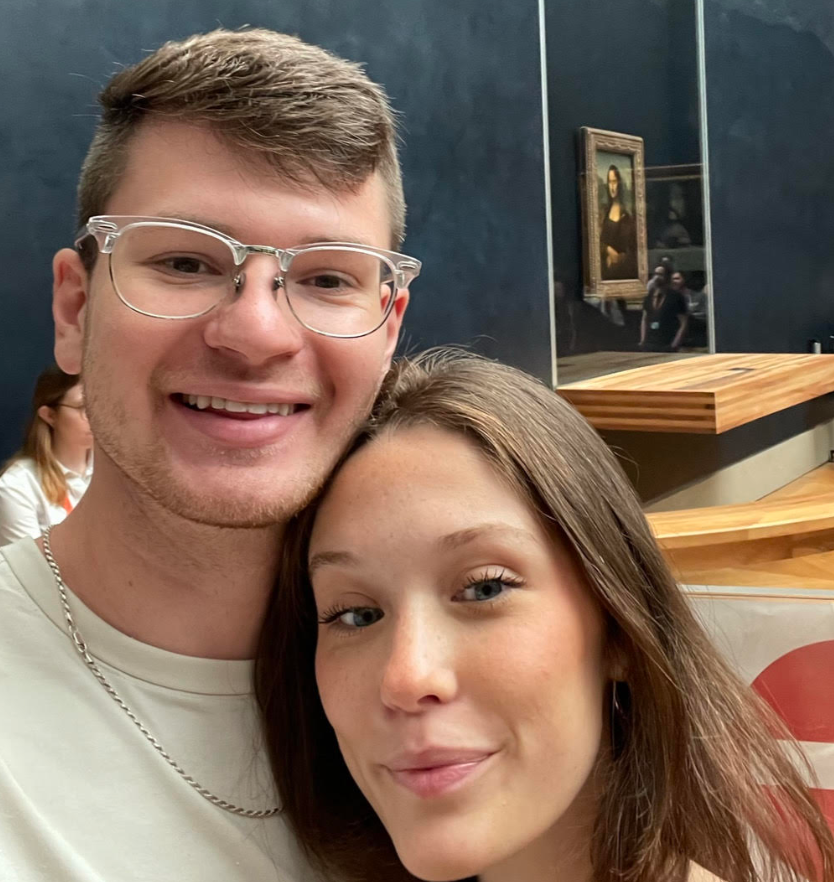 She already showed the dress to him — I mean, his TikTok feed would have dropped that viral video in his lap anyway 😂 — and he absolutely loves it. "He is just as excited about me finding a $6,000 dress for $25 as I am," she said.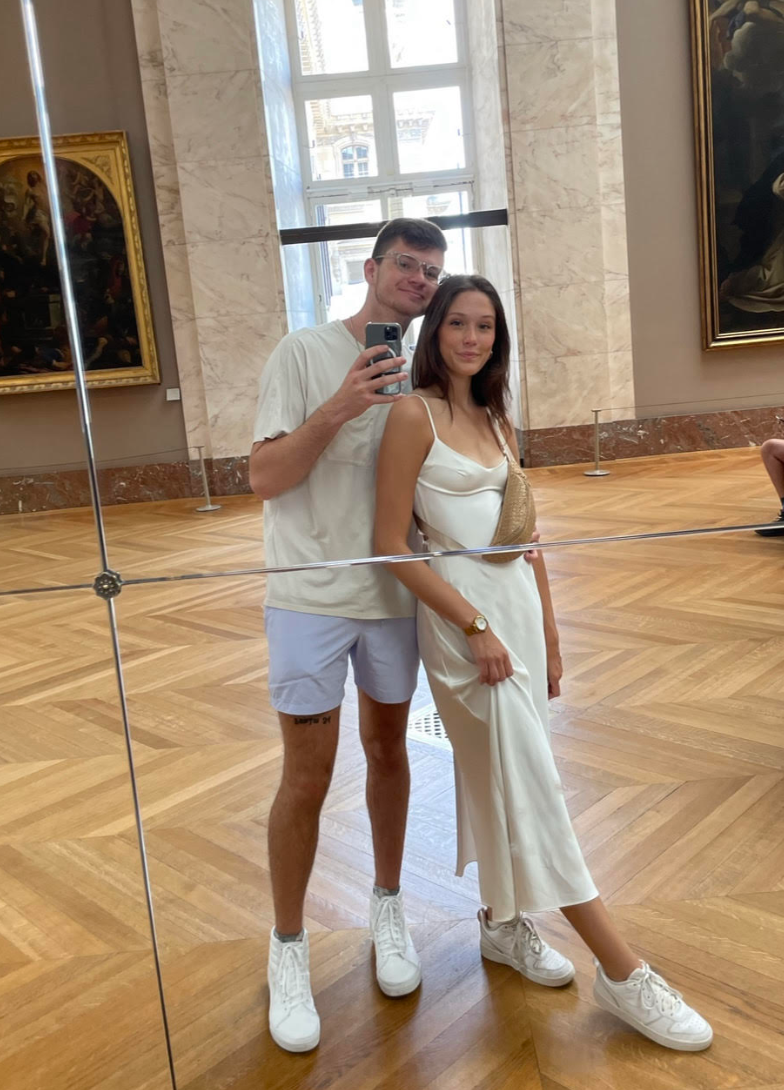 Osterhoudt added that even if — for whatever reason — she decides not to wear the dress at her wedding, she could easily find some sort of special event to wear it to.

The last question that's been circulating about this fortunate find is all the people asking Osterhoudt if she is superstitious about why the dress was handed over to Goodwill.

"Some people have told me to sage the dress or spiritually cleanse it. I think that the previous girl who had it wanted another lucky girl to have it, but even if something bad happened, a lot of beautiful things can come from a lot of ugly situations. It is a blessing to me to have even found this dress. But I will have it professionally cleaned before I wear it! Until then, it'll be in a bag in the back of my closet where I can hopefully still fit in it in a few years."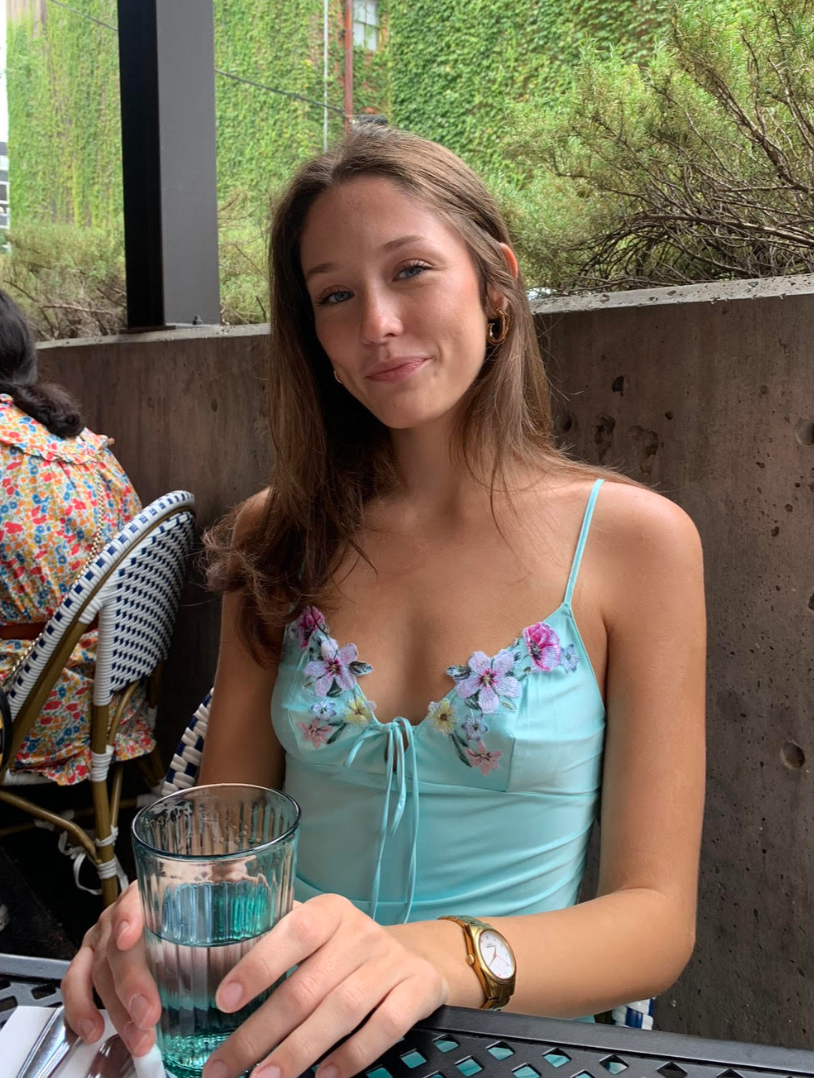 Related