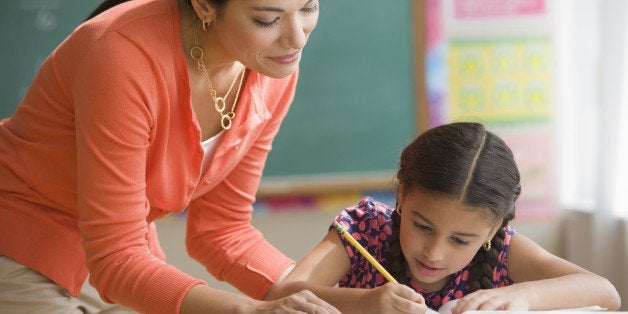 American teachers feel stressed out and insignificant, and it may be impacting students' educations.
Gallup's State Of America's Schools Report, released Wednesday, says nearly 70 percent of K – 12 teachers surveyed in a 2012 poll do not feel engaged in their work. The study said they are likely to spread their negative attitudes to co-workers and devote minimal discretionary effort to their jobs.
At the same time, nearly half of teachers reported feeling daily stress. When compared to 12 other occupational groups, teachers were least likely to report feeling like their "opinions seem to count" at work. The survey also found, however, that teachers tend to be satisfied with their lives overall.
While Gallup notes that most American workers -- and not just teachers -- report high levels of disengagement from their jobs, the attitudes of teachers have a direct and tangible impact on the achievement of students.
"The problem is that when teachers are not fully engaged in their work, their students pay the price every day," says the report. "Disengaged teachers are less likely to bring the energy, insights, and resilience that effective teaching requires to the classroom. They are less likely to build the kind of positive, caring relationships with their students that form the emotional core of the learning process "
The report also surveyed 600,000 students in grades five through 12 on their feelings of hope, engagement and well-being -- three factors the report says can affect a student's success in school. Forty-five percent of these students reported feeling "not engaged" or "actively disengaged" from school, with rates of disengagement increasing by grade level. The report also says teachers have the biggest influence on student engagement levels. For example, students who reported having "at least one teacher who makes me excited about my future" and feeling that their school was "committed to building the strengths of each student" were 30 times more likely to be engaged at school.
The report points to "professionalizing" the occupation of education, as has been done in Finland, to improve the quality and morale of teachers. In Finland, action was taken decades ago to "move teacher preparation from teachers' colleges into more rigorous university programs, thereby helping professionalize the occupation and making it more attractive to talented, ambitious young people." Since that time, Finland has boasted top scores on international assessments and been lauded for having the "best education system in the world."
"More rigorous hiring standards need to be accompanied by improved working conditions, greater autonomy, and professional development opportunities that provide career momentum. Otherwise, U.S. schools will continue to struggle to find enough applicants with the talent to be great teachers," says the report.
Two findings from the report are broken down in the graphics below: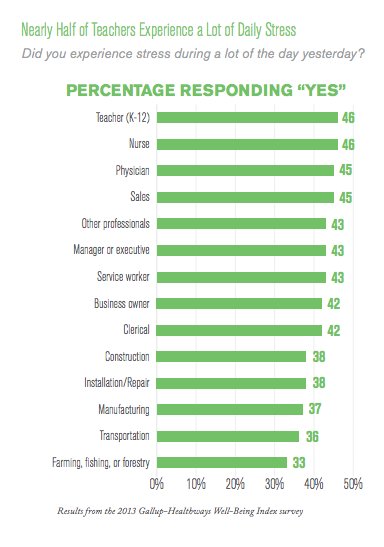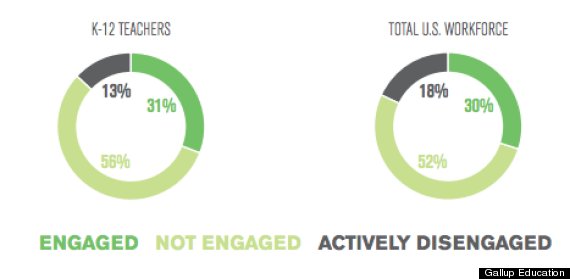 Before You Go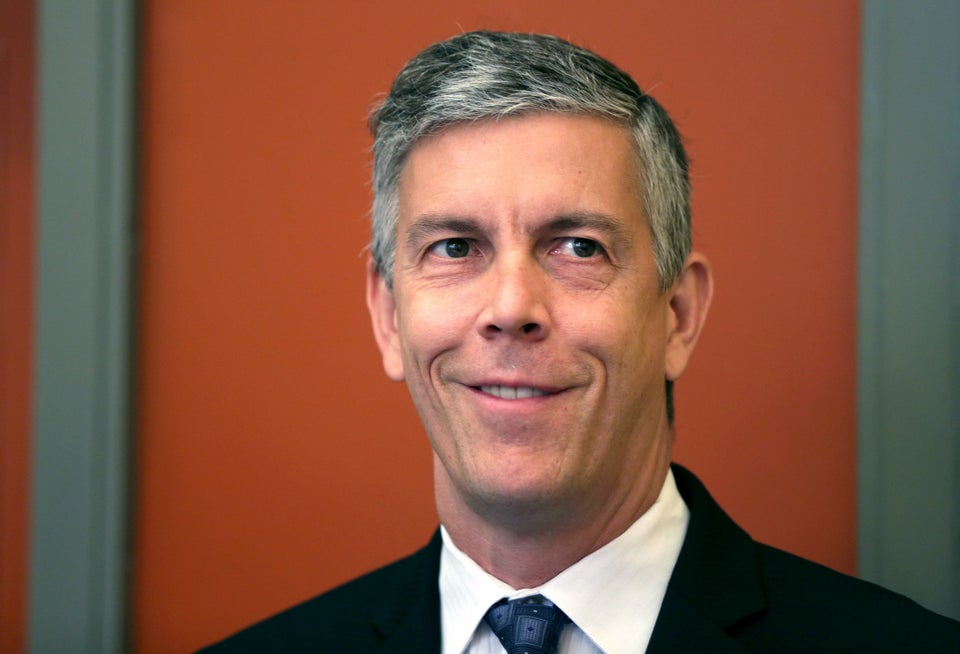 Education Leaders Who Have Never Taught
Popular in the Community