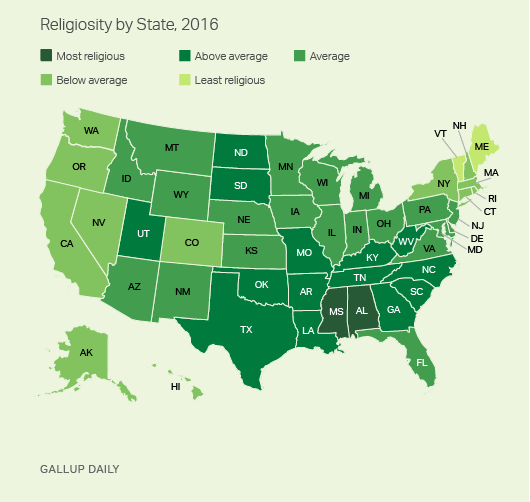 Mississippians have once again claimed the distinction of being the most religious state in America.
For the ninth straight year since 2009, a Gallup study found that people from Mississippi are more likely than those from any other state to identify themselves as "very religious." In 2016, 59 percent of Mississippi residents placed themselves in this category.
Behind Mississippi came Alabama, with 56 percent identifying as "very religious." Ranking third at 54 percent was Utah, a state with a large Mormon population.
On the other side of the spectrum, Vermont came in as the state with the least number of people identifying as "very religious" (21 percent). Maine (23 percent) and Massachusetts (25 percent) also had a smaller number of residents identifying as very religious.
Gallup's results were derived from 174,969 interviews conducted between January and December 2016. The research company has been collecting data about the religiosity of American states annually since 2008. The first analysis of this data was released in 2009.
Overall, Gallup found that the percentage of U.S. adults identifying as very religious has shrunk, from 41 percent in 2008 to 38 percent in 2016. The number of nonreligious has increased slightly, from 30 percent in 2008 to 32 percent in 2016.
However, there has been relatively little change in how American states ranked in terms of religiosity since Gallup started tracking this data. Mississippi was also the most religious state in 2015, with 63 percent of residents identifying as very religious. New Hampshire was the least religious state in 2015, but Vermont was just 2 percentage points behind.
Since 2008, most of the top 10 most religious states have been in the South, except for Utah, the headquarters of the Church of Jesus Christ of Latter-Day Saints. The regions with the least number of people identifying strongly with religion have been the upper Northeast, Mid-Atlantic, and the Northwest.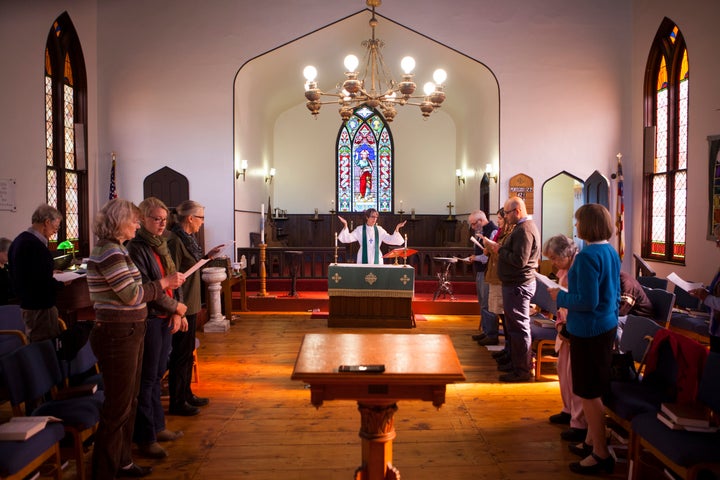 Frank Newport, Gallup's editor-in-chief, wrote in the report that it's likely that these regional distinctions will remain stable.
"Overall religious patterns continue to change in the U.S., with an increase in the percentage of Americans who say that they have no formal religion and a slight overall decrease in general religiosity," Newport wrote. "To date, however, these patterns have not dramatically affected the relative religiosity of the states when compared with one another, and the evidence from the past nine years suggests that this pattern may persist in the years ahead."
The Pew Research Center's 2014 Religious Landscape Study provides some insight into how just how stark the differences are between the most and least religious states. Pew found that 83 percent of adults in Mississippi are Christian. Most Christians in the state are evangelical Protestant (41 percent), with many identifying as part of the Southern Baptist tradition (21 percent).
It's a completely different scenario in Vermont. Pew found that 54 percent of adults in Vermont were Christian. Most of Vermont's Christians are Catholic (22 percent). On the other hand, 37 percent of people in Vermont were religiously unaffiliated. Twenty-two percent said they were "nothing in particular."
Newport wrote in Gallup's report that there's "no clear-cut answer" that explains these state-to-state differences in religiosity. One possible explanation is how religion interacts with culture in each state. People moving into more religious states may end up attending religious services more often because their neighbors are doing the same. Children growing up in Mississippi may end up being more religious than people growing up in states where religion isn't as strongly a part of the culture.
"These cultures can be self-sustaining and extend beyond the life of any one resident," Newport wrote.
Before You Go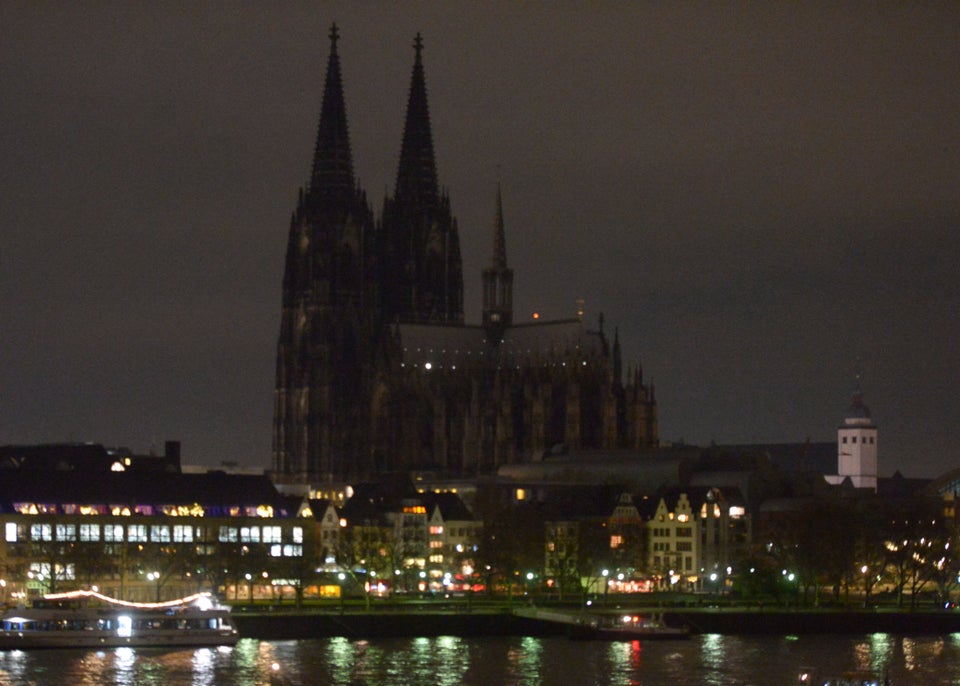 Religious Moments From 2015 That Give Us Hope
Popular in the Community