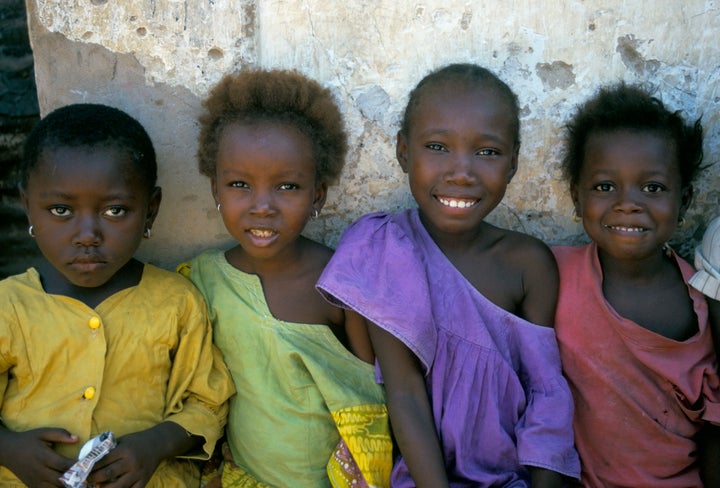 Gambia called for an immediate ban on child marriage on Friday and will punish parents, spouses and involved religious leaders who violate the law, according to reports.
The declaration came soon after the launch of the a two-week African Union campaign to end child marriage.
Advocates praised the ban, and urged the government to implement it swiftly.
"We hope that this will lead to even stronger action on ending [child marriage], with a law being enacted and enforced immediately, so that every single girl is protected from both human rights violations," Christa Stewart, Equality Now's Justice For Girls program manager, said in a statement provided to The Huffington Post.
Some advocates, however, are concerned that harsh punishments may not be effective and say the government should focus its efforts on educating communities about the ills of child marriage.
Girls who marry young face a number of serious risks.
Getting pregnant before they're physically prepared for it, for example, can lead to severe complications and even death for both mother and child, according to UNICEF. These girls are also more likely to be victims of domestic violence and contract sexually transmitted diseases.
"We can't afford to allow child marriage to hold back our beautiful girls any longer," first lady Zineb Jammeh said, according to UNICEF. "Eliminating child marriages should be our priority, to allow young girls to develop and contribute to development."
Related
Before You Go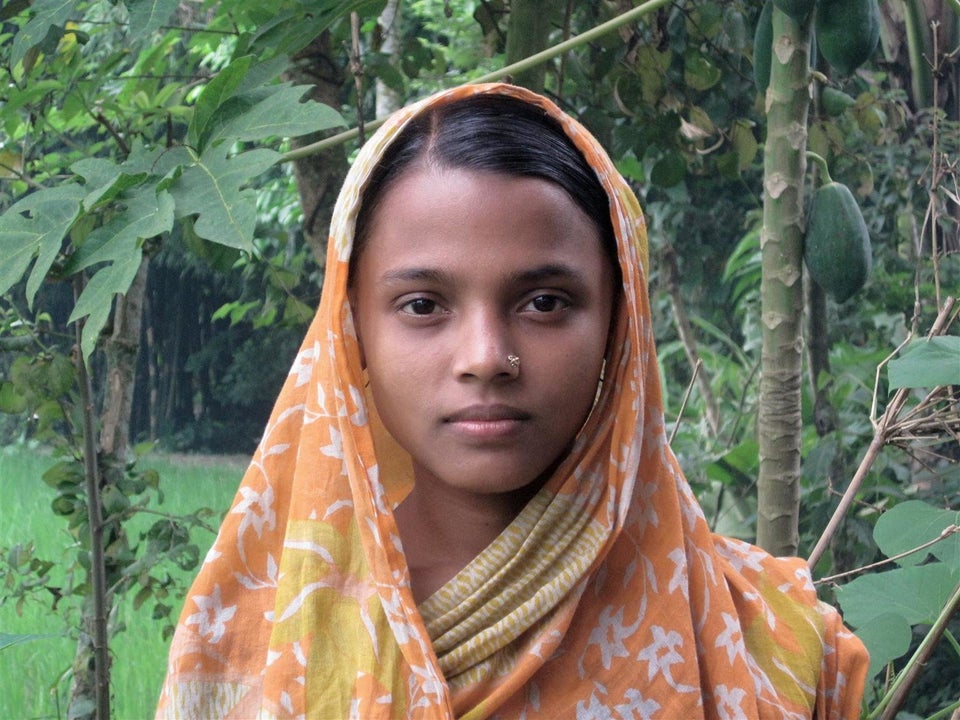 Child Brides
Popular in the Community