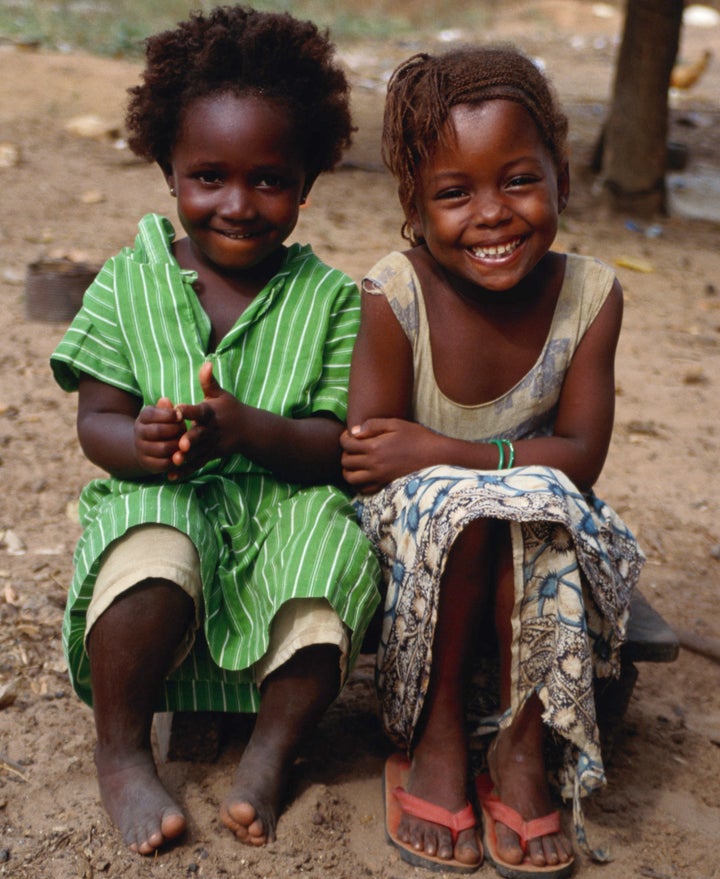 Gambia, a small West African nation where about three quarters of girls have undergone female genital mutilation, has banned the brutal practice.
Heeding to mounting pressure from a global campaign launched by the Guardian, President Yahya Jammeh announced on Monday that, effective immediately, the country would outlaw FGM, the site reported. Jammeh, however, didn't specify when the government will draft legislation to enforce the ban, which has left some advocates concerned.
"The ban is an essential first step towards ending FGM," Mary Wandia, FGM program manager at Equality Now, said in a statement provided to The Huffington Post. "A law must now be enacted and … the government needs to show strong commitment and prioritize this issue in a country where three quarters of women have been affected and reductions in prevalence have been slow to materialize."
FGM involves the partial or total removal of the external female genitalia for non-medical reasons and comes with a host of risks, including heavy bleeding, developing sepsis, urinary tract infections, cysts and becoming infertile, according to the World Health Organization. Traditional beliefs hold that FGM will force girls to remain virgins until marriage, and remain faithful once they wed.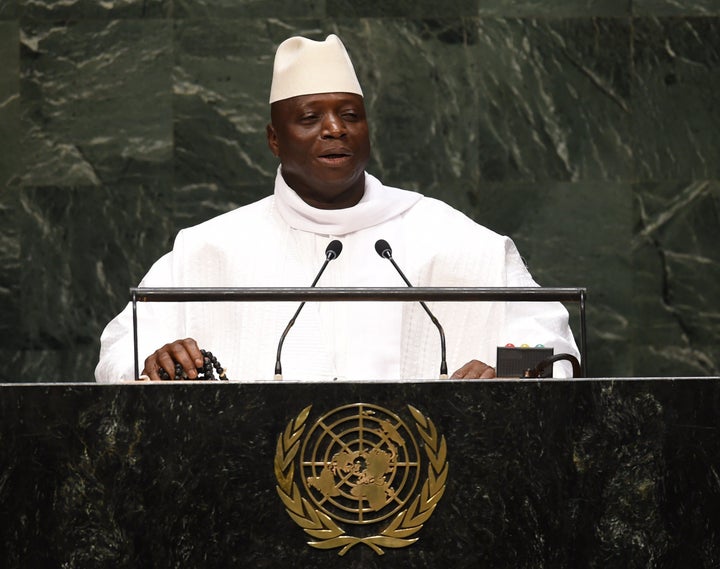 But, together with Gambia-born FGM survivor Jaha Dukureh, the Guardian's campaign has been successfully pushing back against those beliefs.
Dukureh, 25, underwent the procedure when she was a young girl living in Gambia, and has since immigrated to Atlanta. She now devotes her life's work to raising awareness about the issue at home and abroad and to putting an end to it.
With support from Equality Now, which has been combating FGM for more than 20 years, Dukureh launched a Change.org petition last year, which prompted the U.S. government to begin investigating the instances of female genital mutilation among American girls.
But perhaps what was even more daunting for Dukureh was returning home to petition her family, and the government, to put a stop to FGM.
As a result of the conversation, Dukureh's dad agreed to not subject his baby daughter to the practice. Her brothers also agreed not to perform FGM on their girls.
Dukureh returned to Gambia this past week to continue to spread her message even further by meeting with cabinet ministers to urge them to ban FGM.
The staunch advocate was at once stunned and satisfied when she learned that the president decided to outlaw the practice.
"I'm really amazed that the president did this. I didn't expect this in a million years. I'm just really proud of my country and I'm really, really happy," she told the Guardian. "I think the president cared about the issue, it was just something that was never brought to his attention."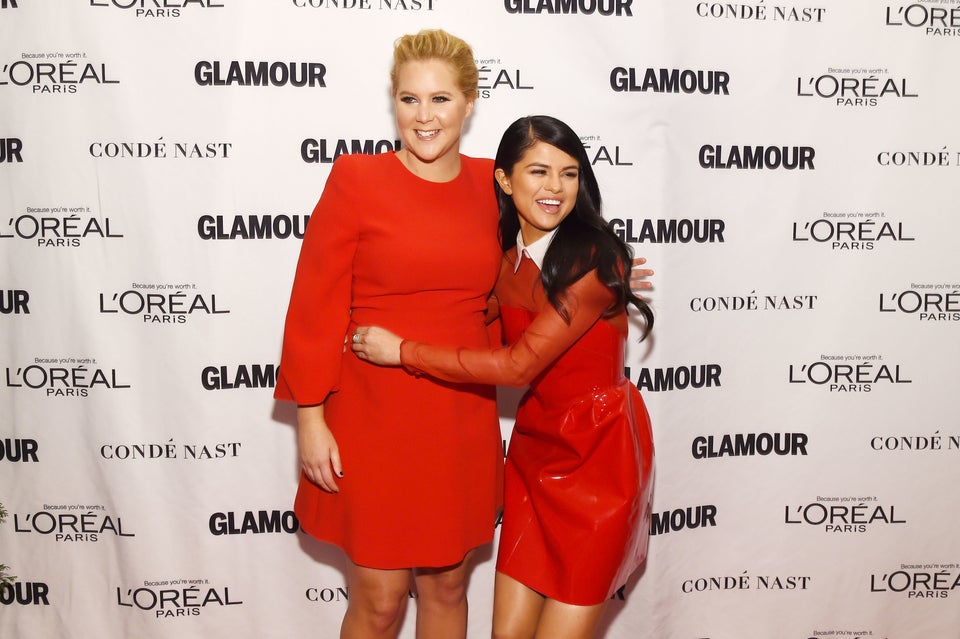 Glamour Women Of The Year Awards 2015
Related