Kenny Rogers sang that a gambler needs to know when to hold 'em and know when to fold 'em.
He forgot to mention it's not a good idea to leave a casino to rob a bank. Or to come back to the casino after the robbery and continue gambling.
Kerry Johnson made that teensy-tiny little error last summer. Now it's a sure bet he will be serving between 5 to 18 years in prison.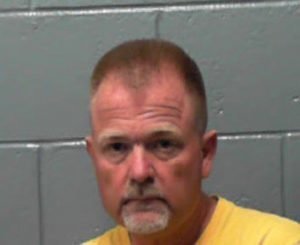 Authorities said Johnson was gambling at the Mardi Gras Casino in Nitro when he got up from the blackjack table and put a $25 chip to hold his spot.
Johnson left the bank with $5,000, only to go back to the casino and resume his blackjack game, according to the paper.
Detectives also found a large amount of money stuffed into Johnson's couch. They also recovered $500 of the stolen money from the same table where he had been playing blackjack.
Johnson will learn how much time he will spend in prison when he's sentenced on March 2.
Related
Popular in the Community