A video segment from local news station KARE 11 in Minneapolis, MN delves into some women's hidden addiction: compulsive gambling. And divorce -- among other lifestyle changes -- is cited as one of the main catalysts.

"With women, we're looking at more of wanting to escape, what to escape from, what is empty in their lives, what isn't being met," said Susan Campion, a gambling counselor.
Indeed, in a 1999 survey of nearly 3,000 adults conducted by the National Opinion Research Center, problem and pathological gamblers reported divorce rates of 39.5 percent and 53.5 percent respectively, as compared with 29.9 percent in low-risk gamblers and 18.2 percent in non-gamblers.
The KARE 11 team talked to "Kathy" -- not her real name -- about her addiction. On the outside, Kathy had the perfect life, complete with four kids, a husband and a house in the suburbs. But even that couldn't stop her from gambling.
"You get up every day to brush your teeth, I'd get up and prepare to go to the casino," she said. "Many times I didn't want to go, but it was a habit."
Kathy and her husband eventually divorced, though she is in a much better place now. Watch the video above for more on her story.
Related
Before You Go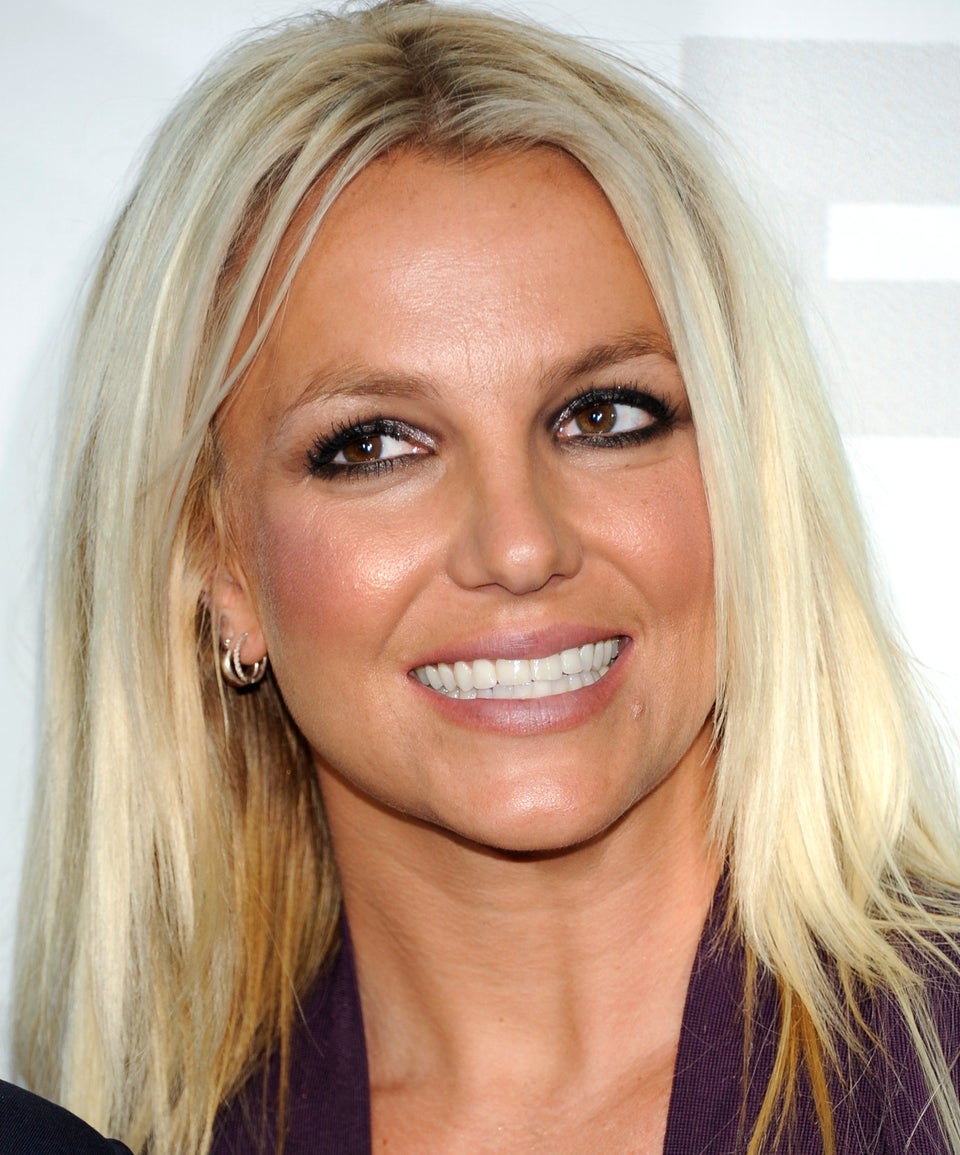 Celebs Who Entered Rehab Post-Split