The Game Awards are meant to celebrate "the year's best" in video gaming, but they're reinforcing one of the worst ideas in the industry today -- that women occupy a smaller place than men.
On Thursday, the organization revealed its nominees for this year's awards, which will be streamed online on a variety of platforms Dec. 3. Along with nominations for titles like "Fallout 4" and "Super Mario Maker" came a bit of detail about the panel of judges who helped select them: A roster of the 32 people on the jury appears to list only one woman.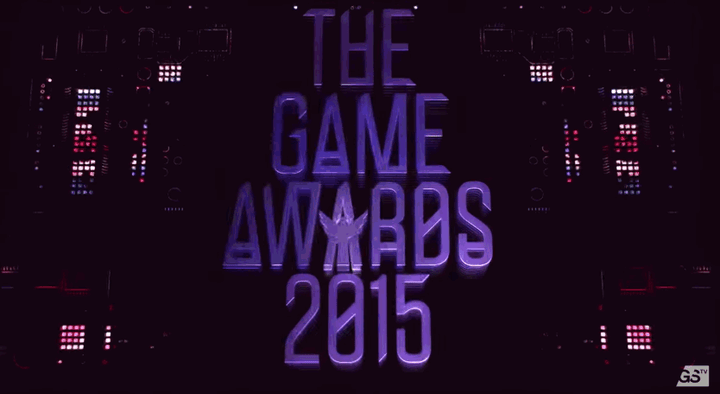 While we won't speculate about the gender identity of the judges, it seems that, at a glance, the overwhelming majority of judges' names are male.
The Huffington Post reached out to The Game Awards and Chelsea Stark, a judge on the panel and Mashable's games editor. Representatives for the Game Awards did not immediately respond, and Stark declined to comment.
It's unclear how these judges, who come from media organizations around the world, were selected.
However, a source on the panel, who requested anonymity due to the sensitive nature of the story, told HuffPost that judges acted independently of one another. They communicated with the Game Awards and made their selection for game nominations via email -- there wasn't communication between the judges, so the gender imbalance wasn't immediately clear to them.
Jamin Warren, founder of Kill Screen, which was among the publications represented on the jury, told HuffPost that his organization asked to be removed from the list when it noticed the gender disparity.
Gaming blog Polygon, which is also on the panel, told HuffPost it is working to replace its male judge with one of its female staffers.
The imbalance speaks to a larger problem in the video game industry. The Game Awards could have asked 10,000 women to serve on its jury for all we know, but it was content to move forward with only one on the panel. What message does this send, exactly? That fair representation of women shouldn't be seen as a priority in the gaming industry? That's odd given that nearly half of "game players" are female -- and women like Sigurlina Ingvarsdottir are spearheading some of the biggest video game releases today.
Perhaps the Game Awards simply doesn't feel that gender is relevant when deciding which video games warrant merit. That would be strange, too, given how women are often depicted terribly in video games and harassed in real life whenever they stand up for themselves.
Whatever the case may be, consider this year's ceremony less as "The Game Awards" and more "Men Choose Their Favorite Video Games In 2015."
Disclosure: Verizon, which acquired HuffPost parent company AOL earlier this year, is a sponsor of this year's Game Awards. HuffPost continues to report independently on the gaming and tech industries.
This post has been updated with new information from Polygon.
Popular in the Community