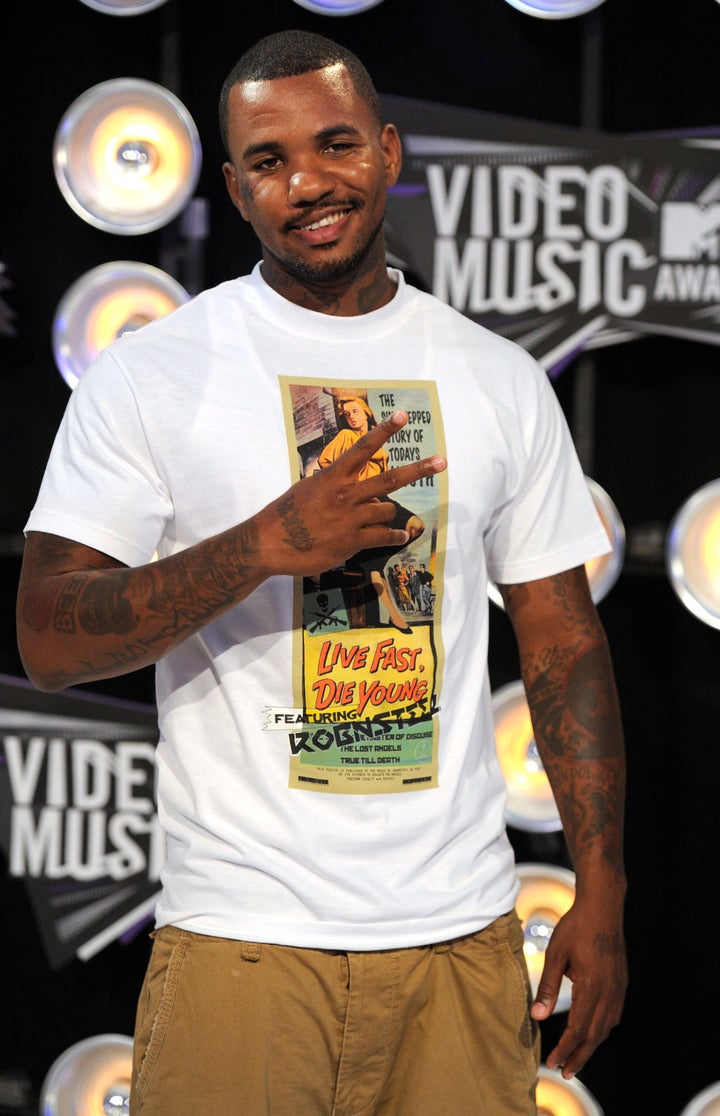 @TMZ but look around, shit I be surprised when I see someone who's not GAY. My girl hair stylist is GAY & he kool. @50cent GAY n we was kool
TMZ wrote a post noting that Game told VLATV, "The number one issue with that is you could be fooling somebody and you could give them AIDS and they can die ... and that s--t spreads because that girl you might be fooling might leave you and go find another dude who ain't gay and give him the disease."
Game also told VLATV, "I don't have a problem with gay people."
50 Cent later claimed his comments were not meant to be homophobic. "I have nothing against people who choose and alternative lifestyle," he wrote.
I ain't into f----ts. I don't like gay people around me, because I'm not comfortable with what their thoughts are. I'm not prejudiced. I just don't go with gay people and kick it--we don't have that much in common. I'd rather hang out with a straight dude. But women who like women, that's cool."
Popular in the Community